AQP City Map (Status: Alpha).
Hi!
AQP City is in costant development, creating new areas and expanding the map. The inspiration now comes from the Kite demo (Unreal Engine) and hopefully AQP City can use the same features of the demo.
The game will have its own style (gameplay and atmosphere) and feeling.
A new experience of game is coming, a mix of various nice games and concepts.
THE FOREST:
The forest is present in various parts of the map, in mountains and in medium of the highways with his own wildlife like falcons, eagles, rabbits, bears, vicuñas and others.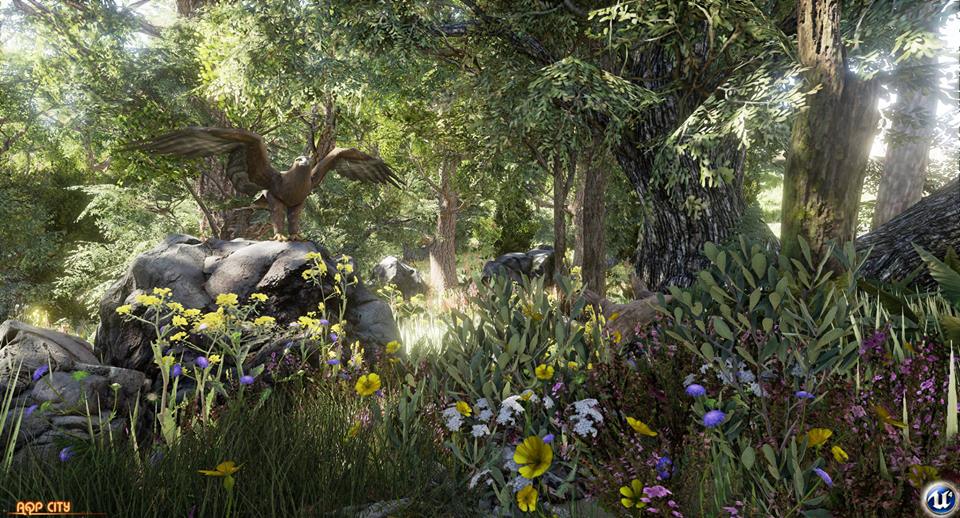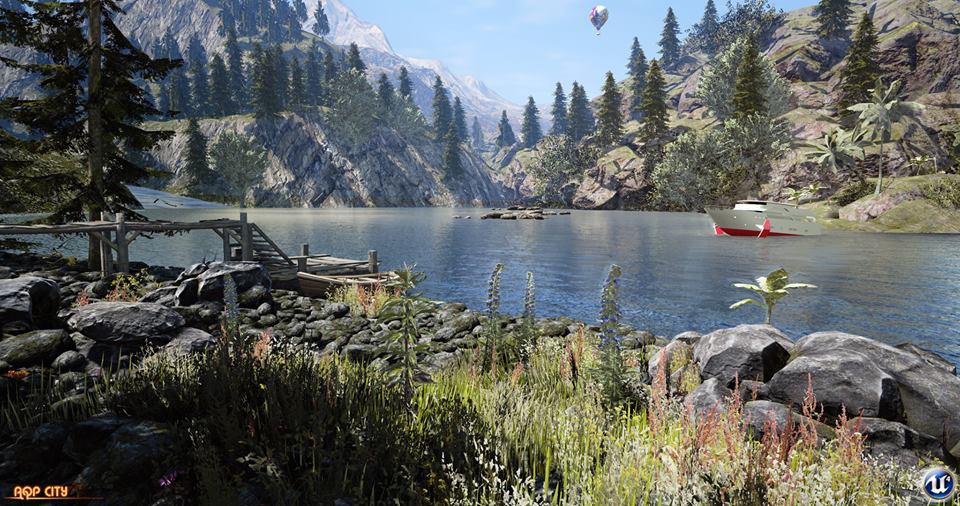 THE MEADOWS:
Ready for test your new off road vehicles and riding horses, the meadows are big relaxing environments of planes of grass, windmills and roads: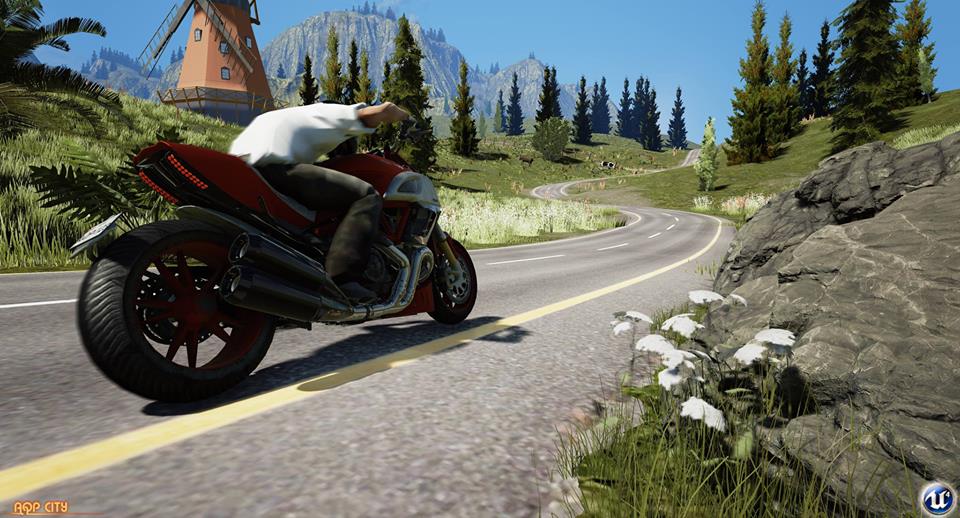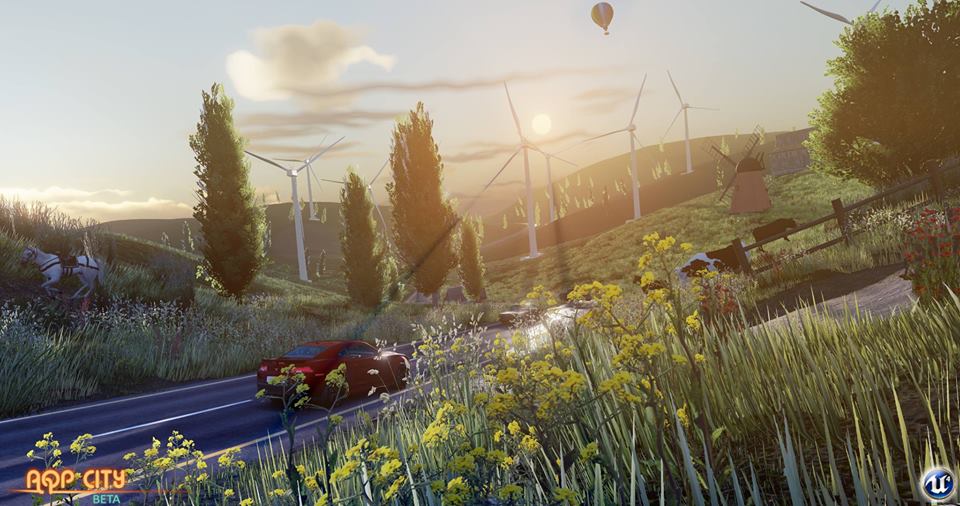 THE DESERT:
The big area full of sand, dunes and mystery is a military area with agressive soldiers and heavy machinery like tanks, APCs, Jets and Helicopters. Is not easy to reach the military zone without being surprised.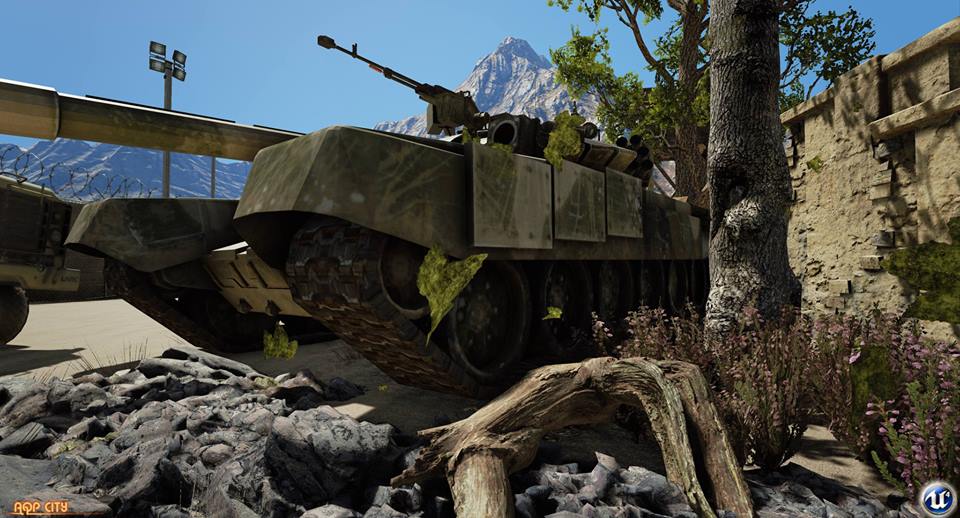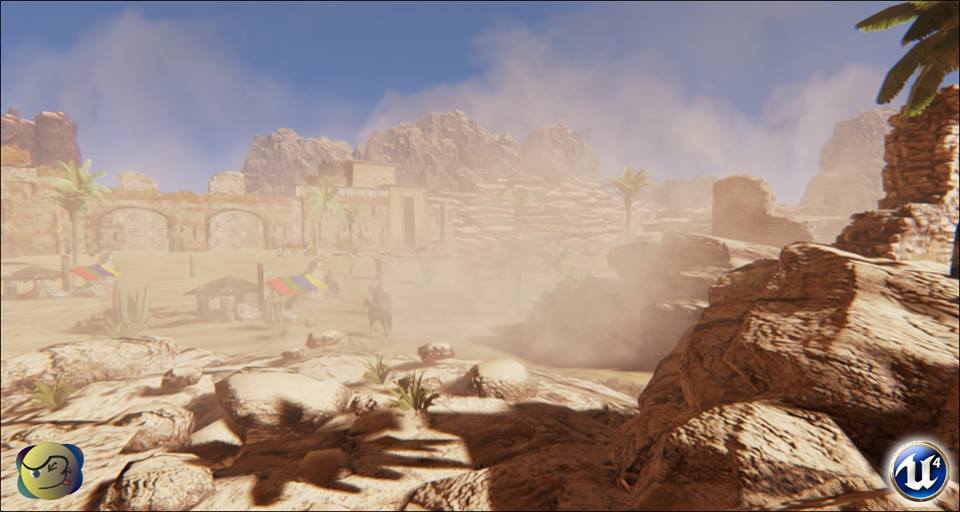 THE CITY:
The Heart of the map, AQP City is full of

citizens,

skyscrapers, nice buildings, various zones ((like gang zones and financial districts) and his own feeling.
Develop a detailed city isn't easy but is really funny.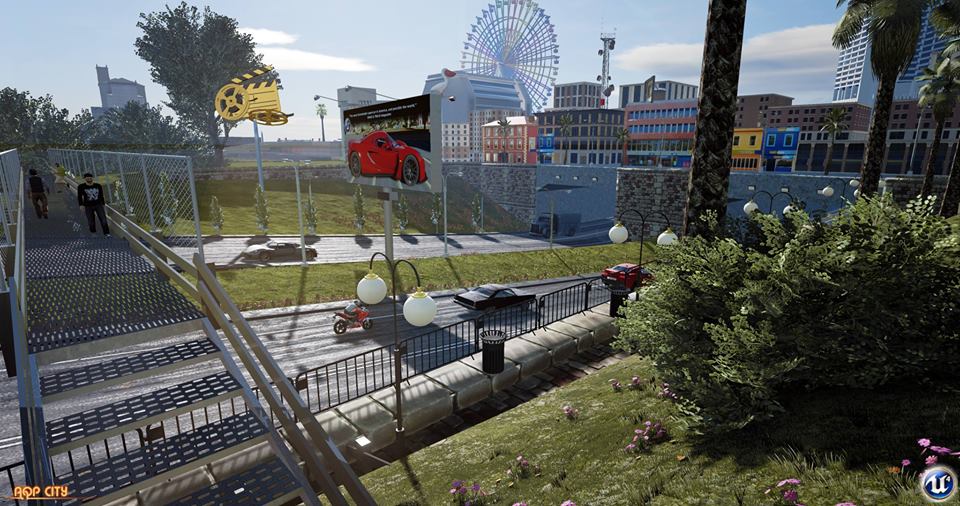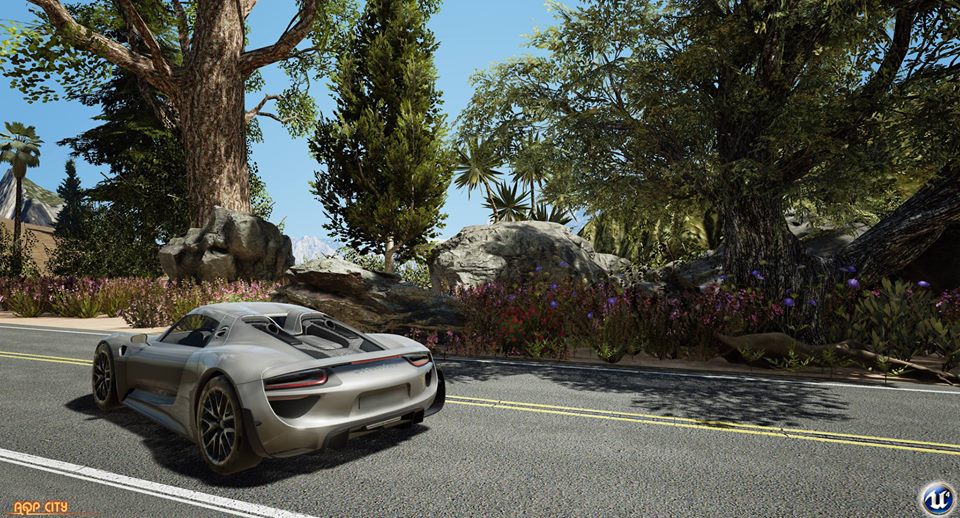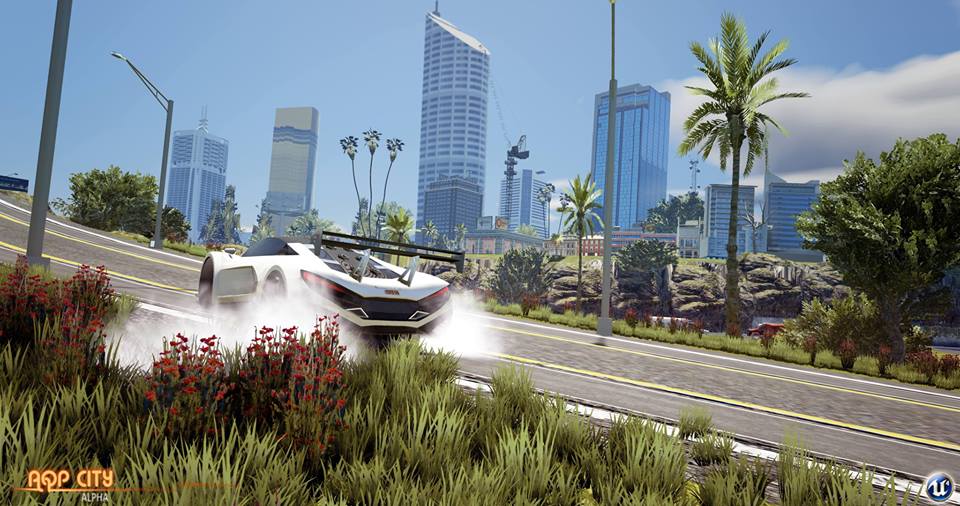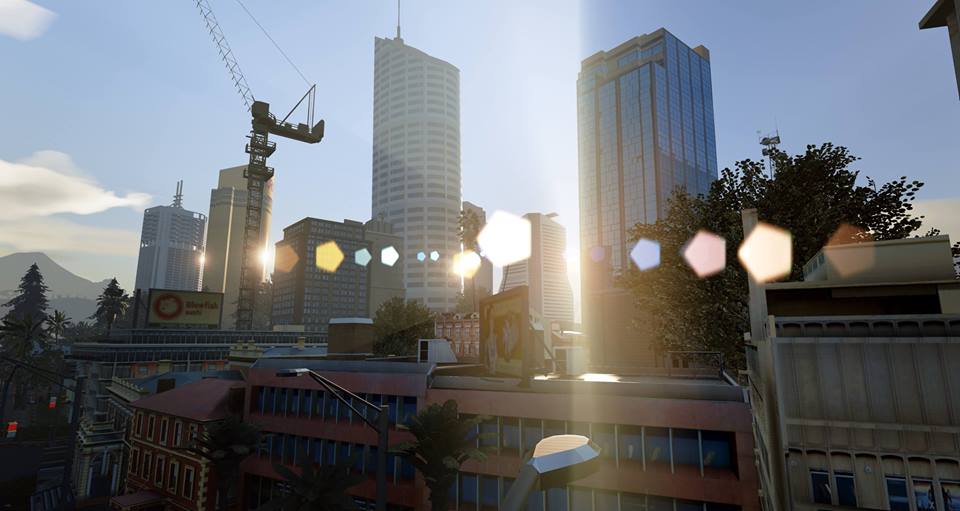 THE MOUNTAINS/SKY:
Off Road? Fly? downhill? here is the place!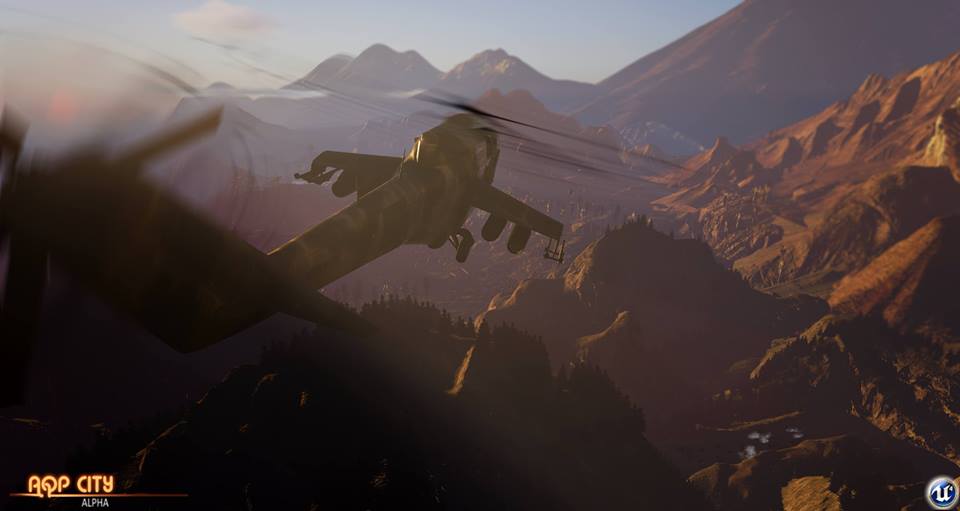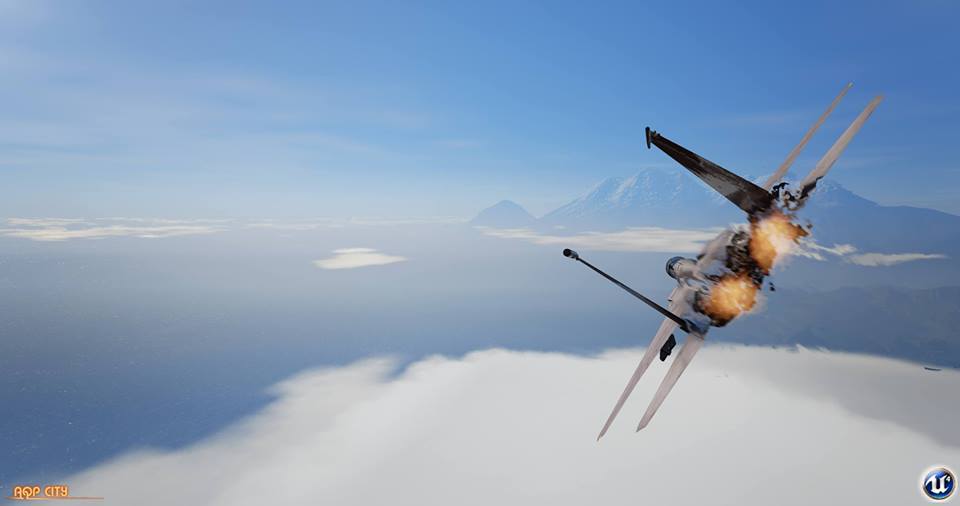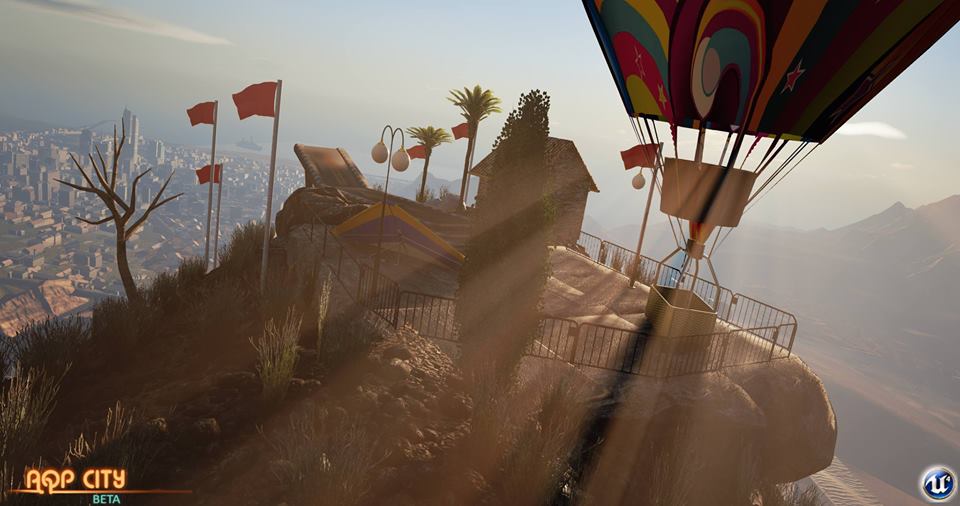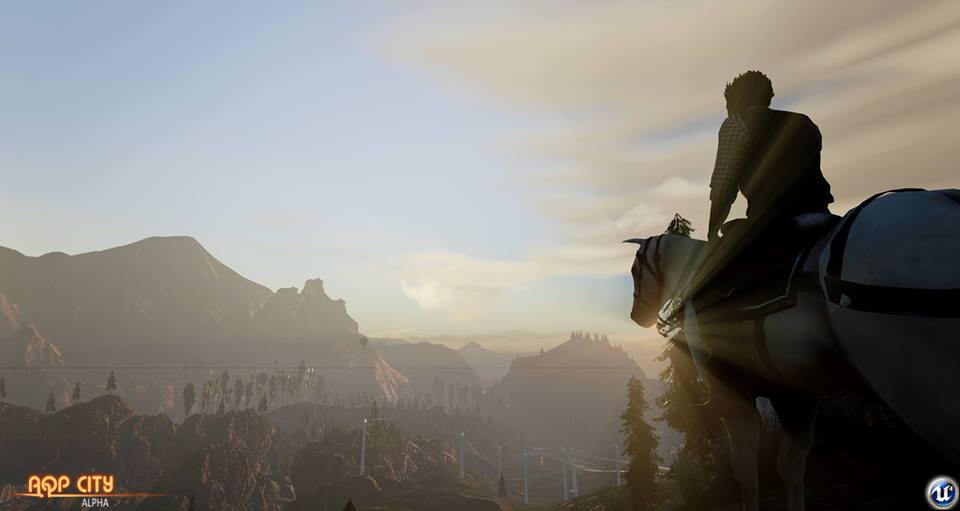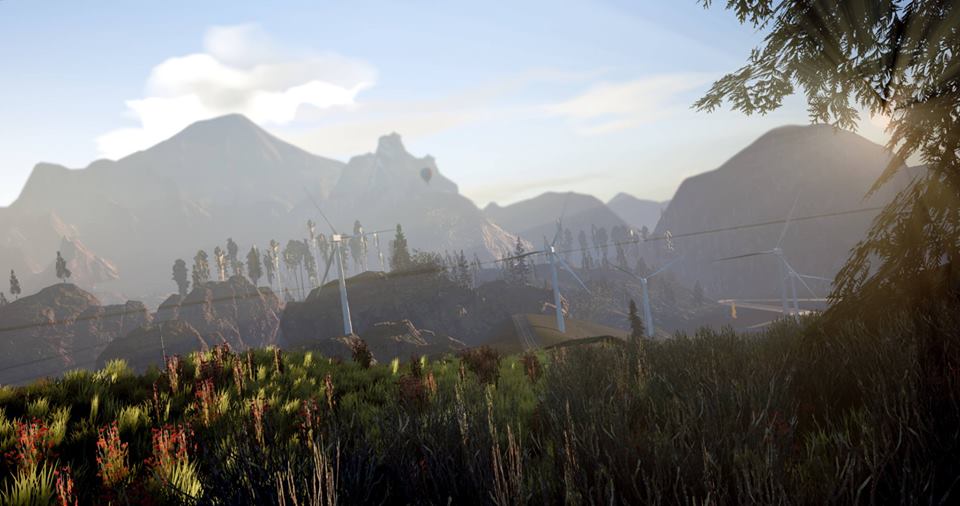 ALPHA DEVELOPMENT GAMEPLAY:
ALPHA TIMELAPSE:
The game is currently developed in:
*Intel i5 -3330
*GeForce GT 630 (1GB)
*RAM - 8 GB
*Windows 8.1
Follow AQP City in Unreal Forums: Forums.unrealengine.com
Facebook:Facebook.com
Thanks for supporting the development of my game!
IndieGoGo Backers (Future beta testers) :Heath, crazybeast7845, sigonesenix, novatlansound, CL8i.
Cheers.