Since the out-of-the-blue reveal of this mod, some of you may be wondering how it will relate to Rekt Galaxies, and by extension, Fractured Suns in any form.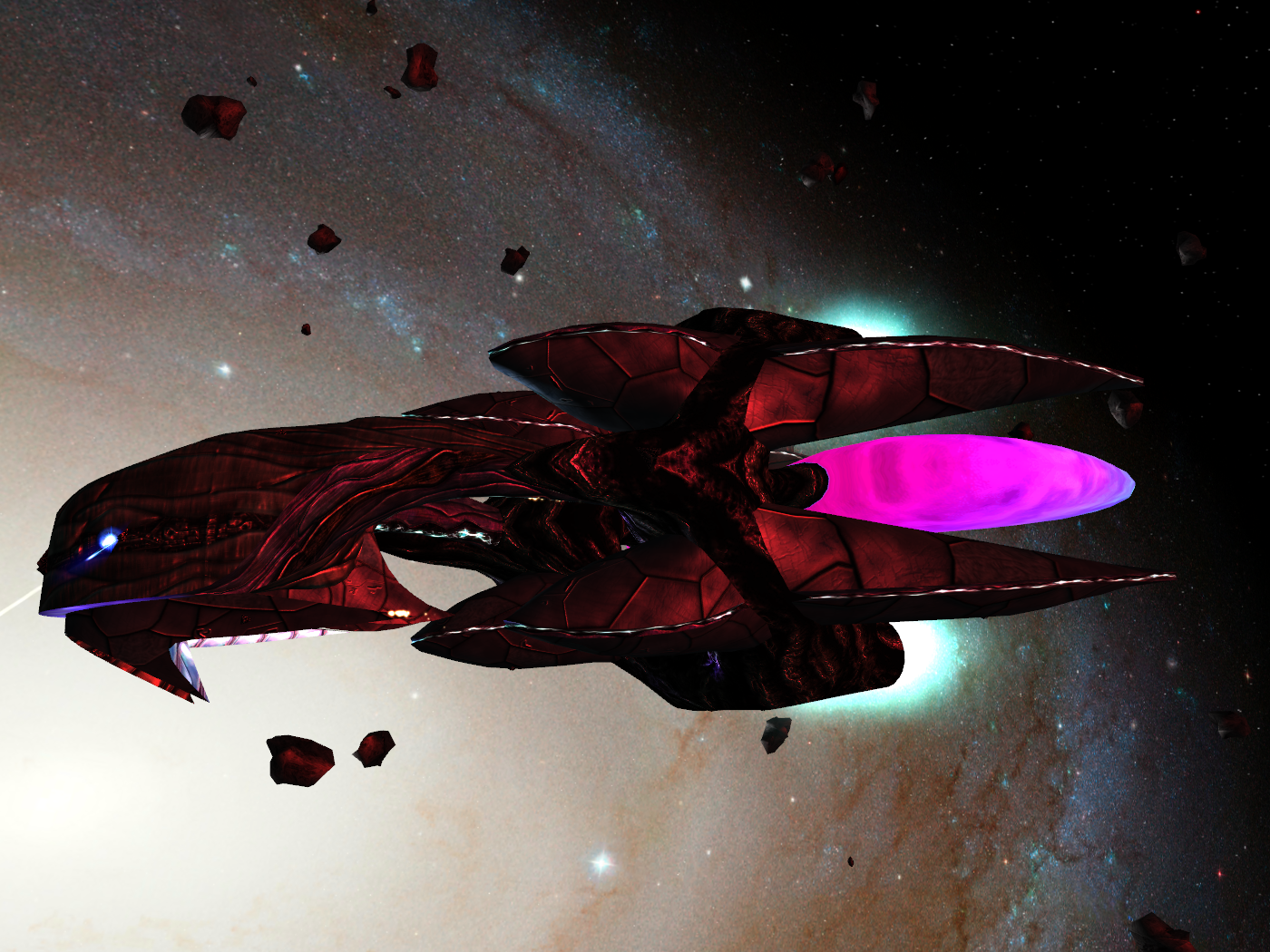 The most common thing is that they are FreeSpace 2 mods, and they require FreeSpace 2 retail and MediaVPs to run. This is due to the fact that assets from both retail and MediaVPs are being reused. It is important to know that the MediaVPs are an enhancement pack to upgrade the assets from FreeSpace 2 retail.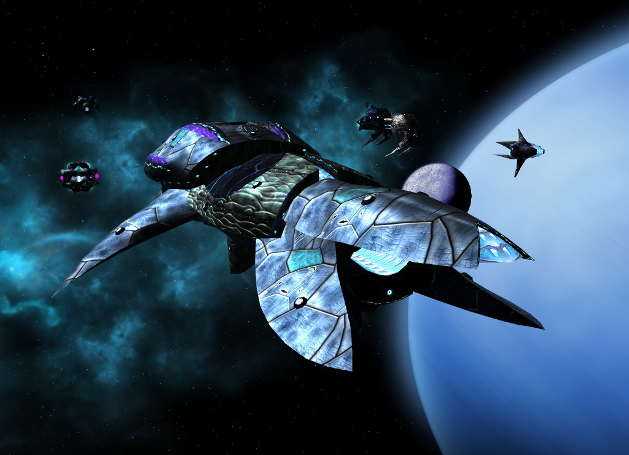 This, however, doesn't mean it's set in the FreeSpace universe. The Destroyers, based on Iain M. Banks' The Culture novels, is set within the universe. Fractured Suns and Rekt Galaxies, set within the universes of the 2012 Total Recall remake and the Mortal Engines movie respectively, aren't sharing the same universe and continuities with this mod. So, they are different, separate universes, and are not part of FreeSpace.
Despite sharing the same setting as Consider Phlebas, the first novel, this mod will not be a prequel to both Fractured Suns and Rekt Galaxies. There will be scarce references to the mods, but will have no relation to any of them whatsoever.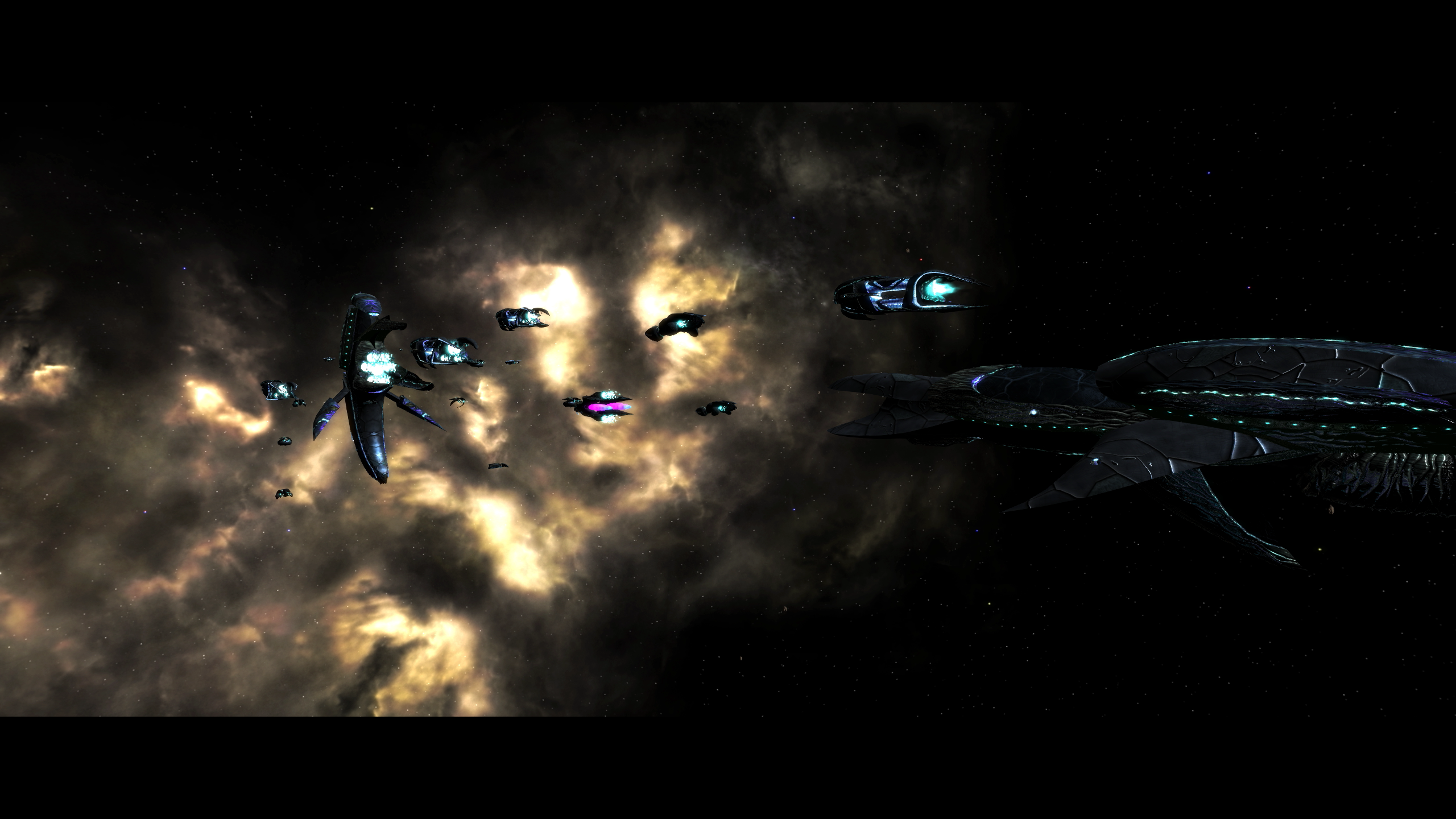 In the meantime, a workaround for the demo is released. I've updated the file accordingly.