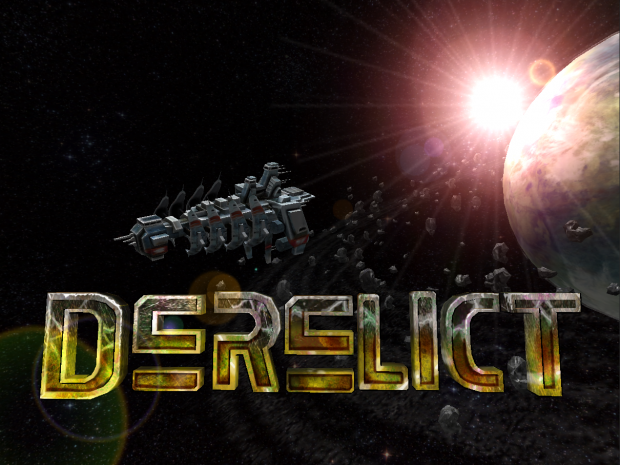 Happy New Years everyone!
Its not the first, and that means our demo is late. But its done ;D Its available in the downloads section
MAC/WINDOWS
It should show:
-how things are progressing
-what the look like and sound like in game
-how the game plays-how it feels to play the game
Lots to do, lots left to do. Its not even pre-alpha demo. We have a lot left to do but here is how its looking so far. So please try it out, and comment! tell us what you think!
Whats done:
Lots of GUI work,
Loadout screen worksMore guns
More stuff I forgot I did
Through lots of playtesting, we have encountered a few problems that held us back a bit. There has been some issue with the tutorials not doing a good enough job telling the player what is expected of them.
Hopefully we have addressed all these issues and the players will have fun trying to beat the levels.
If anyone beats any levels, I would like to hear about it in the comments, please.
Just to make sure, here is a video of how to move the soldiers. It is one of the harder concepts for people to get.its like starcraft where you click to select, click to move. However, you also must choose where the soldier looks. So its Click>DRAG to control where to move and look. clicking alone will not work, neither will dragging a path for the soldier to follow
So with a new demo comes a new Trailer
Presenting, Trailer 3

Derelict - Trailer 2015 - Indie DB
There are no words in the trailer like the earlier one had. Its all pretty straightforward.Its a thinking tactical game. Trailer may be a little too combat oriented.
We have a long way to go from here. We plan to have the fog, other guns, and gameplay stuff done soonThen we need the story mode written and all the other levels added
There may be a kickstarter campaign soon if we get the interest
Thank you everyone for your patience, and for trying out the demo! If you want to try it on the iPad. Please write so in the comments and Ill PM you.
Special thanks to KG_Harmonics and everyone who support us!
Look for our demo in the Downloads section! Theres one for windows and Mac
Or click these links here:
MAC/WINDOWS
Indiedb.com
Please try out our game and comment below, we want to hear from you!