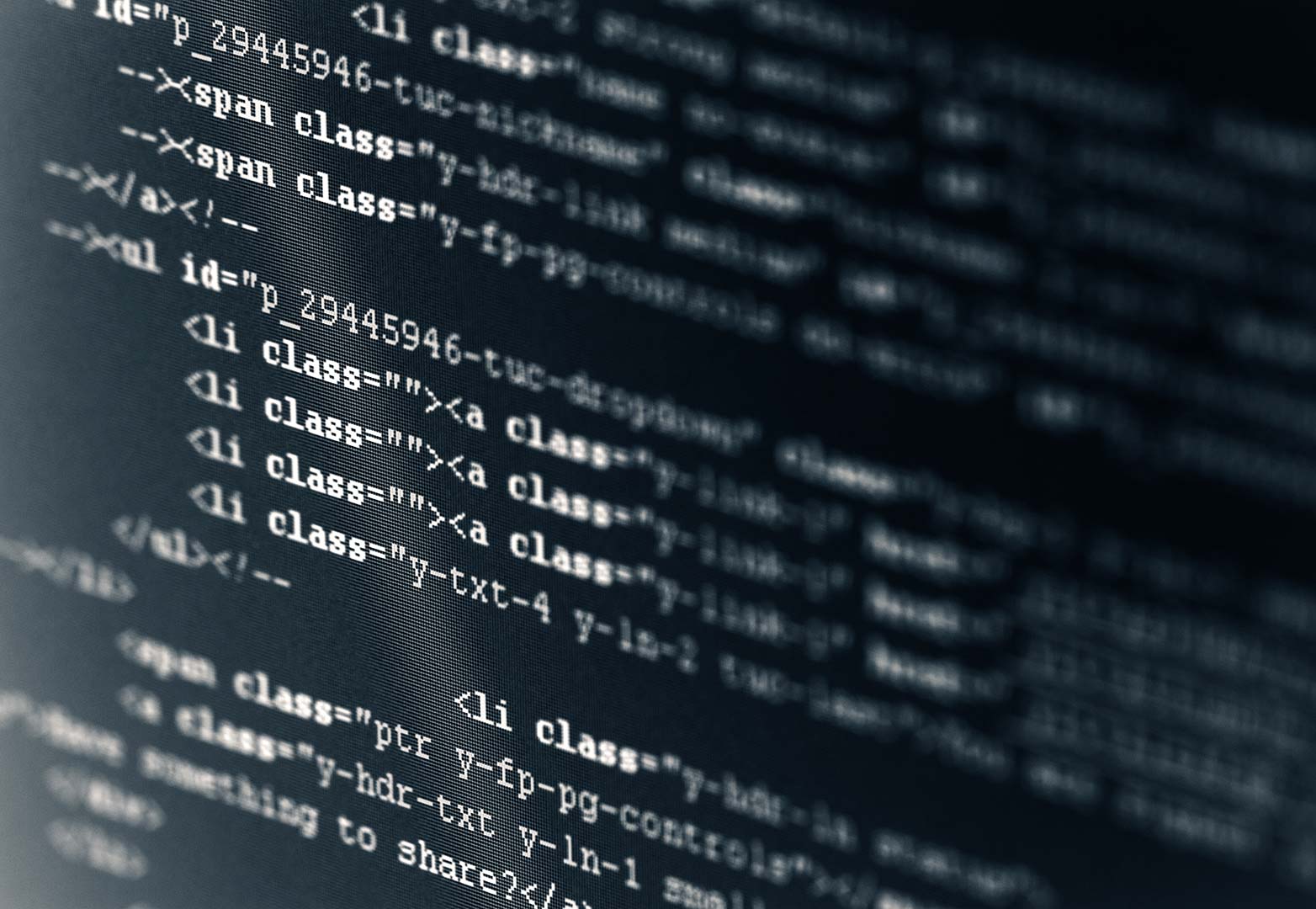 The Decay Rebuild Project
Hey, everyone!
Ok so we've been away for awhile and we have some bad news. The Decay has
unsuccessfully been ported to Stencyl 3.1. =( But we have a plan!
Shutting down The Decay we though would be the last resort.
So what we've done is we've fired some developers due to some budget problems + we're starting
to train new developers so they can provide extra help. After training we will start rebuilding.
The latest estimated release date of The Decay is LATE 2015.
And we should get back to normal within this year and maybe two months extra.
Than we can start building.
---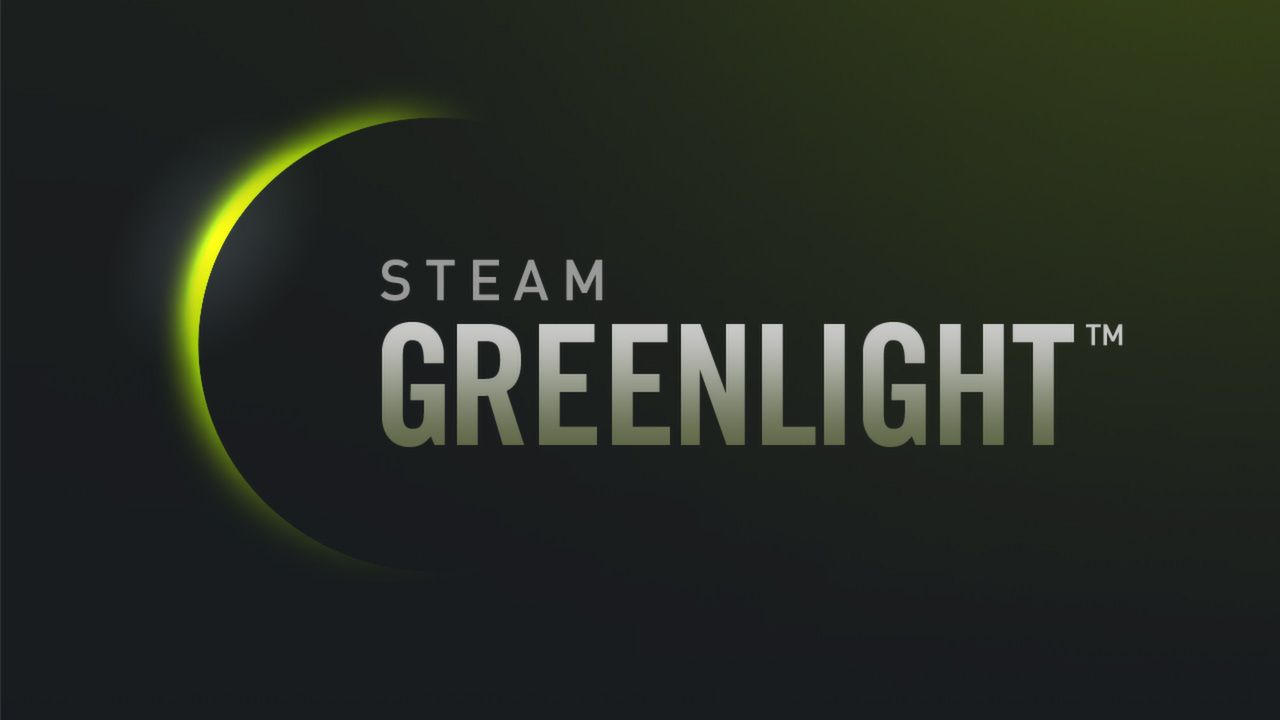 A move to Steam's Greenlight

So, back in 2013 we though of a plan for The Decay, and that was to distribute
independently, market using Youtube and social networks and to talk with the community.
Well one of those rules are about to change. With the birth of greenlight, along time ago, I've seen
countless IndieDB games move to greenlight and succeed!
So instead we're going to scrap the marketing plan we had, and move to greenlight!
We had a look at how many people used steam and our jaws dropped.
I mean we expected a lot but not A LOT!
IGN wrote: That's an increase of 10 million users since October, when Valve announced it had surpassed 65 million users.
---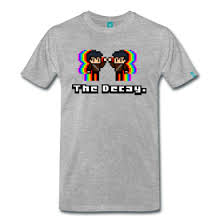 Remember we still have a t shirt line!
T-Shirts are still available for purchase! You can buy them here:
$3 AUD from every T-Shirt helps us progress with The Decay and deliver you a better experience!