The Decay News #5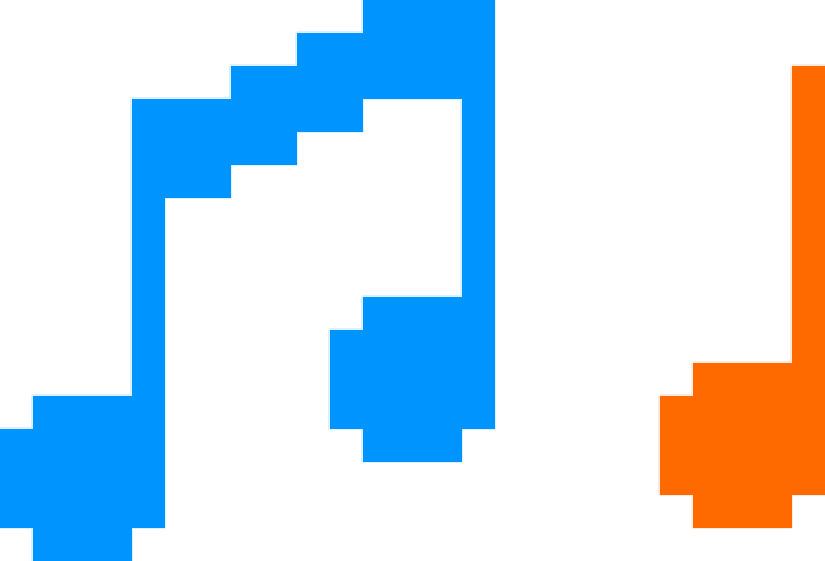 New Music
Our new employee Isaac Grantham (mentioned in the latest developer quarter). Has composed some new music, one of the pieces being called "Tsar of Magadan". "I remember going to a french horn lesson and seeing Isaac mess around on the piano, I thought wow, I need this guy!" The chords were inspired by Axel F. Listen closely!
I have posted the music onto sound cloud, and you can listen to it right here right now!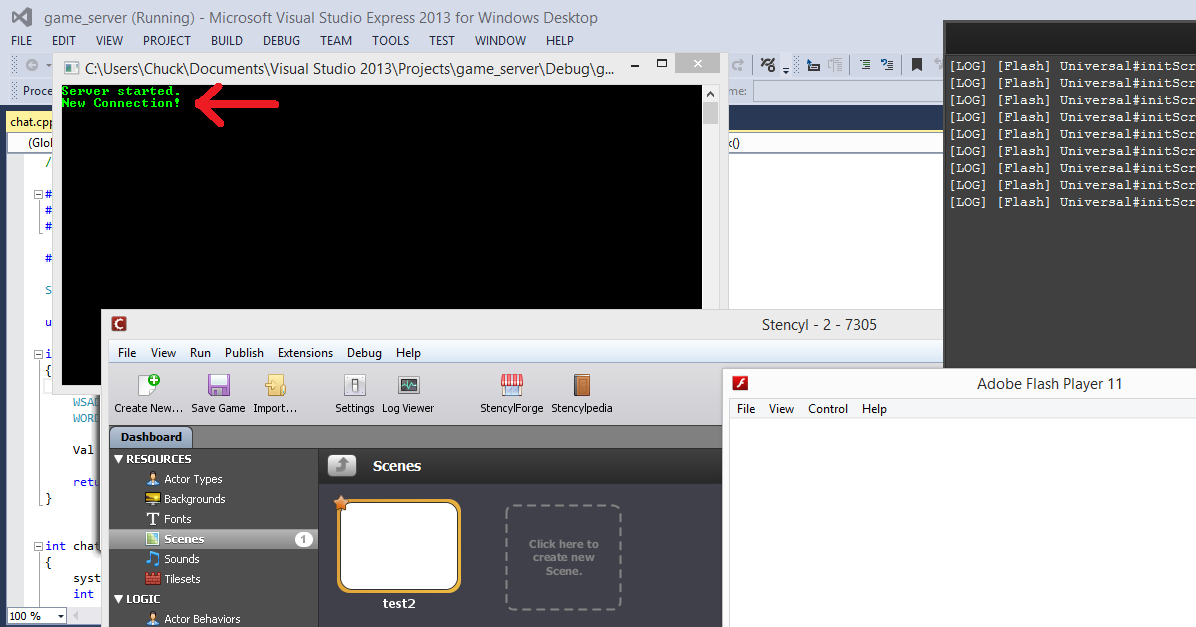 Online Multiplayer Development
A fellow programmer, Chuck O' Brien has programmed a prototype for multiplayer. He was able to communicate with different clients but only locally using C++. As he quotes in an email he sent me: "I was then able to create a client in c++ and chat with the server and other clients. But that is where I hit a brick wall. Stencyl uses haXe in version 3.1 and I have absolutely no clue how to do custom codes or extensions for haxe." Although we're having a bit of a problem with haxe, we'll try to get multiplayer up as soon as possible.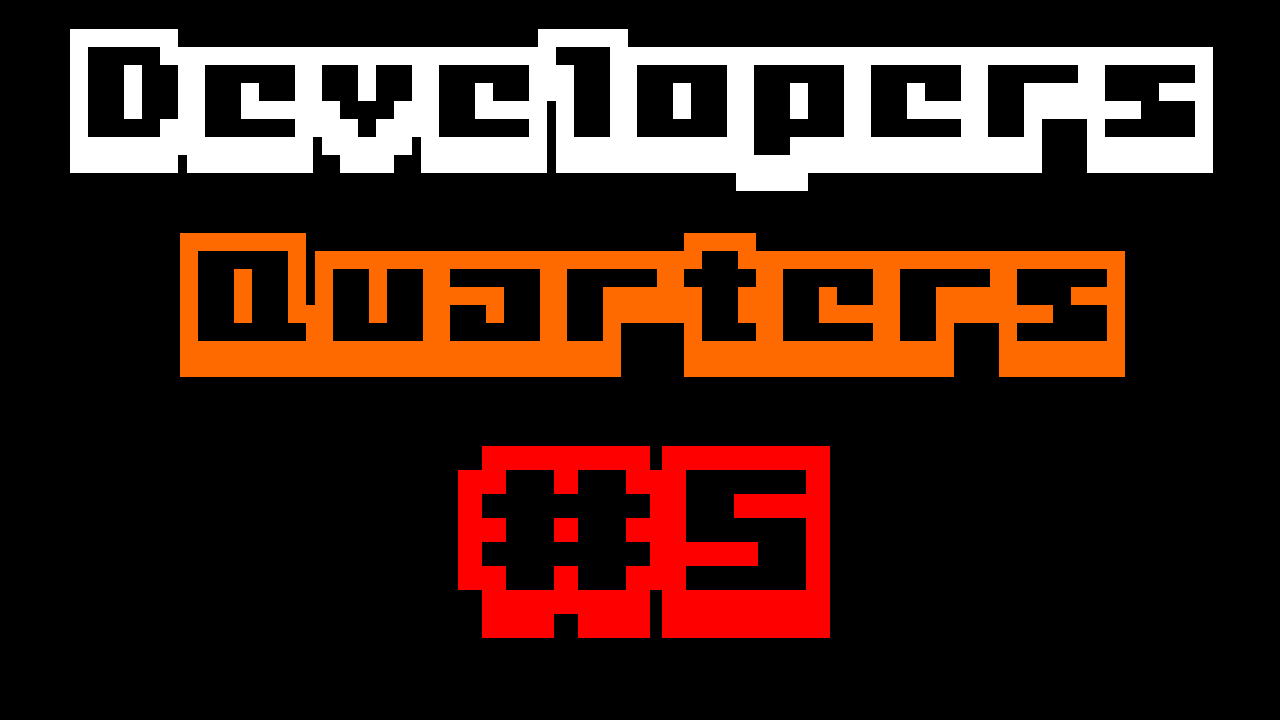 The Developer Quarter #5
I'm loving the developer quarter at the moment Hey, Step into the neonlightscpu lab! And enjoy our new maps, multiplayer, story and other stuff!
If you like our developments lately shoot us a fan message #DeveloperQuarter
Channel: youtube.com/user/etsparkles101
Neonlightscpu: Neonlightscpu.tk
Music: Concerning Hobbits - Howard Shore Bonfire - Knife Party
And that's all for this week!

The New Version!
The new Decay 0x is out! We have new maps and a new slime!
So we've been working really hard making some new maps in this version, this includes a windmill map, ethonius gate and ethonius cave fixes. And some new animations for the slime is out, the slime is now pink with eyes. We now confirm that pets are going to be intergrated into the game. And that an estimation of release should be mid next year. We have a download for the new Decay 0x check it out!