Some and with some i mean most of the zombies
can't move, it is a fatal bug because the map is filled with useles zombies that can't hurt player. Other bug is that there is one spot where spawns a lot of zombies. I relase fix on those soon.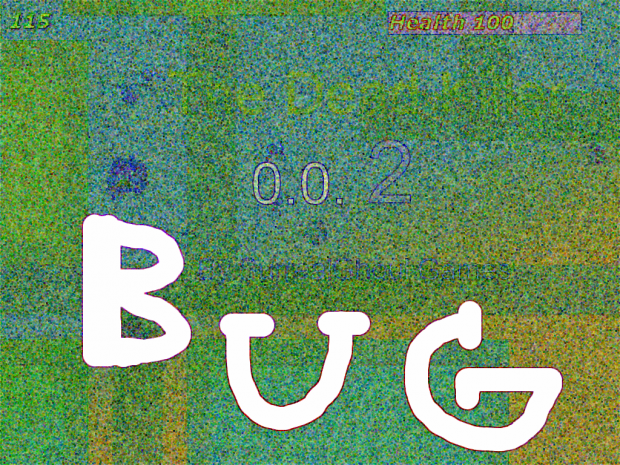 I am ready to start working on the dead killer 0.0.5 today! TDK 0.0.5 will have new bigger map, new textures, thirst, more weapons, better zombie spawning and suprise.
Please suggest weapons and items for TDK, because i don't have really much ideas.
My ideas are:
-Pistol
-Rifle
-Assault rifle
-Shotgun
-Bazooka
-Flame thrower
-Some secret weapons like Plasma gun
I would like some comical suggestions because i wish some funny stuff to TDK.
Download, test, and comment the game! I hope many people play my game, and as always, have fun playing TDK!