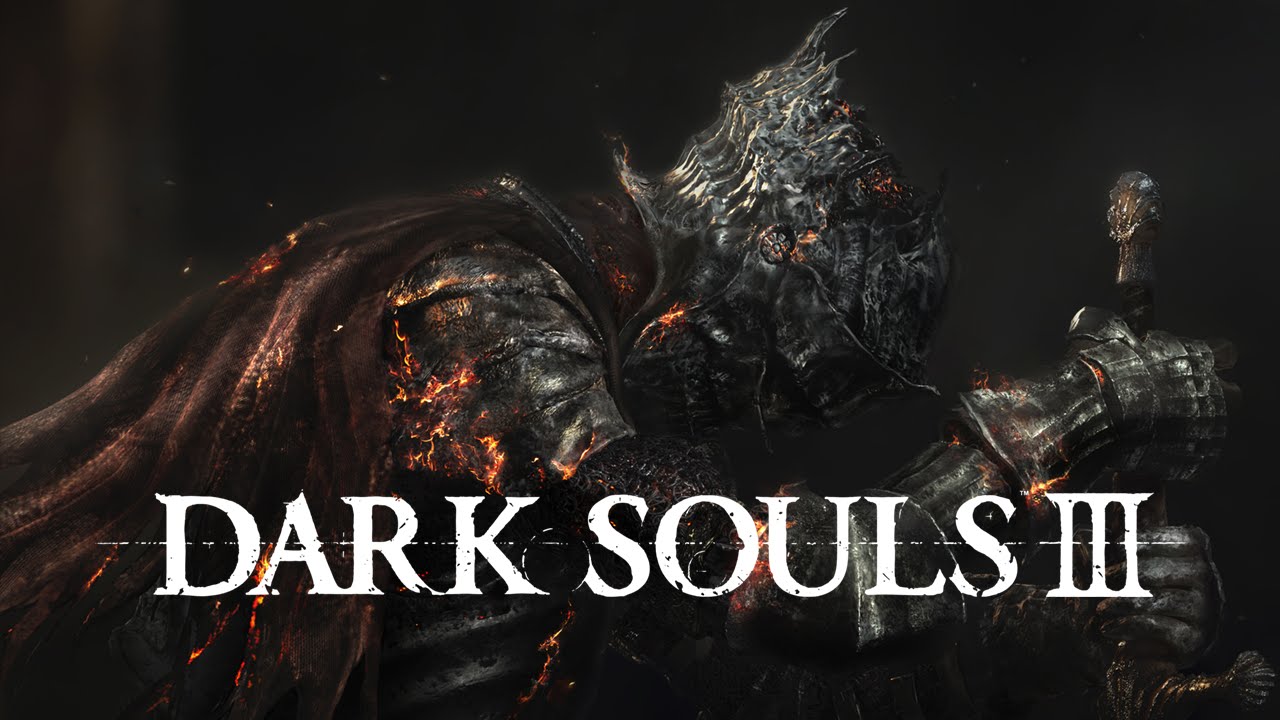 The darkness comes to Europe!
Announcement date ready for Dark Souls III
According to Forbes comes now playing early April next year. There will be six months after Bloodborne expansion pack "The Old Hunters." It is announced that the third game from the "From Software" that have promised an extra tactical depth of the game which will make the game being decided by skill to a greater extent. This will partly be a new magic meter, called "Gauge" that can provide powerful attacks but will drain your stamina.
Dark Souls™ III – Gameplay Reveal Trailer