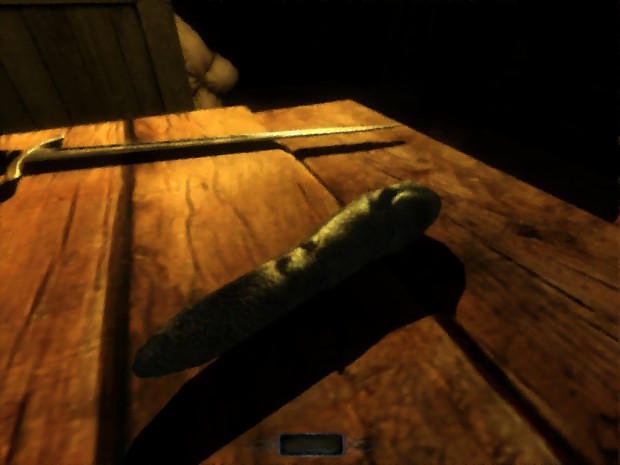 ( Blackjack Image from RailGun's mission "Trapped!" )
Announcing TDM 1.05!
---
This update is primarily a bugfix release, though
there are a couple new assets, animations, new particle system features, an LOD "memory manager", and a useful new "alarm entity" added by Tels to create area-wide alerts for AI.
---
The unofficial "Key Brightener" has been made part of the mod now due to popular request.
---
Grayman has worked on a number
of AI pathfinding fixes and improvements.
---
New Horizon has tweaked our
blackjacking collision boxes to make KOs more reliable--feedback
suggests that this removes most of the difficulties some people were
having with blackjacking.
---
This update also fixes some problems that
were introduced in the last update, including crashes on certain
missions.
Run tdm_update.exe to download the new update.
Note: While missions are fully compatible
with this release, you can NOT load any previously saved games after
updating to 1.05. If you're in the middle of playing a mission, you
might want to finish it before updating.
---