The Cursed Forest is an adventure/horror game. It was released almost a year ago and was distributed free of charge. Many popular video-bloggers (eg PewDiePie) played that game and left the good reviews. Now, along with the creator of the original – Kpy3o, our team Noostyche prepares a remake of that game for you.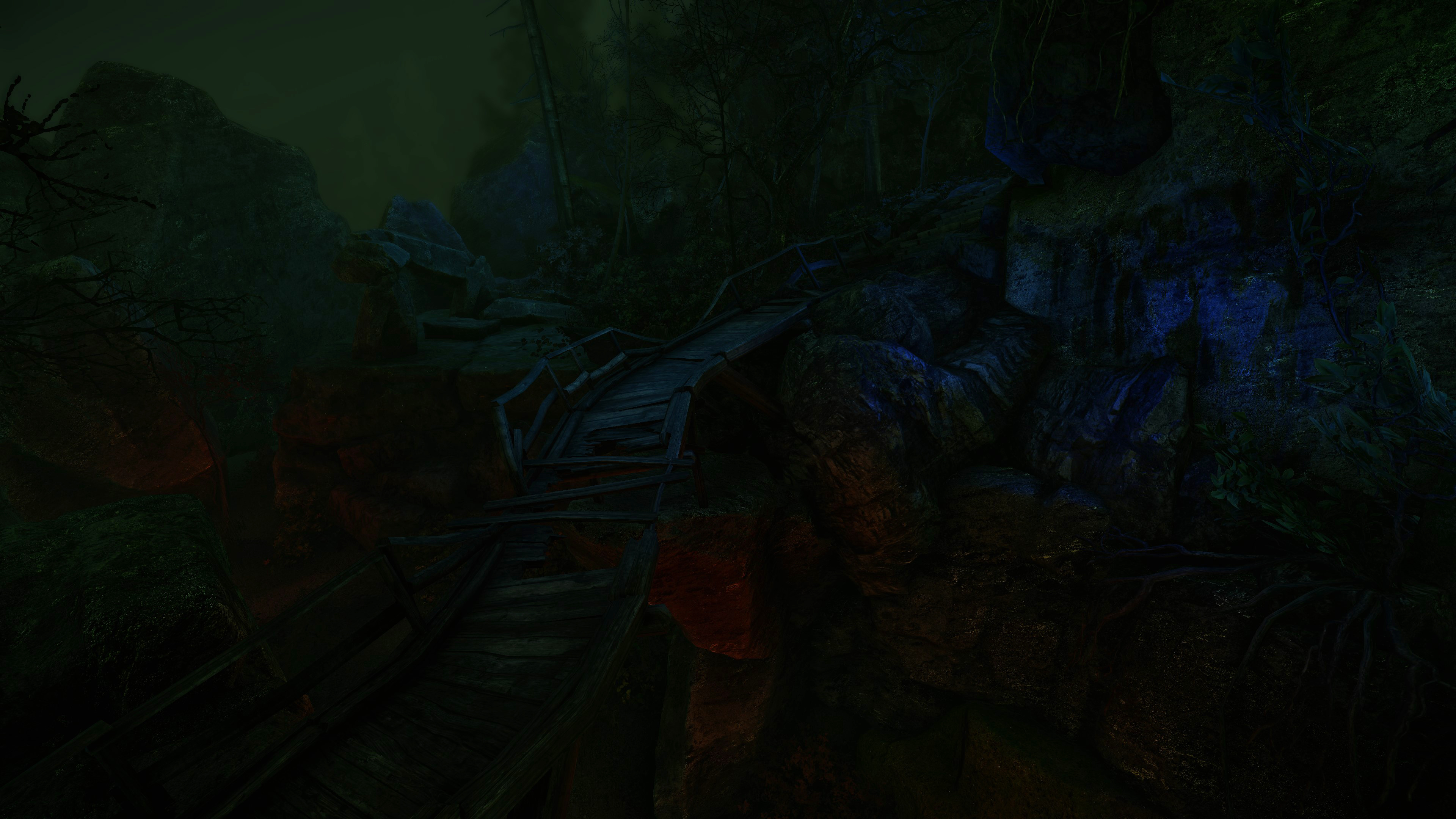 We're going to get Greenlight on Steam, but without your support we have no chances, so it is extremely important to us! You can help us here. Please, leave the comments and reviews, they can be very useful to improve the game!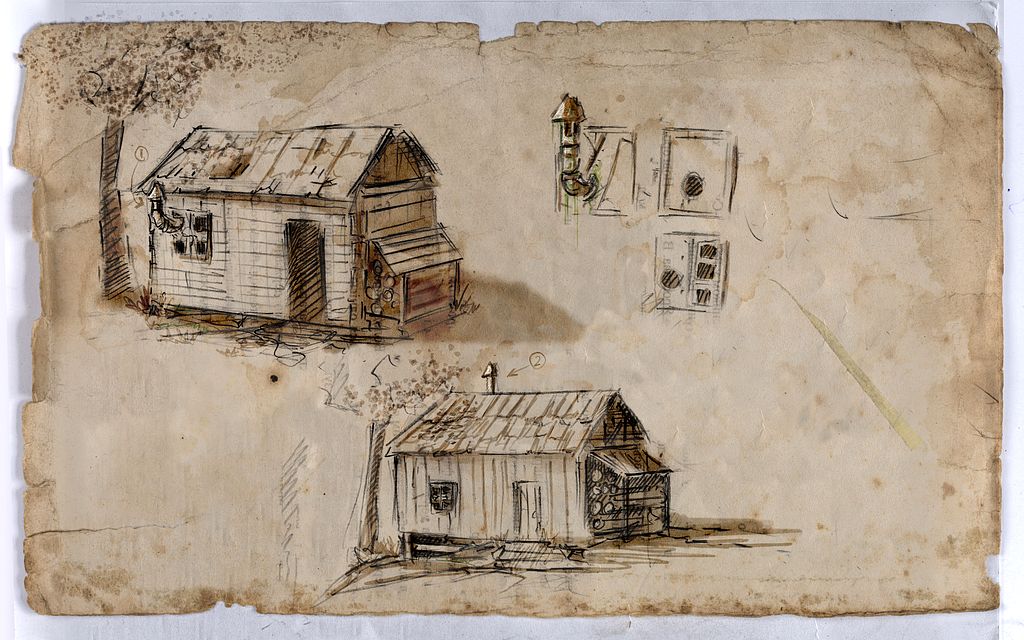 The updated re-edition won't be free, but the game will be seriously expanded. We will leave the existing freedom of movement and other features of the original game, but every element will be redesigned and improved; a creepy atmosphere of the autumn forest and the script will be further elaborated, which will strengthen an immersion into the game and its thrill; CRYENGINE (4th generation) will let us create the amazing graphics along with good optimization.
If you would like to learn more about The Cursed Forest project, you could download its original version for free here. This will help you understand the spirit of the game and evaluate the capabilities of our team.
Stay tuned for updates! And have a nice nightmares!!!