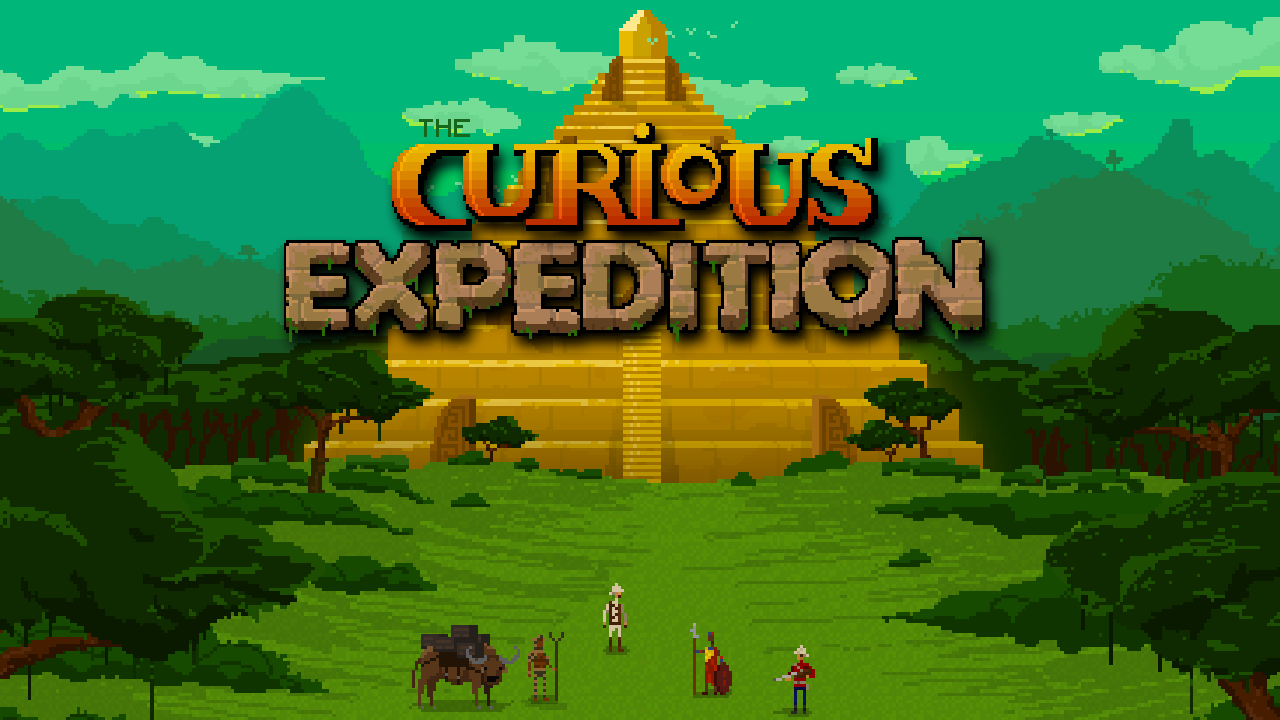 Berlin, December 20, 2017 - After over 115,000 sold units, the creators of the award-winning indie game The Curious Expedition have released the game's content for free on the open-source platform GitHub. This includes all the image files of the game, which is often praised for its unique and beautiful pixelart.
"We have been successful with The Curious Expedition beyond our hopes and now want to give something back to the creative game development community. This is why we have decided to release our game's content as open-source. We would like to encourage you to use the many image files for your own prototypes or gamejams. Your usage of our content can be completely unrelated to modding The Curious Expedition, as long as you adhere to the Creative Commons Attribution-NonCommercial 4.0 license," said Maschinen-Mensch co-founder Johannes Kristmann.
This decision is accompanying the release of full modding support, including Steam Workshop integration. With the available image and script files, remixing and creating new content for The Curious Expedition should be as smooth as possible. This offers a unique insight into the development tools and design of a procedural game.
"Encounter endless possibilities with Curious Expedition mods. Items, new characters or expeditions to the moon, everything is possible. Basically, we provide you with the same capabilities that we had when we created the game, the only limiting factor is going to be your imagination," said Kristmann.
Maschinen-Mensch is dedicated to keep supporting The Curious Expedition and especially the modding in 2018. If you want to know more about modding The Curious Expedition, visit:
The Modding Wiki: Curious-expedition.wikia.com
The Steam Workshop: Steamcommunity.com
The Curious Expedition on GitHub: Github.com
Maschinen-Mensch is a German independent game studio of former AAA developers that left the mainstream industry to experiment with new forms of generative storytelling and create innovative games that aim at unattended niches in gaming.
The Curious Expedition is a roguelike expedition simulation set in the late 19th century. Together with famous historical personalities, players will venture on unprecedented expeditions to regions never explored before for fame, science and treasures
Press Contact
Name: Johannes Kristmann
Email: jo@maschinen-mensch.com
Presskit: Maschinen-mensch.com