Sorteria is home to many bizarre, alien creatures. Wherever you go, ground, sea, or sky, the world is teeming with life.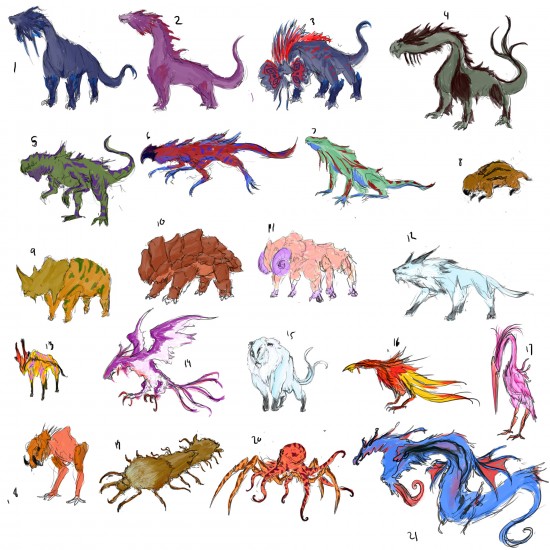 The Sorteria Creature Bestiary provides a brief summary of the creatures that can be found in ExtroForge. From dangerous to benign, knowing what creatures you will encounter is key to success. The Creature Bestiary is your #1 guide to knowing what dangers and promises the various inhabitants of ExtroForge pose.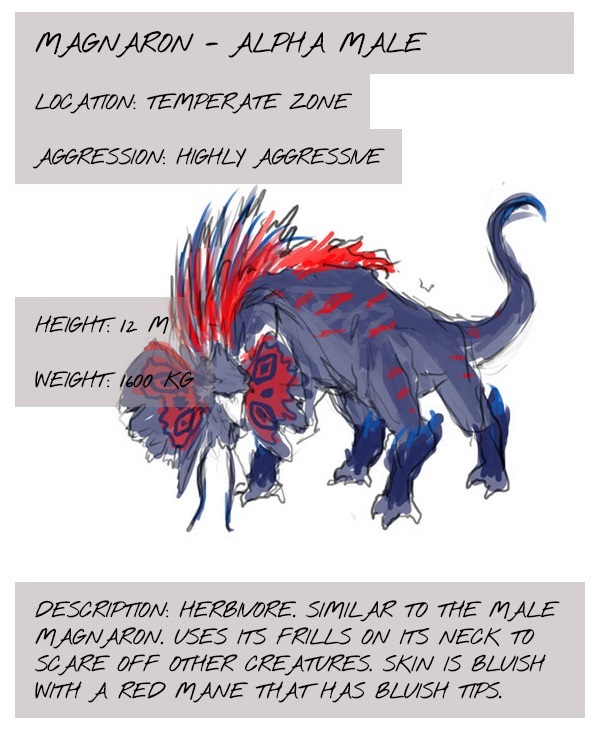 The first installment of the bestiary can be found at Extroforge.com. Stay tuned for more fantastic creatures in the coming weeks!