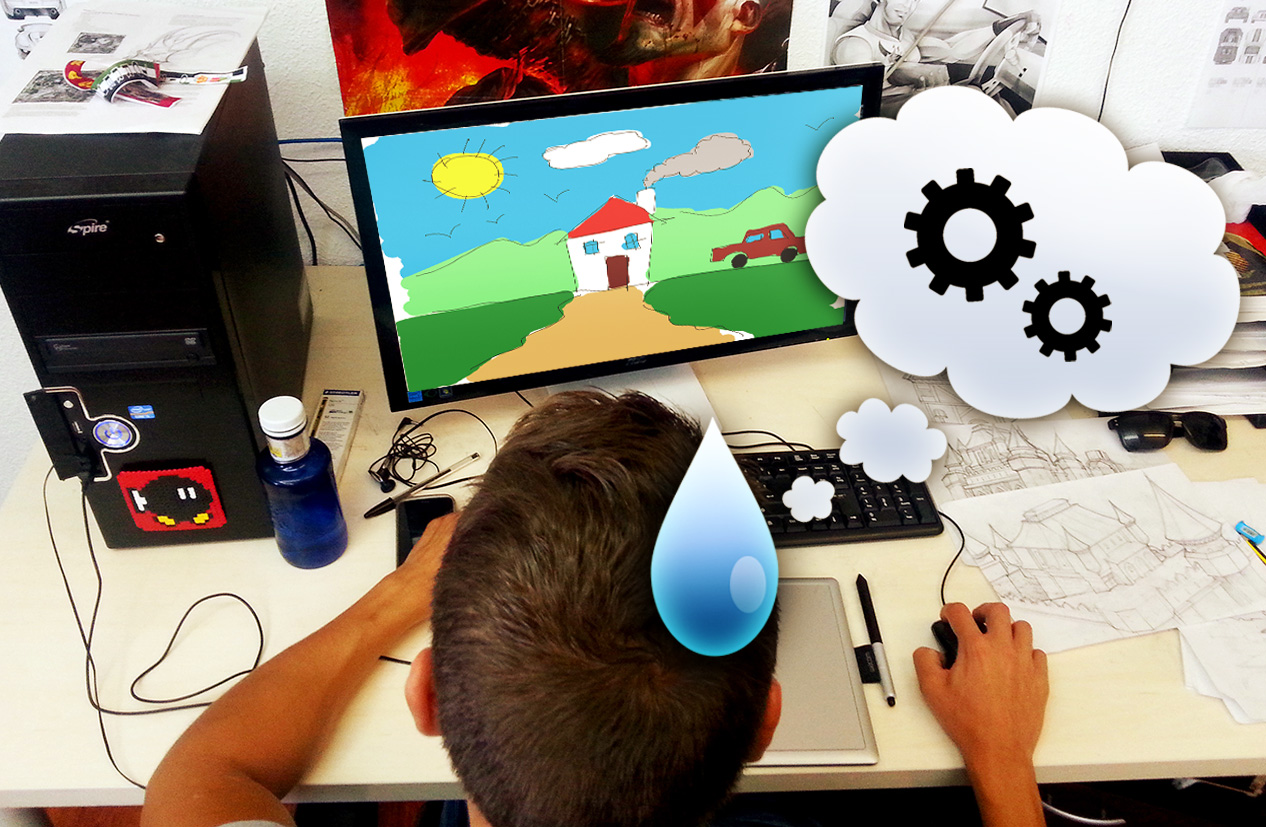 I ain't no God, I am just a simple Concept Artist, but I do create worlds!
Formula Wincars is an arcade racer, but we also want you to enjoy the circuits we have designed. We do the process of conceptualizing an environment with great care and much effort. We want every stage to be unique and different, starting from the Concept Art phase, we take care of the personality of each section of the race.
This work of conceptualization of a ??stage (which will be integrated in 3D later
on, so you can enjoy it), has the following stages: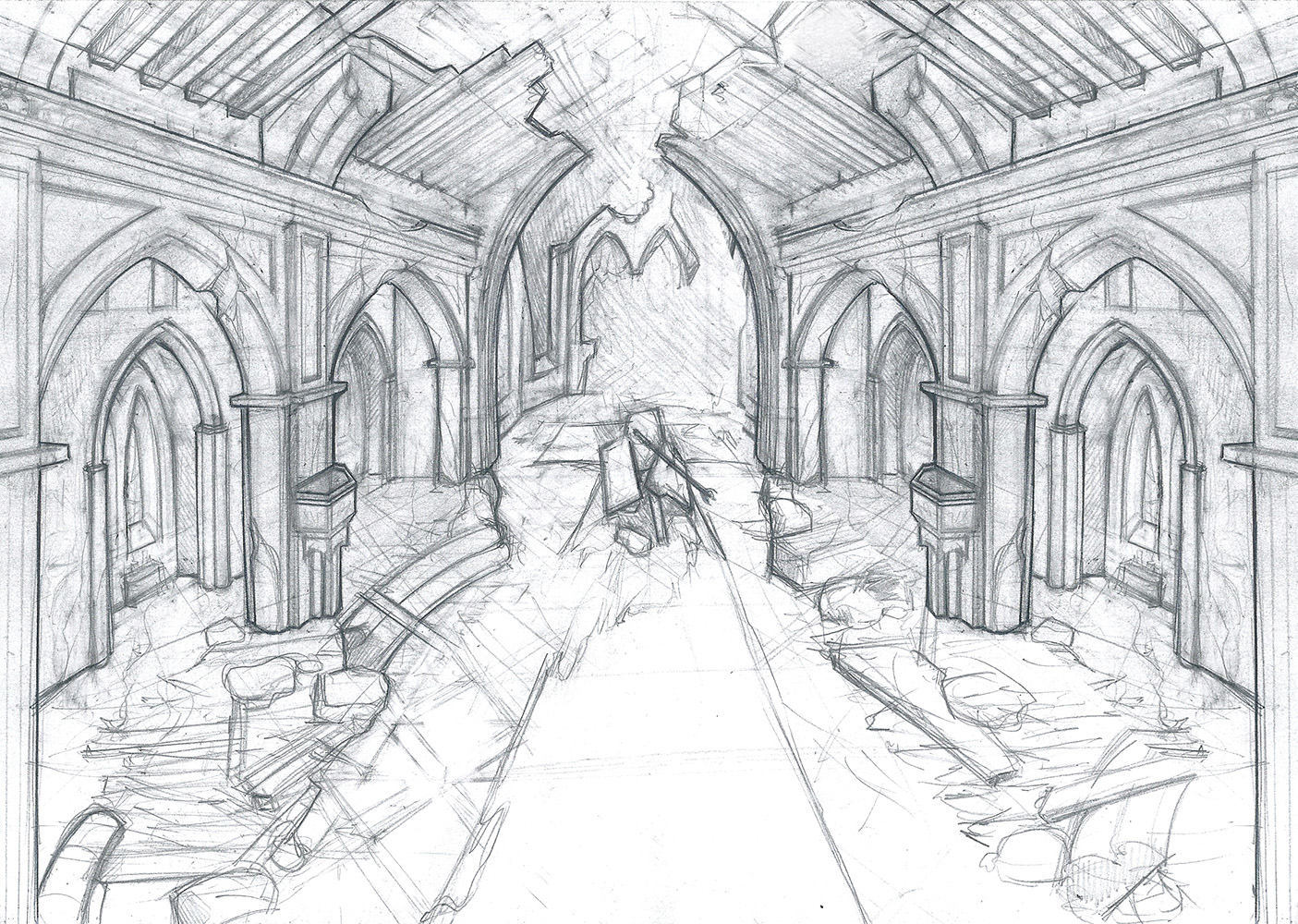 First color phase (with different areas of light and shade)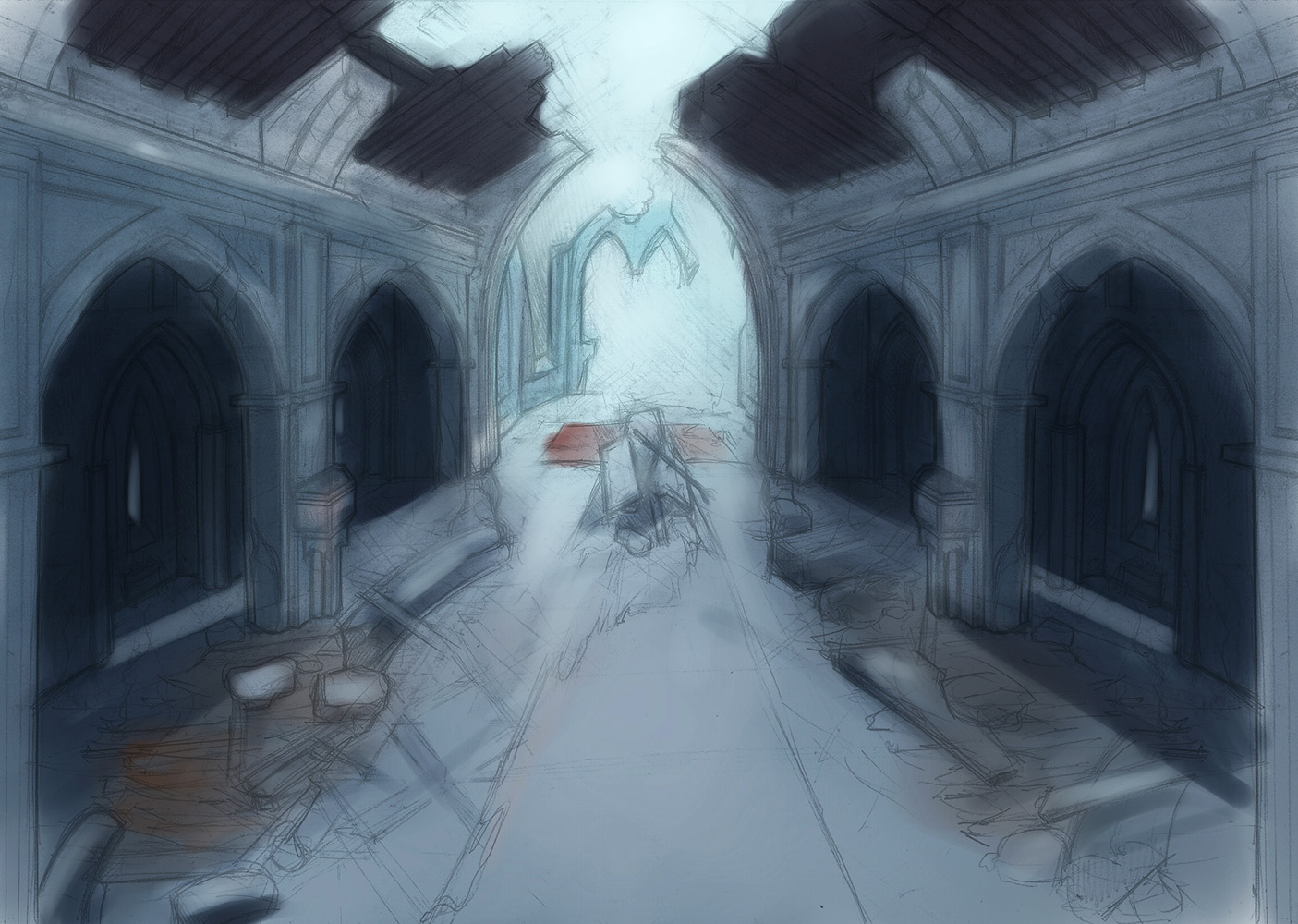 Painting volumes and main forms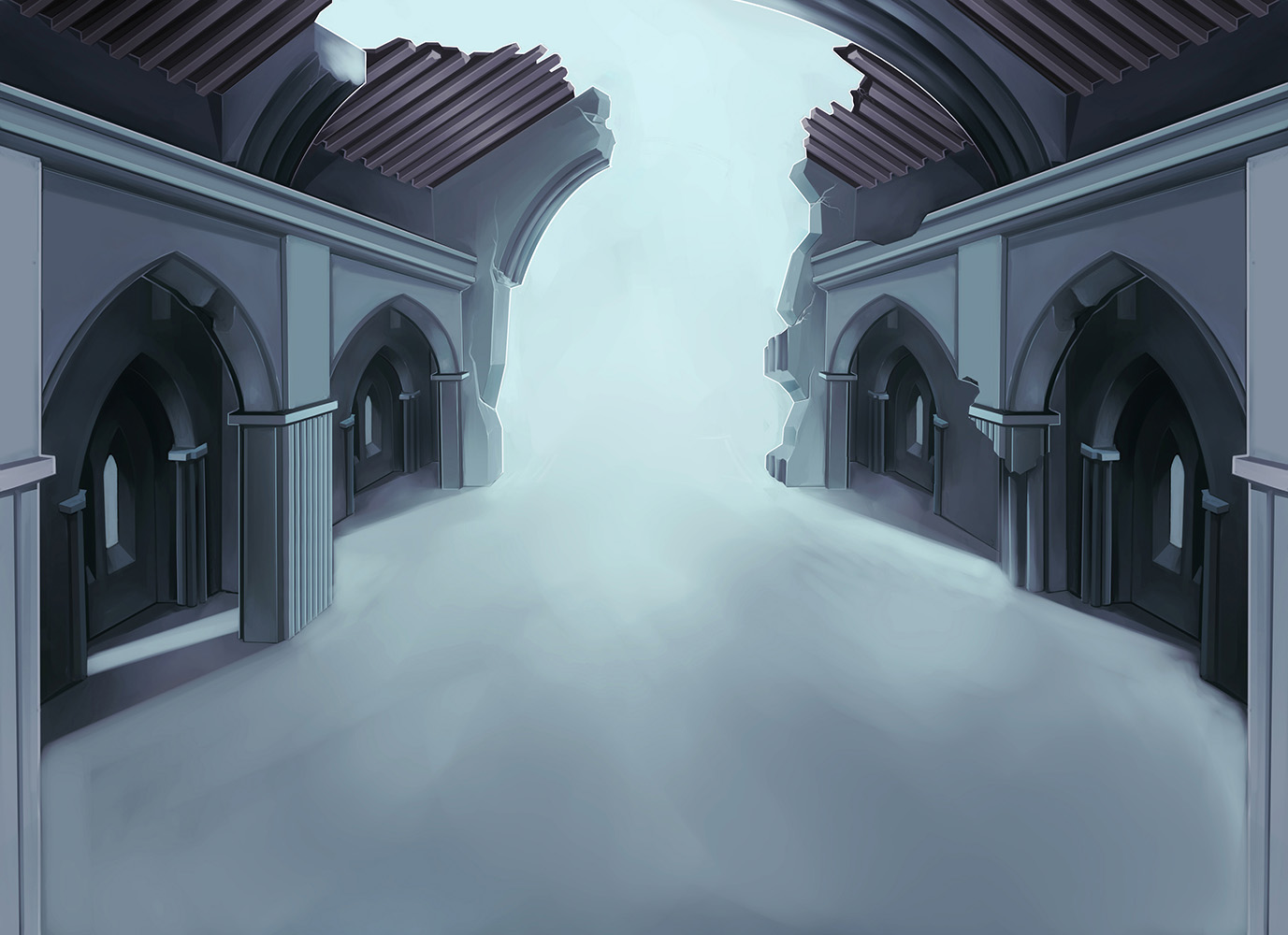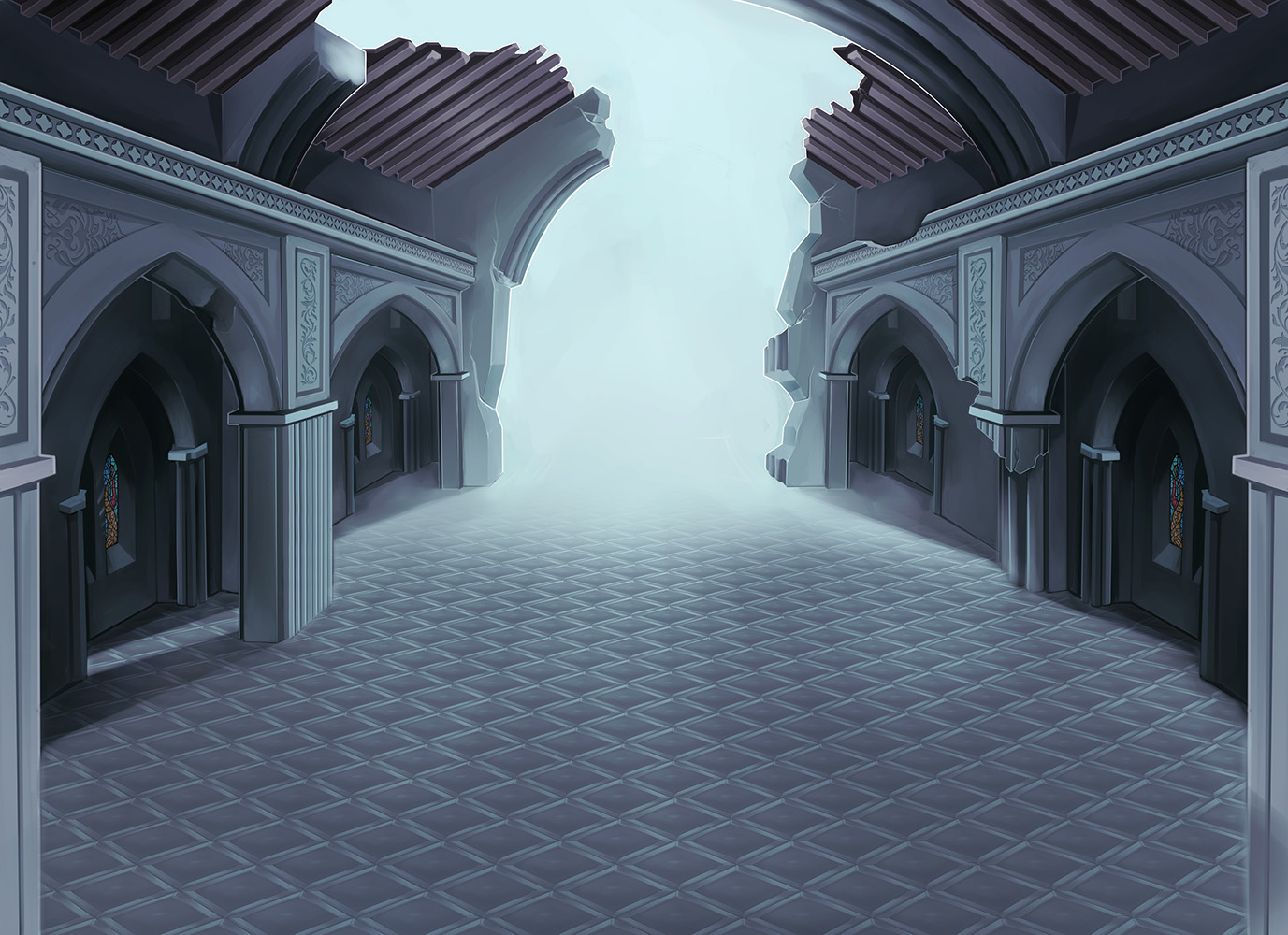 Adding other elements of the stage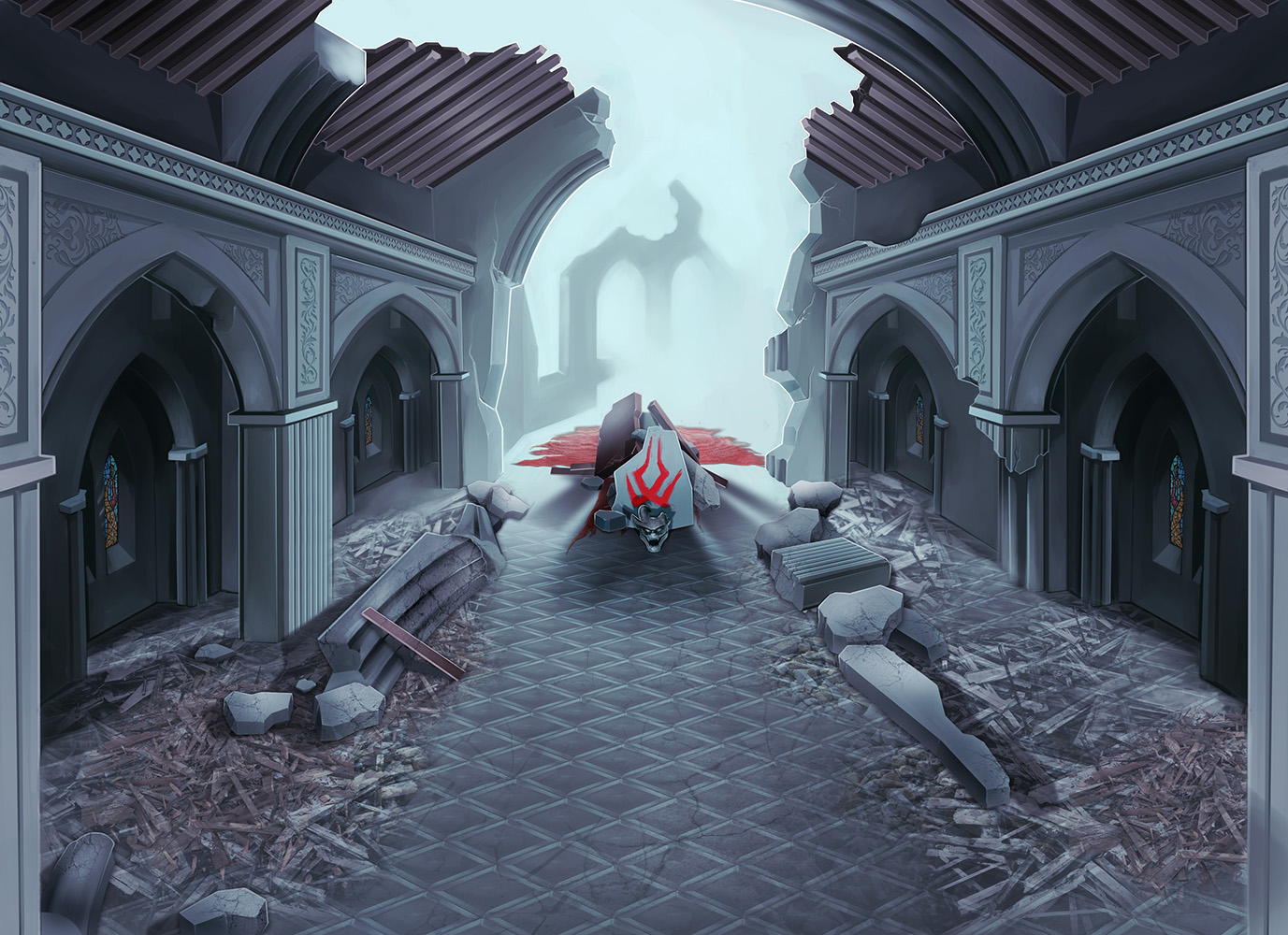 Interpretation of light and color in the scene to integrate everything into the final image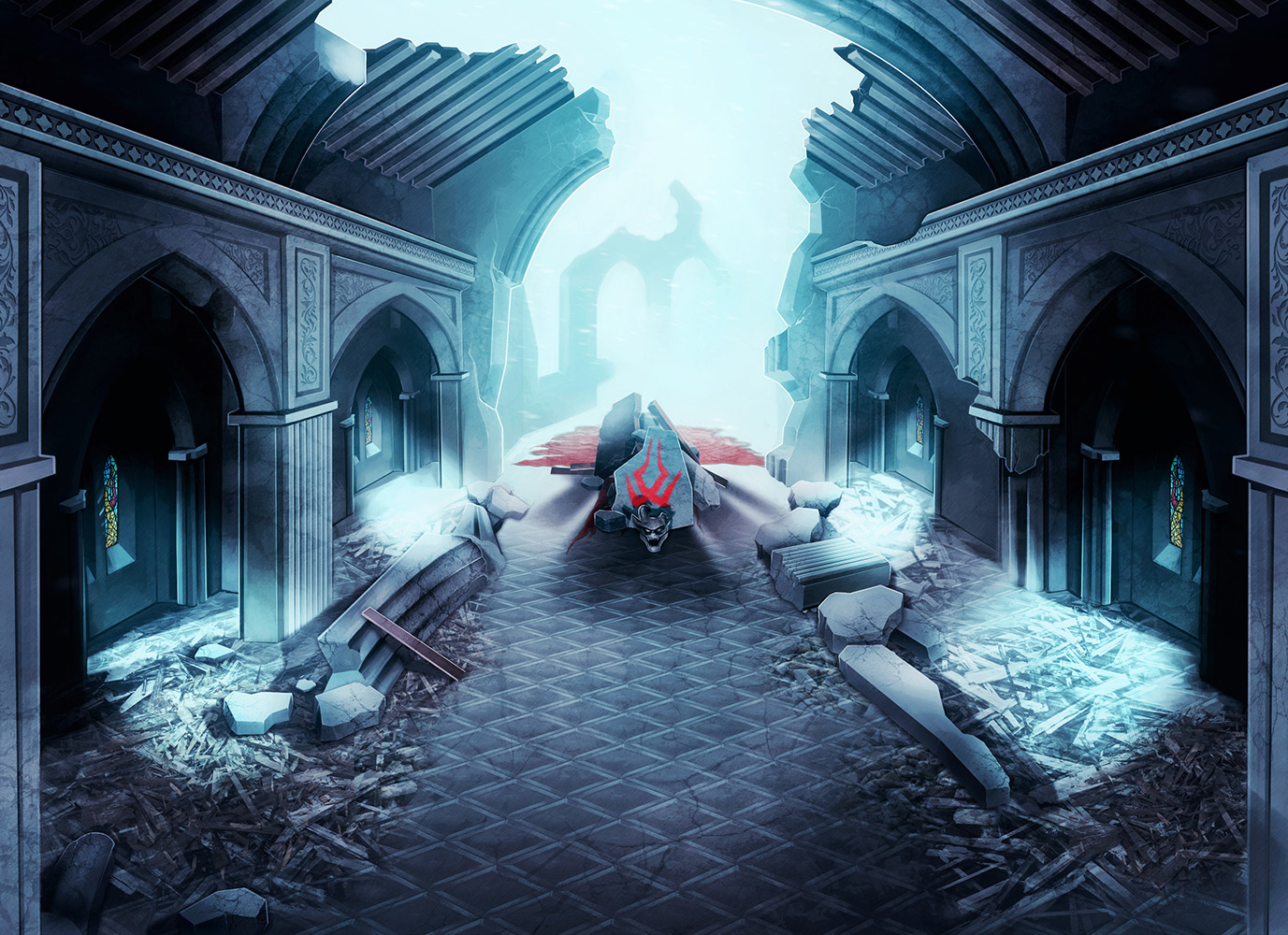 Coming soon you will be able to explore this stage, hope the tour across our Concept Art has been nice.
PD: It is a sinister cathedral with alien simbology on it ... and yes, it will be included in the game!