Hello Ya'll!
We recently finished the box art for our upcoming game, The Crazy Program.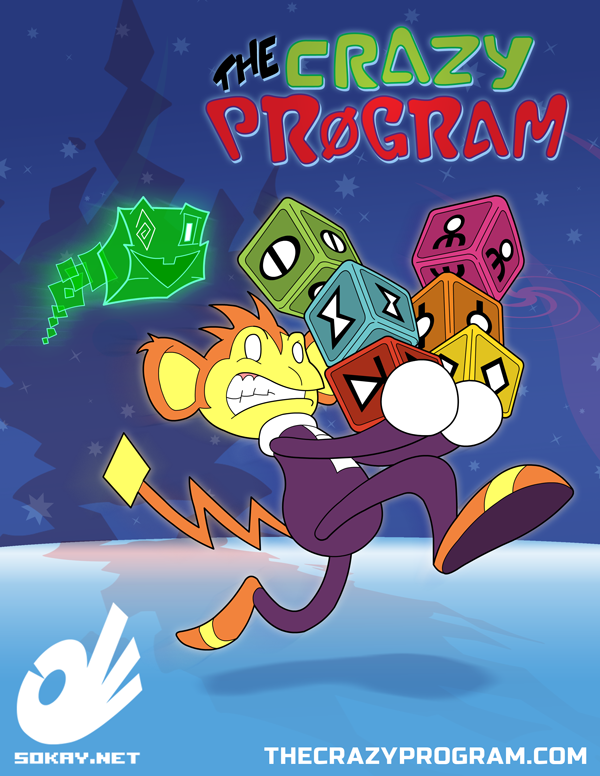 Given that it's a block matching puzzle game, we're still working out how to fit the characters into the gameplay. We have a strong drive for storytelling and hope to tell a decent story in the game as well, although it all may not make it into the first release.
You can find more about the development of the game on our DevLog at Forums.tigsource.com
Peace!
-Bryson