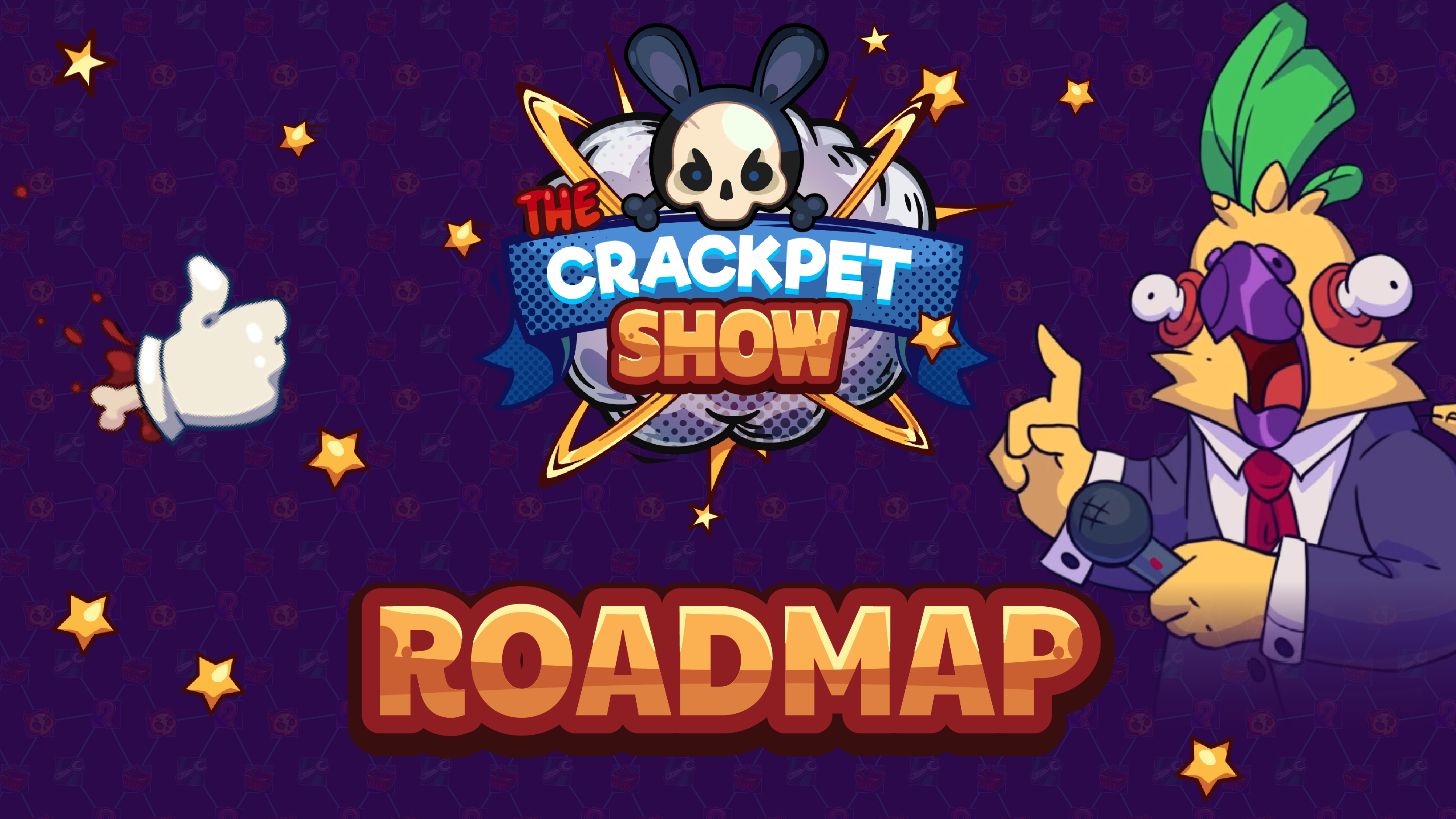 Welcome to the latest season of The Crackpet Show, a bloody and crude competition to become the next legendary celebrity! New challenges, new competitors, new ways to wreak havoc and rise to the top; all this and more is in store for the most violent show in broadcast history! You won't want to miss it!

Remember to add the game to your wishlist to secure the first row for the upcoming show!
https://store.steampowered.com/app/1390700/The_Crackpet_Show/
The Crackpet Show is split into worlds and levels, referred to as seasons and episodes. The first two seasons will be available right away, each of them consisting of 6 episodes. Yessss, 12 bosses at the launch of Early Access!

To have even a slight chance to survive, you need some proper tools of mayhem. And for all the contestants during the grand premiere of the first two seasons of The Crackpet Show, you will select from:
32 weapons
28 perks
29 special items
33 sponsor deals
and over 100 enemy variants!

You can have 1-2 weapons, 1-12 perks, 1 special item, and up 33 sponsor deals. Can you count all the gameplay combinations? And it doesn't stop here! Each of the 12 episodes has a randomly generated path within one out of 2 biomes, with a randomly chosen room layout.

Season three — consisting of six new episodes and a new location: Petopolis — will be added throughout the Steam Early Access period. It will include a ton of exciting new content for players to experiment with, on their own or with up to three friends.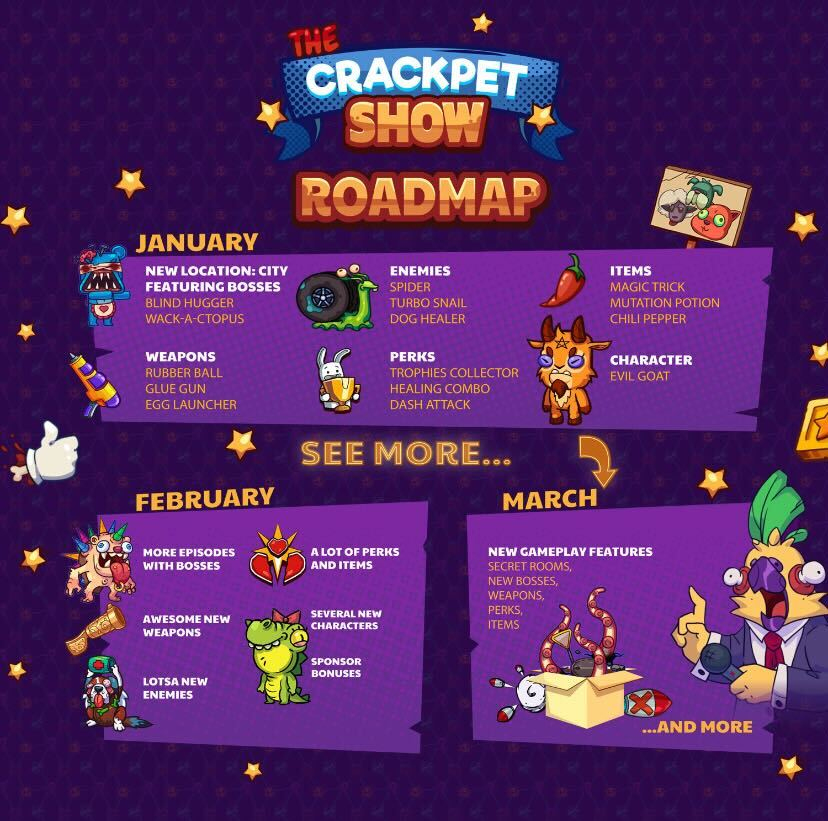 Additions in the development roadmap include:
Crazy Contestants: New playable characters join the chaos, including Goat, whose dreams of stardom go back to when they were just a wee kid. But do they have what it takes to become the Greatest Of All Time?
Rabid Foes and Brutal Bosses: Face new threats to your fame, like Turbo Snails and Dog Healers, and come up against colossal new bosses like the spike-covered Blind Hugger. He just wants to love you, give him a chance!
Weird and Devastating Weapons: Upgrade your arsenal with new weapons like the glue gun and egg launcher! Sure, they don't sound dangerous, but have you ever actually been hit by an egg flying as fast as a bullet? It HURTS.
Inventive Items and Helpful Perks: New items and perks give you more destructive combinations to play with! Just imagine the damage you could do with a chili pepper and a dash attack!
Even More Content: Sponsorship bonuses, decorations, secret rooms, Easter eggs, and more will all be added during the early access period! Gotta keep the show fresh to maintain those ratings!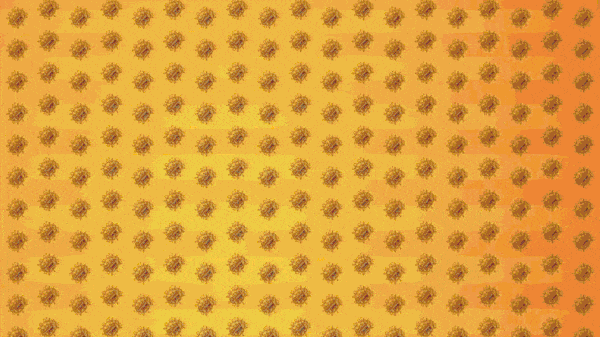 The Crackpet Show will launch into Steam Early Access on December 16, 2021, with console releases happening in 2022 alongside the game's full launch.

You can keep up with all news on The Crackpet Show by visiting the official website or following Vixa Games on Twitter, YouTube, and joining the Discord server.