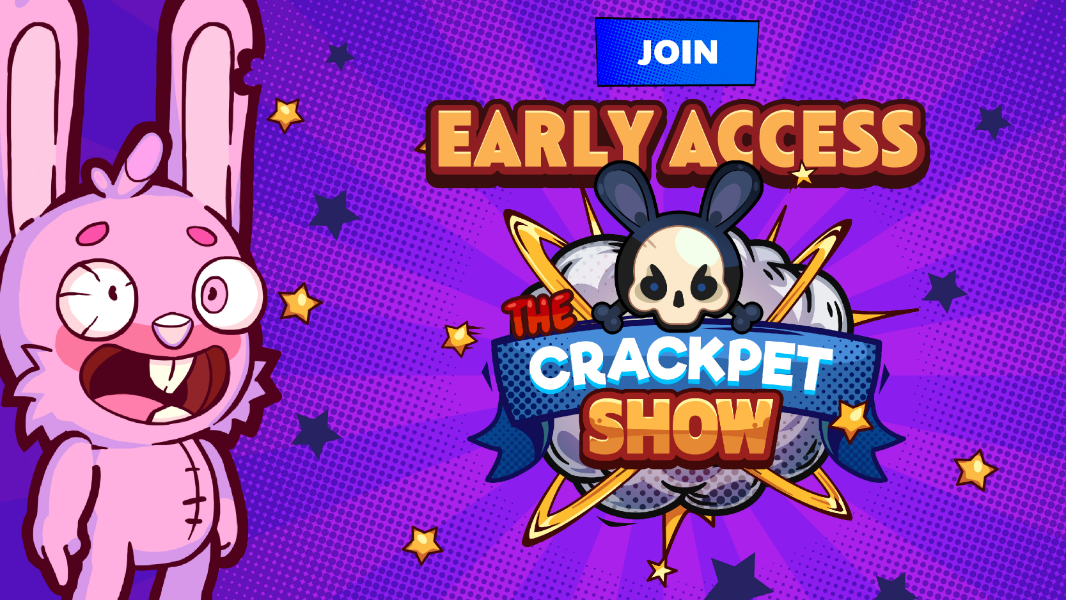 Dear animal-freakshow-lovers,

THIS IT IT! Two years of highs and downs, hundreds of bugs fixed, thousands of iterations, endless lines of code, and now we can proudly say that by far our biggest and most ambitious game,

THE CRACKPET SHOW HAS OFFICIALLY LAUNCHED IN EARLY ACCESS!
For this event, we prepared a small gift for you with a 15% discount on the game!
https://store.steampowered.com/app/1390700/The_Crackpet_Show/
It's not the end, it's a completely new chapter! And now you can jump on board and help us to shape the game before the final release. Take a look at all the stuff that's coming in the following weeks and months!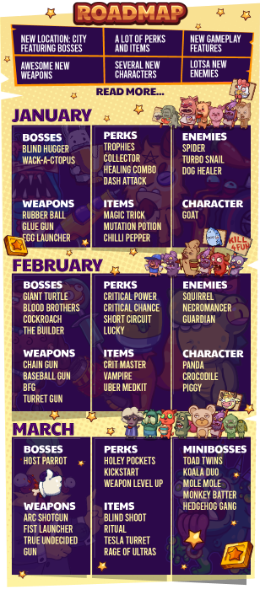 There is one more surprise coming in the following days, so stick around with us to not miss it!

You can keep up with all news on The Crackpet Show by visiting the official website or following Vixa Games on Twitter, YouTube, and joining the Discord server.