Hello everyone!
Today we have brought some very important updates in Furwind. We have implemented a system of challenges on the game which you will surely love!

Let's talk about it:
Evil looms in Furwind's world. The corrupting orbs are contaminating the minds of the creatures around them and some members of the Furwind's village have disappeared. It's time to finish this.
For complete each chapter of the game you must find tasks within the levels of each episode. There are two types of task: Save the prisoners and destroy the corrupting orbs. You must save at least 1 prioner and destroy 2 orbs to overcome each episode. When you find this scroll in the game, indicate the type of task and its location on the map.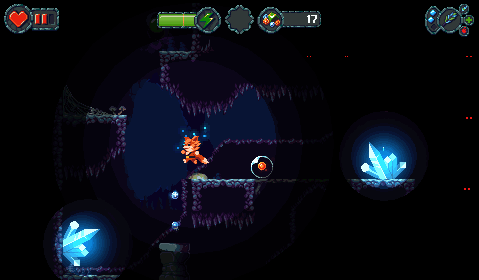 Destroy the orbs:
This task push the player to the limit. Once you arrived to this level, you must escape (Ironic. It isn´t?). Destroy the orb to open the exit, but it will not be easy. A lot of enemies will waiting you.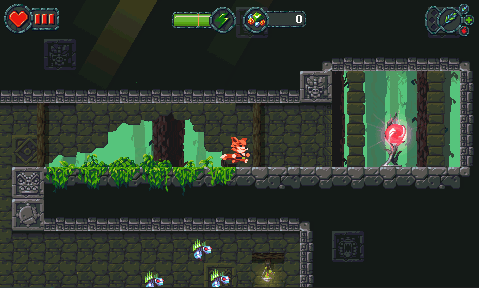 Once you have destroyed the orb, reach the exit and escape (luck)
Save the Prisoners:
You must break free at least two prisoners to complete each chapter of the game. These levels are full of enemies. The player must defeat all to free the prisoner (luck again)
Note: We are working yet on prisoners model. This model is not a definitive version
In addition to these tasks to complete the episodes, there will be more options in each episode by the player's decision.
We are working to make fun and challenging game for the player. We believe that this content within the game is a new and fresh experience for the user. We hope you like it.
Vote For Furwind on this link to be the best game on the platformer category on indieDB. Thank to all!
See you in the next one!