So, with the recent slow down in media, we have decided to give you guys another chance to ask myself and Archie anything you chose. It can be about the mod or not. Whatever is on your mind, you can ask us and we will answer to the best of our ability.
One thing we will say is try to not to ask something that has already been answered and only ask us one question. One. That's one less than two and one more than zero.
You can see our previous Q&A answers video here.
So, post your questions in the comments for this news post and we will answer them all in an upcoming video, so long as we haven't answered them already.
Finally, because no news post should be without something pretty to look at, here are a couple of new screens from the dormitory section which is currently being worked on by yours truly.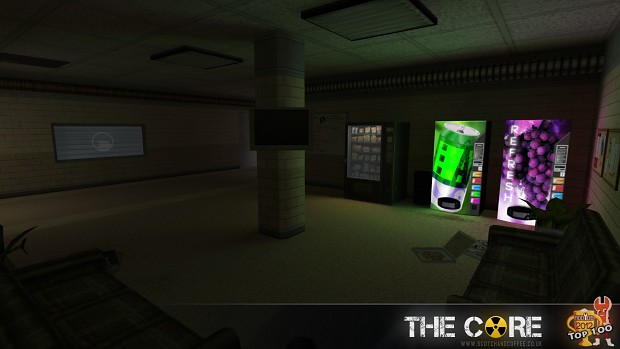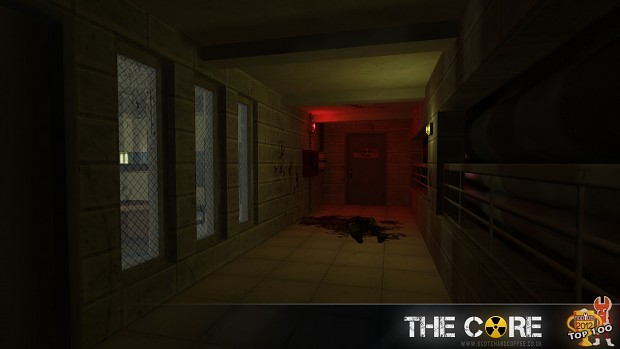 All the best and we look forward to reading your questions,
Urby