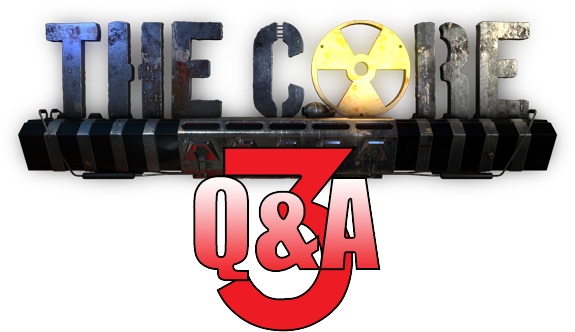 It's the third and final pre-release Q&A from The Core devs! Ask any question about the development of the mod and we'll answer it in an upcoming video!
The best question wins a Core T-shirt!
Once again, we have to thank you guys and gals from the bottom of our hearts. It's not been easy keeping development moving due to real life circumstances and various obstacles we've had to overcome, but without fail the ModDB community has kept us inspired and we owe you big time.