Hello!
Today, we'd like to show you a few animations from our adventure game The Coral Cave. All animations are hand-drawn on paper. It's a time-consuming but rewarding technique.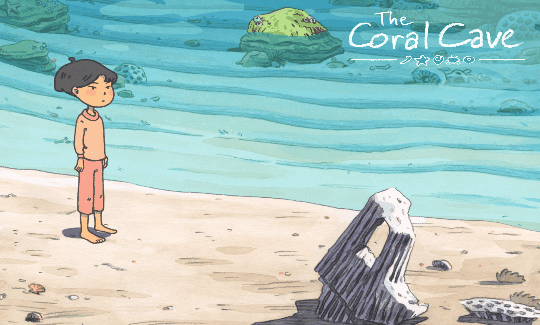 Below is the original handpainted animation of the reflection on the sea.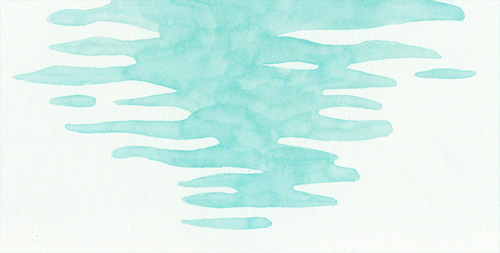 Since Cecile is alone to animate the entire game, we use various techniques to save time. Per example, the walk of the character is only 8 frames long.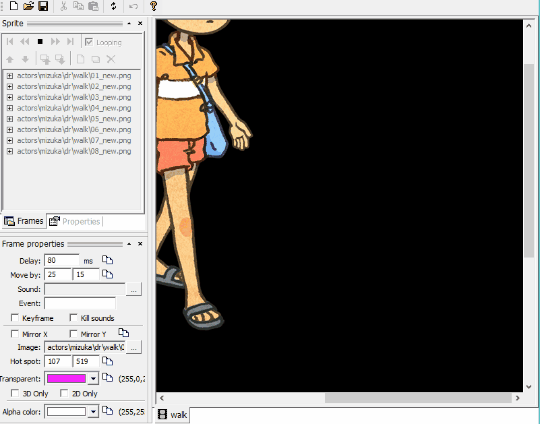 Or sometimes, we animate only one small part of a character. It's enough to bring him to life.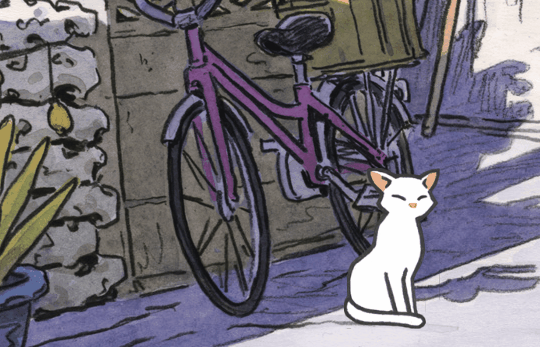 Our main character, Mizuka, is a curious little girl, so she's always looking around.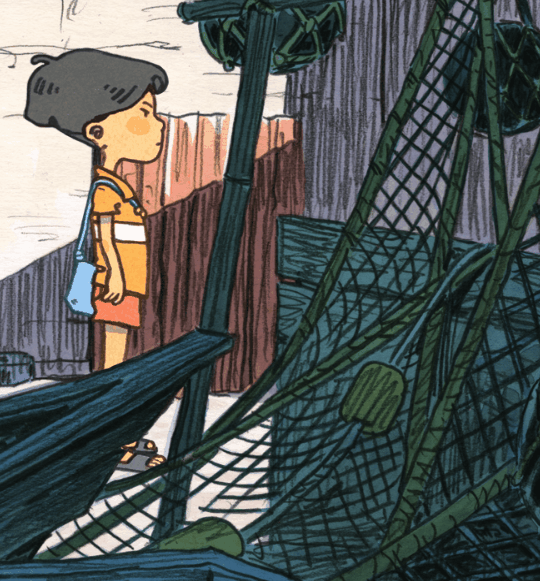 When we create our game, we get our inspiration from what we see around us. But sometimes, when we look through the window...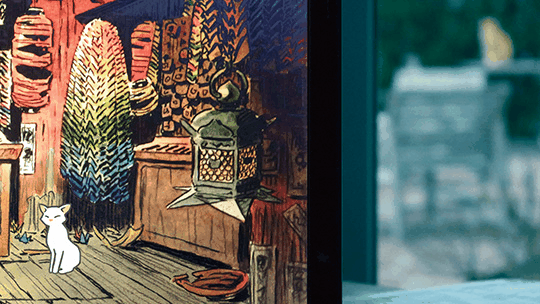 Cats have their own sense of humor...
Indie of the Year Awards 2016 on IndieDB:
We made it to the top 100! We are so happy!
If you like our project, you can vote for it on this page:
Indiedb.com
(The Coral Cave is at the bottom of the page, in the Point-And-Click category)
Thank you!