The clan map is a top down viewed map (RTS style) that allows you to organise your battles and communicate with your clan. It will have basic controls at release, but we still want to make it pleasant to use and make you feel cozy from the very beginning.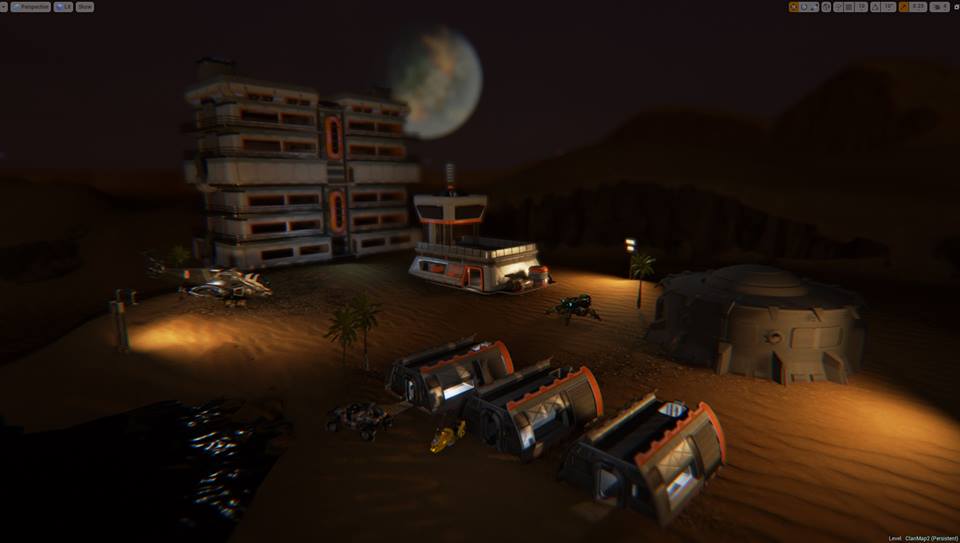 Next we have the airdrops. Currently it is an automated service and will have a pre-established path, but as soon as the physics controller is set up, players will be able to control it.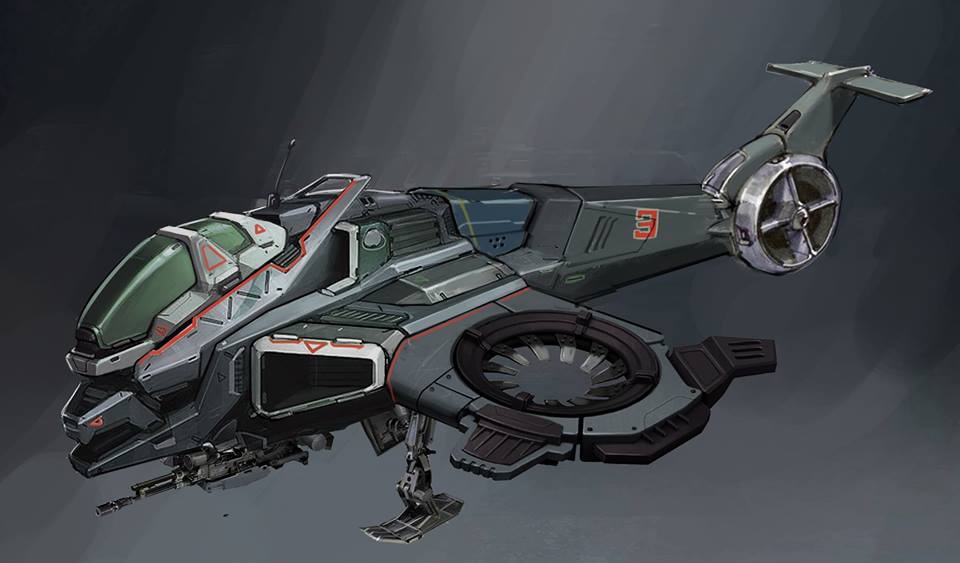 And here is the 3D model in-game, missing some visual effects such as wind blowing , but still looking good.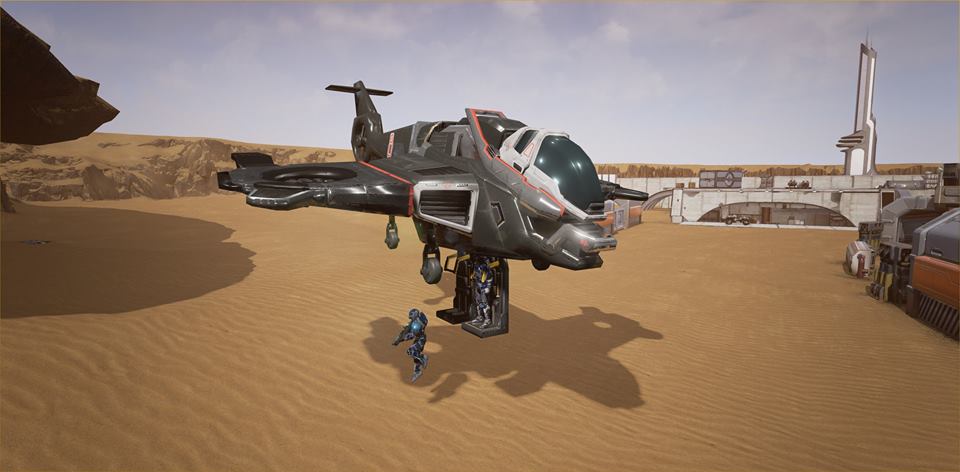 I hope this is good news for you, because we are getting closer to release and we are preparing a lot of cool surprises.
You can also keep us close following our Facebook and Steam pages.
Thank you all for the support so far!