Just plug it in to the USB slot in your PC for ultimate freedom of movement while venturing through the fantasy cat lands.

We also added a control_scheme.jpg below for your convenience! Study it carefully so you don't strain your paws while playing the game!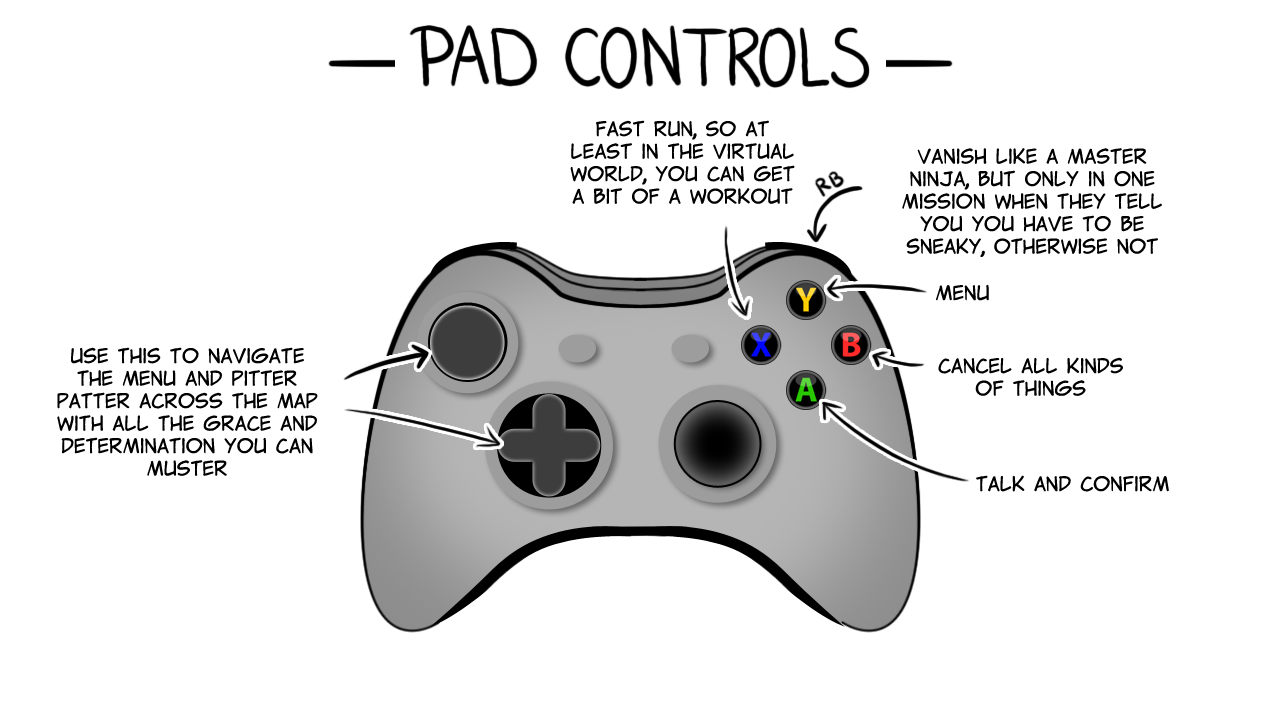 Hope to see you soon somewhere in Meowdur's Gate!
Hamstercube