As with any good boss of a criminal organization, you need to know who does what, and what they're capable of. Know their strengths and weaknesses to make sure heists go smoothly. Meet the first two characters, what they do, and what they struggle with.
You can see the characters on our Indiegogo page first here: Indiegogo.com
The Safecracker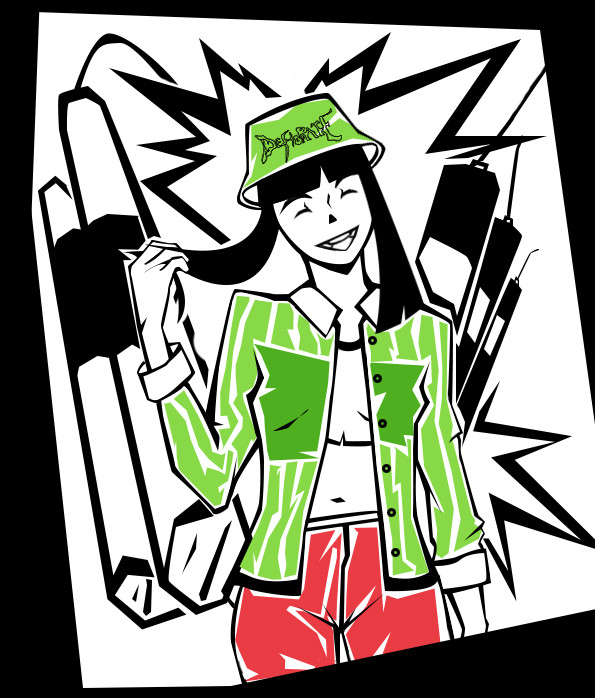 Name: Isabel Rodriguez
Age: 24
Role: Safecracker
Specialties: Lockpicking, Architecture, Physics, Explosives
Strengths: Very intelligent. Knows how to get into a place when needed
Weaknesses: Does not like killing. Panics under pressure.
Educational Background: Degree in Architecture
Work Background: Former Architect at Valdez and Carpio Construction Firm - Terminated due to Breach of Contract for Estafa
The Enforcer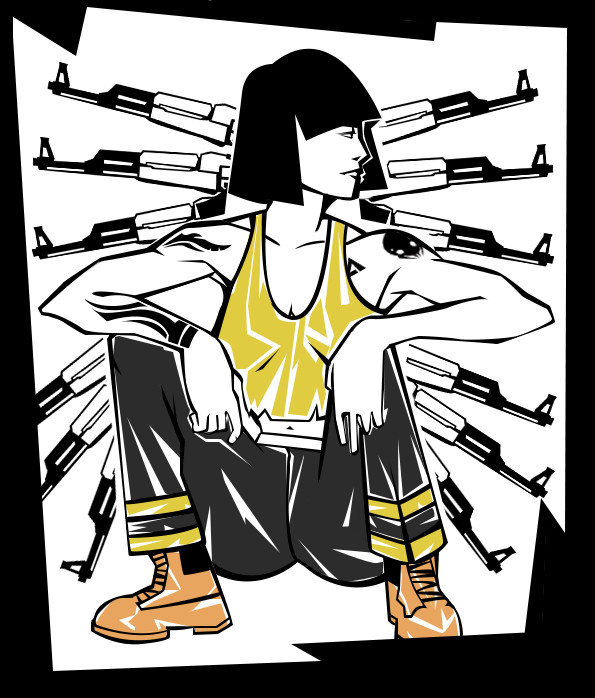 Name: Meifen (Katherine) Gan
Age: 27
Role: Enforcer
Specialties: Intimidation. Close Quarters Combat.
Strengths: Persuasive. Kills without Hesitation. Knows how to control a crowd.
Weaknesses: Very distrusting towards other people, even allies.
Educational Background: High School
Work Background: Former Triad - Moved to Philippines to watch Shabu Operations