In the world of Shrooms,your body will get infected and start mutating according to what you eat, where you live, what attacks you, etc.
At the moment we have 6 entire sets of mutations in the game, and while they aren't anywhere near complete, you can already combine any of the four parts (Head, Torso, Arms and Legs) in your character to create your perfect survivor.
Below are examples of each of the FULL sets, but we will leave the combining and experimenting to you guys!
Berserker
The Berserker mutations will turn you into a fast brawler, always ready to hack and slash at anything that comes across your path, but beware, because all those spikes and blades can't make it easy to tie your shoes!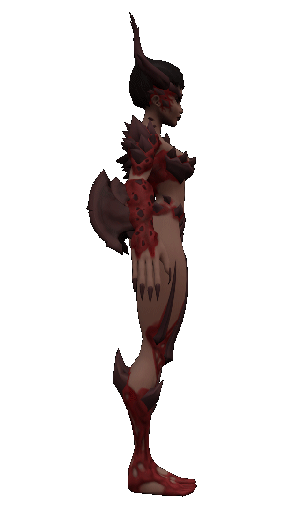 Creeper
If you like annoying other people and being able to get away with it, then the Creeper set has got you covered! You will be able to steal things from a range with your new frog tongue and then glide away to safety. Or just do a fly-by for maximum douchness.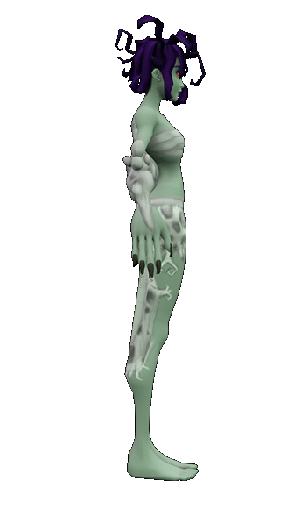 Swimmer
Shrooms is a very vivid world full of marshes, lakes and seas, so if you intend on spending a lot of your time around or IN the water, take the Swimmer set for a spin, since it will turn you into a mermaid! What else could you possibly need? Oh ye, electric hands, you get a pair of those too.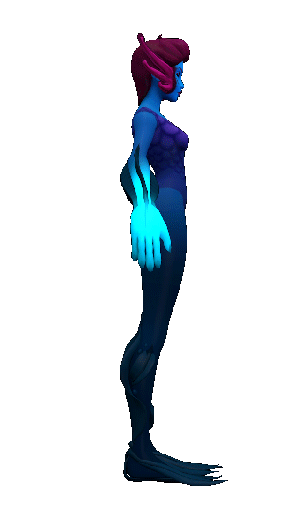 Tank
There's all kinds of dangers lurking around in Shrooms so if you're looking for a way to protect your friends or simply want to be a walking wall of hurt and pain, you got to try the Tank mutation set. Taunt threats away from your friends, take punishment like a champ with your hardened breastplate or just bully your targets around with heavy hands and sturdy legs.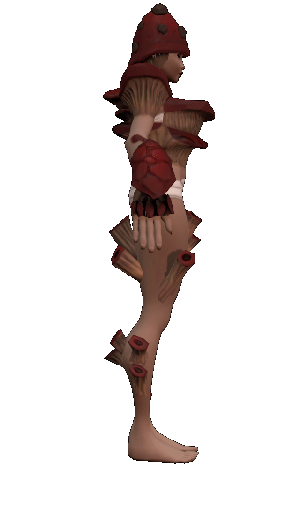 Ambusher
Are stealth and precision more up your alley? Don't worry because the night in Shrooms is dark and full of Ambushers! This set will allow you to blend with your surroundings, to stalk your prey from the shadows, and then jumping them with your arm-blade or leaping out of danger and sneaking away while your enemies wobble around flashed.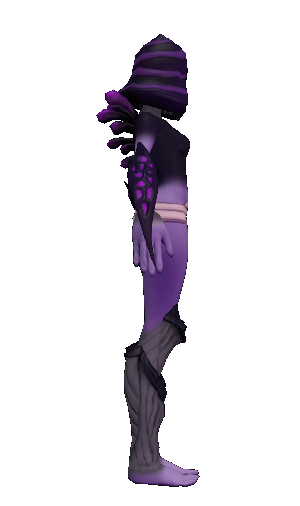 Ranger
Why get yourself near dangerous things when you can just rip them apart with shurikens or bombard them with acid right? Right! With the Ranger mutations you'll be able to swiftly move around while nuking your enemies from afar and see them driven before you!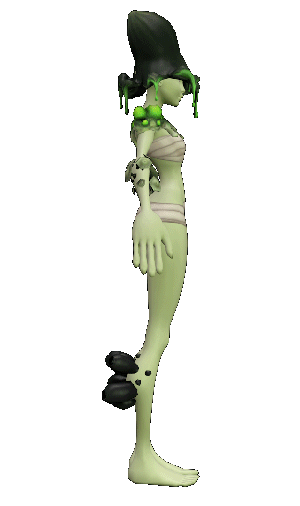 So what did you guys think? Let us know in the comments!
Remember that these are just the first 6 sets, giving you 24 mutations pieces with a totaling 126 possible combinations, just to start!
We're getting a couple of videos ready to illustrate some of the mutations in action so stay tuned!
And don't forget to spread the Shrooms!