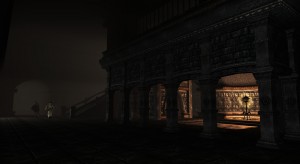 After 4 years of development, our small team is more than ever pleased to share with you the CHAOS world. The development was long and full of pitfalls, but today we can finally put an end to development.
We are pleased to have been able to carry to completion the project without soliciting donations from the community and without using processes such as Kickstarter.
We also have decided to not use 'Early Access' because delivering an unfinished product was impossible for us. We would like to take this announcement to thank the community and the many players who follow us for years and those who do not hesitate to encourage us with their messages! Thank you !
CHAOS will be available on STEAM for $ 12.99 (9,99€ for EU, excluding any discount.) See page CHAOS Steam.
Now dive into the world of tormented CHAOS, solo or with other adventurers! (Up to 4 players in coop)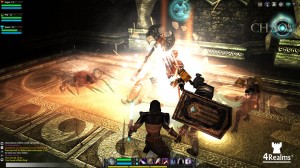 In local network or via internet, each game offers adventures, surprises and unique experiences. Explore the confines of the dungeons of Fort Merals, and fight against darkspawn that spread terror among Silmerie.
Choose one of five available Classes, customize your character by shaping his skills book and go in search of ever more powerful equipment!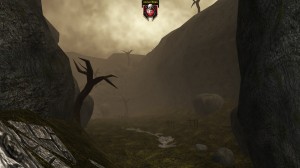 Compete against other players in our first Battle Ground and win great prizes for you or your team. Discover Fort Merals under the attacks of Chaos, and be the hero who successfully defend the walled city.
Several difficulties will extend the game's lifespan and the most talented players may try the mercyless game mode "Permadeath", which makes the experience more intense !
Finally, here is the latest trailer, to immerse you in the mood!