It's been a busy summer for both of us and thankfully some extra time to work on 9UP is right around the corner -- which we need for the Codename Goa competition Microsoft is doing for independent game developers in Canada.

First, we'll fill you in on what we've been up to. Nathan has been busy adding/tweaking some of the gameplay mechanics, as well as updating the GDD (Game Design Document) and programming the game's menu system. We'll share some more detailed information about some of the gameplay mechanics in the near future.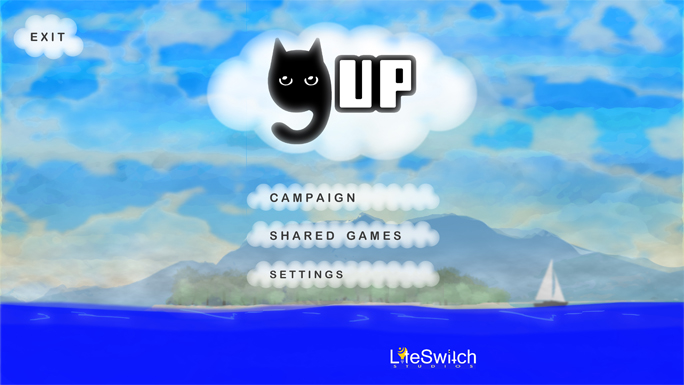 ​

This is a mockup for 9UP's main menu that Dan put together. The finished menu will be animated with clouds rolling and boat's passing by. A couple other things will be added/changed to the menu, thanks to some feedback we received online.

I have been busy working on creating other mockup images for other features in the game. Two minigames was the most recent feature added to the GDD, which both feature an interesting take on using cards.

What's Next

There's quite a bit of stuff we have to get done in a short amount of time, but next we're going to be working on adding new art assets to the first world, which contains four levels and a boss.

Another thing we have to do is get ourselves more familiar with Azure; which is a platform for building, deploying and managing applications and services through a global network.

There's many more little things that requires some attention, but we will leave you with that for now. Thanks for making it this far!