In the works - off and on - for 7 years, the Challenger Deep 2 mod for Half-Life is nearing completion.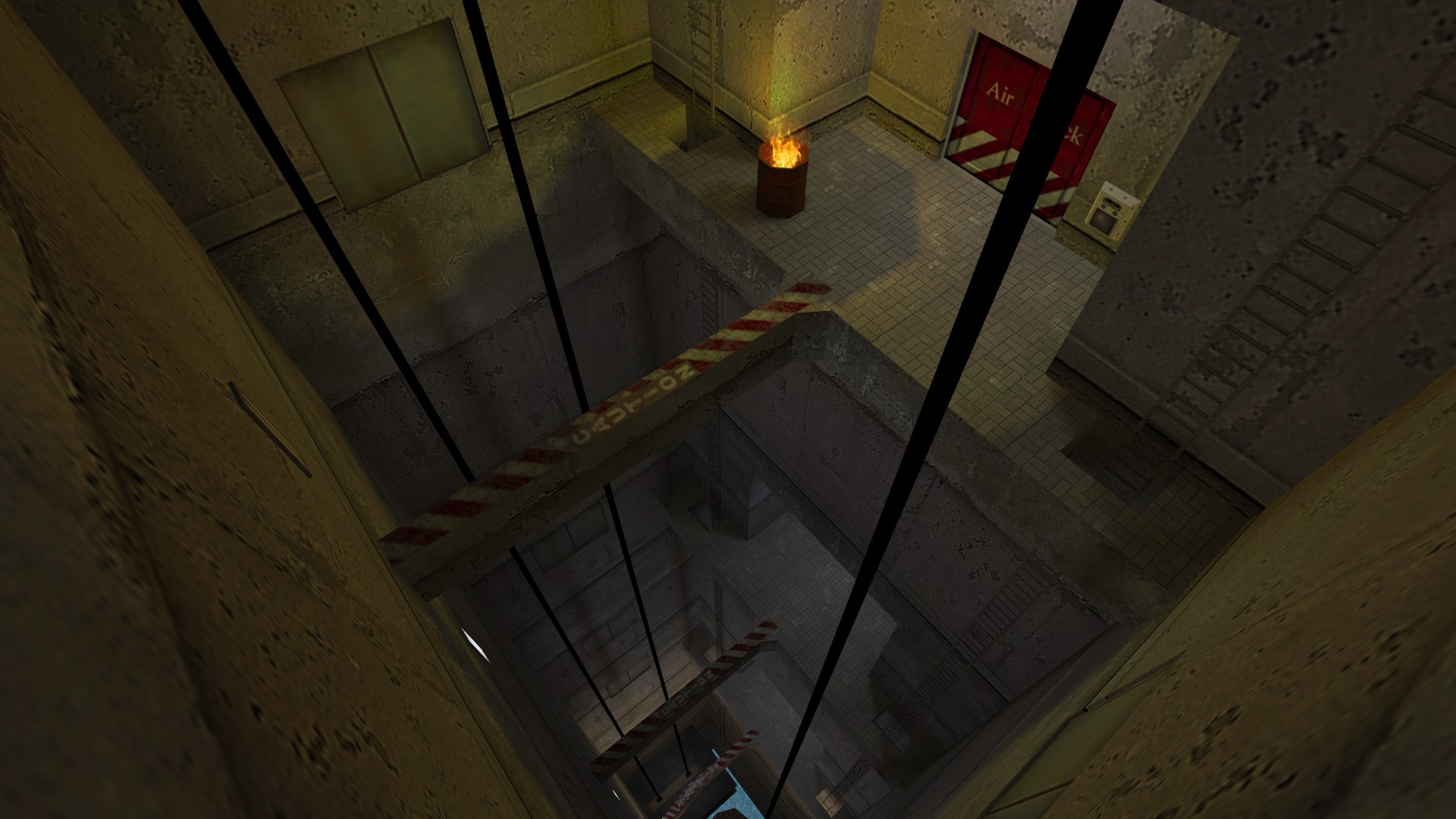 Set in the depths of the Pacific Ocean in the world's deepest underwater rift, The Challenger Deep has been built to house top-secret underwater testing. Many of the scientific tests have been called "inhuman" by the media.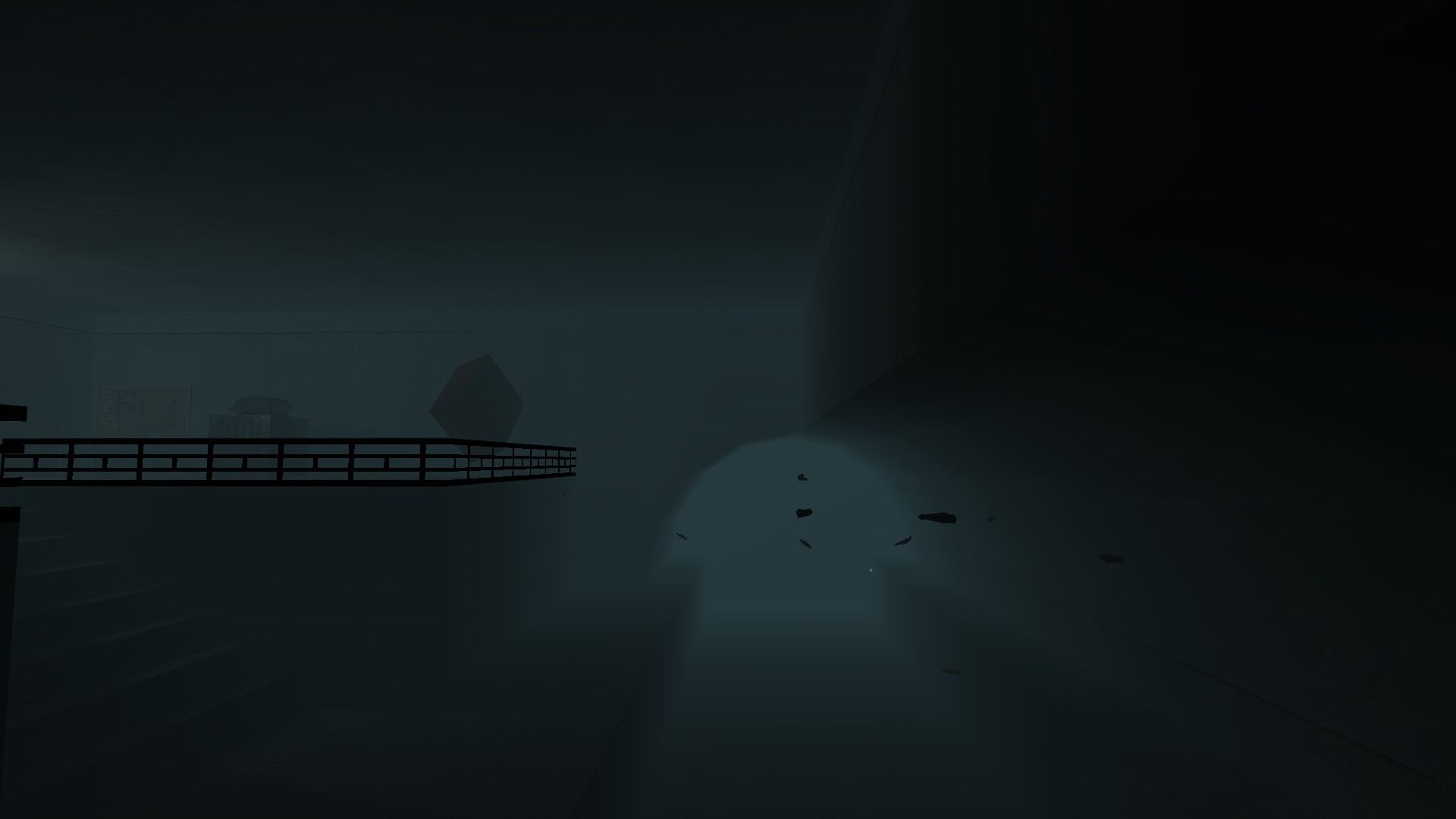 The levels of this mod have been designed by DocRock - author of other single player modifications for Half-Life including The Challenger Deep 1, Conundrum, and Conundrum 2. DocRock is also known for his uniquely styled Half-Life deathmatch maps.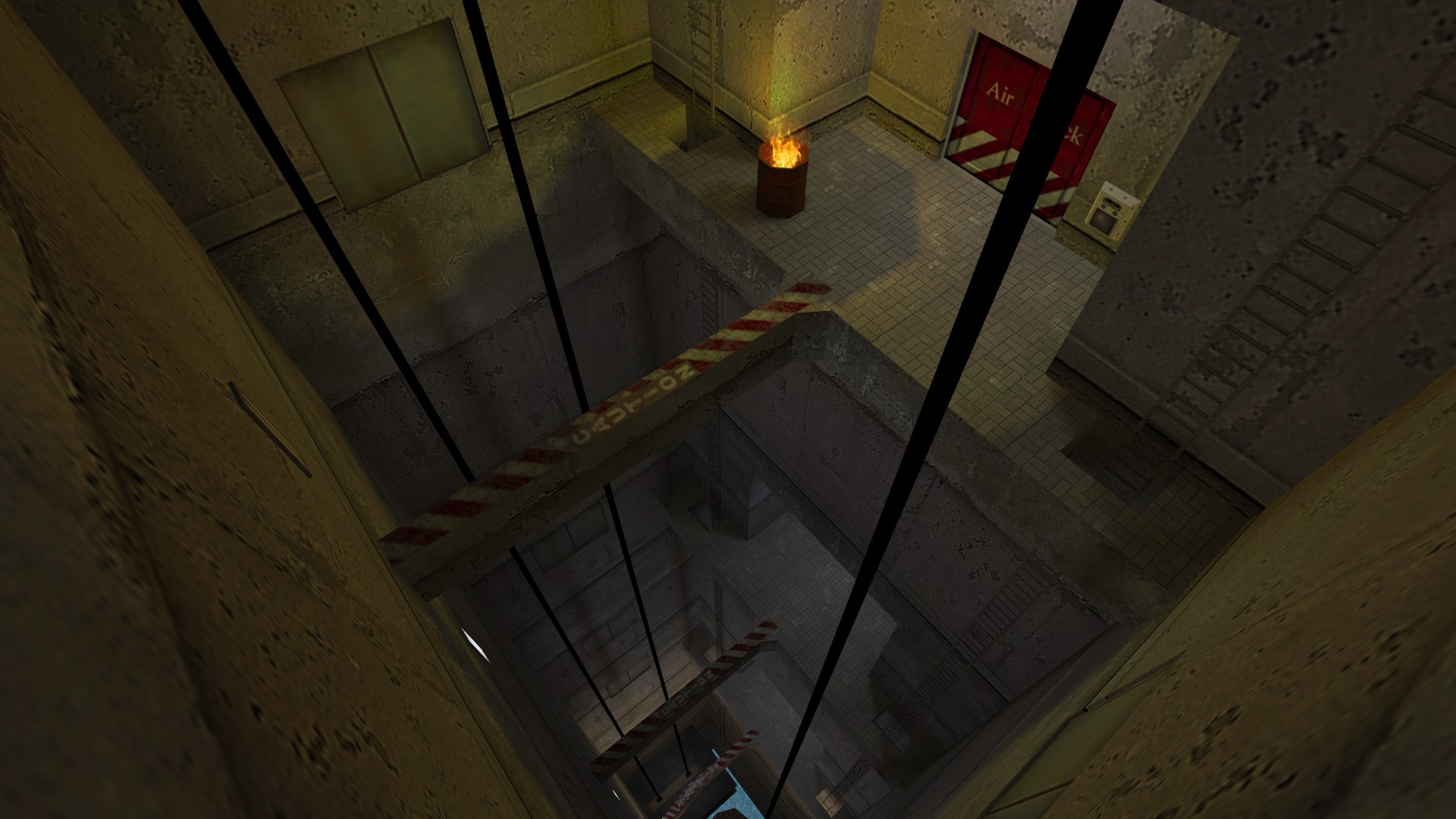 With the release date soon approaching, here are a few teaser videos to whet your appetite. One is a sneak peek into the training area of the complex.
One more video takes place deeper in the complex.
Hope you enjoyed the latest updates to The Challenger Deep 2.
Look for it soon!