So the Cavalry in King of the World is the second strongest unit, atleast for now. It will cost 5 gold to train and have the advantage of being not only faster but also stronger than any of the other soldiers. It should be mentioned as well that this is the only melee unit.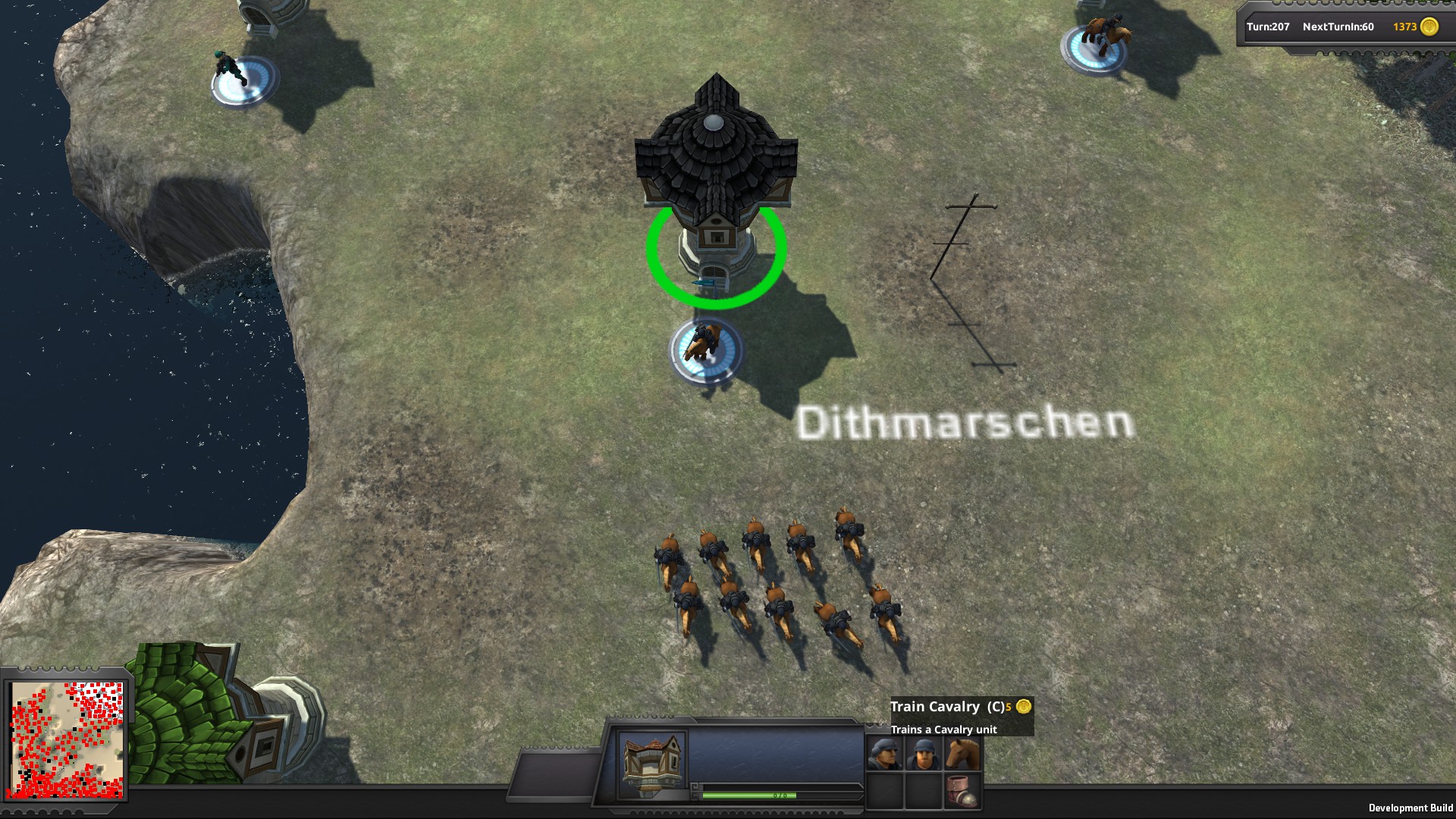 The main advantage however is that with the cavalry you can use it to quickly capture enemy points which are undefended, and by that dismantle the control of the enemies controlled regions hitting them hard on their income.
However it is important to have a balanced army composition, 10 cavalry won't win against 50 infantry even though they cost the same amount of gold.
So in conclusion the cavalry serves as a "shock" unit and will easily be able to overwhelm an unprepared enemy.