Hey CatFish fans! Stan here from Hamhock Games. We're extremely excited to announce that as of January 13th, the Kickstarter Campaign for CatFish is now live and operational! In light of this event, we have a lot more to show from the game, starting with our Kickstarter Trailer!
Firstly, we're proud to finally have unveiled our first trailer. The Kickstarter Trailer highlights some of the elements that make CatFish awesome. This early video is the fruit of our labors as we've worked endless hours, pushing our progress further along each day. We also have some additional Screenshots available to give you a good look at the game. As you can see, CatFish has a Cel-Shaded visual style, plenty of fish to be caught, lots of adventures to be had, and many things to collect.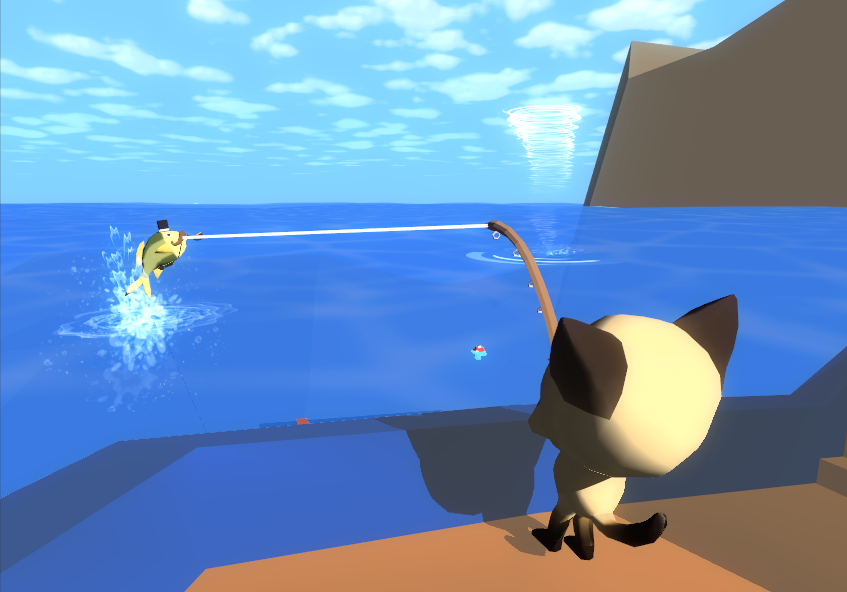 The current goal for CatFish is to raise the $6000 required to fund the development costs of the game. Following that goal, we've also planned additional content in the form of stretch goals that will only further enhance the CatFish experience for players with more content, should the community get us there. We've got a lot of great plans ahead, but they won't matter until we reach our goal, so we hope that the community sees what we see in CatFish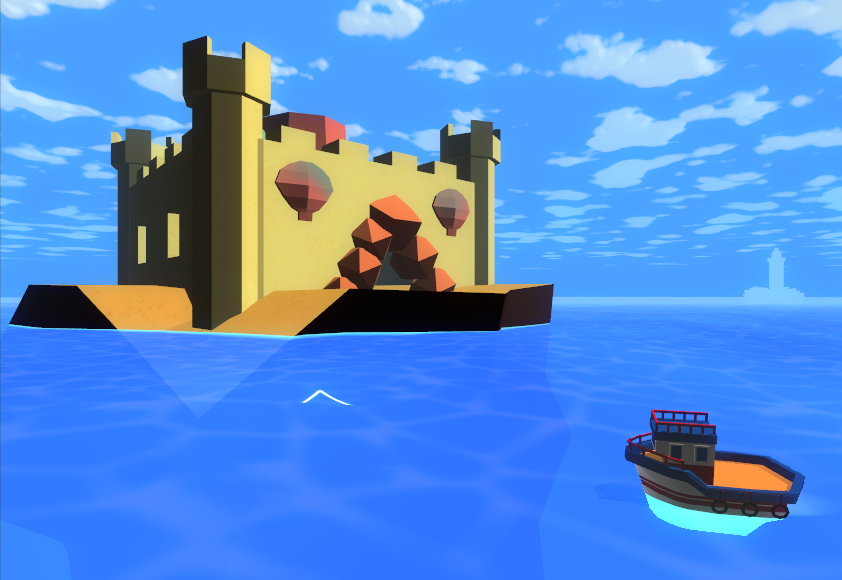 To give you a brief preview of some of the different Backer Rewards, we've got something for everyone at prices low to high. Starting as low as 1$, you can get your name on our website as a backer of the game. At 5$, we have a limited edition CatFish Wallpaper. At 10$, backers will recieve a copy of CatFish upon release. At 25$, backers get a copy of the game, a Digital Copy of the Soundtrack, a Backer Exclusive Costume and a special wallpaper.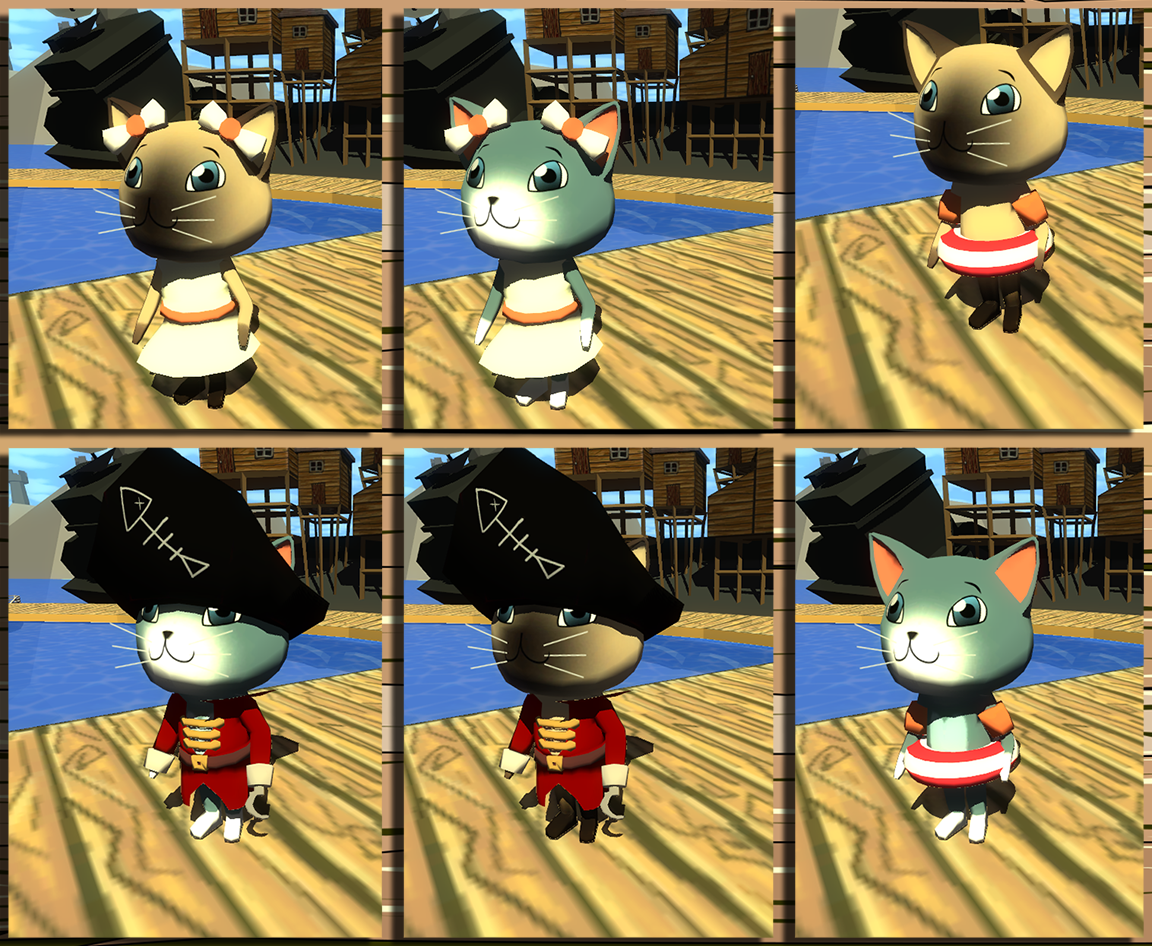 Some of the different options also include a chance to help us shape the game. At 35$, backers can give us a secret message that players will find in the bottles scattered throughout CatFish. At the 50$ Tier we're offering a digital copy of the CatFish Fish-ipedia, where you can see detailed descriptions of all the fish in the game. At even higher tiers, backers can have bigger impacts on the game, ranging from meetings with the development team to the design of fish, islands and costumes! We've got something for everyone, so if you want to help make CatFish a reality and receive something cool in exchange, we think you'll find something worth your while.
We've got a lot more news to announce with each week as we unveil more and more about the game (like this week's new fish). In the meantime, please check out our Kickstarter Page if you have not had the chance to do so. Every bit of support counts, so please help up fund the game and if you really like it, tell your friends. There's plenty more coming your way, so from us to you, thank you so much for your support and keep on fishin'!