The Case Of the Mansion is a thrilling Online Turn Based Murder Mystery Game.
Set in the 1920´s London, it revolves around Strategic Investigation, Deception and Survival.
With the players being randomly assigned to 4 different undisclosed classes, each with their own agenda, they must analyze and uncover the secret to each other´s identities in order to achieve their goals.
---
In-Game Screens: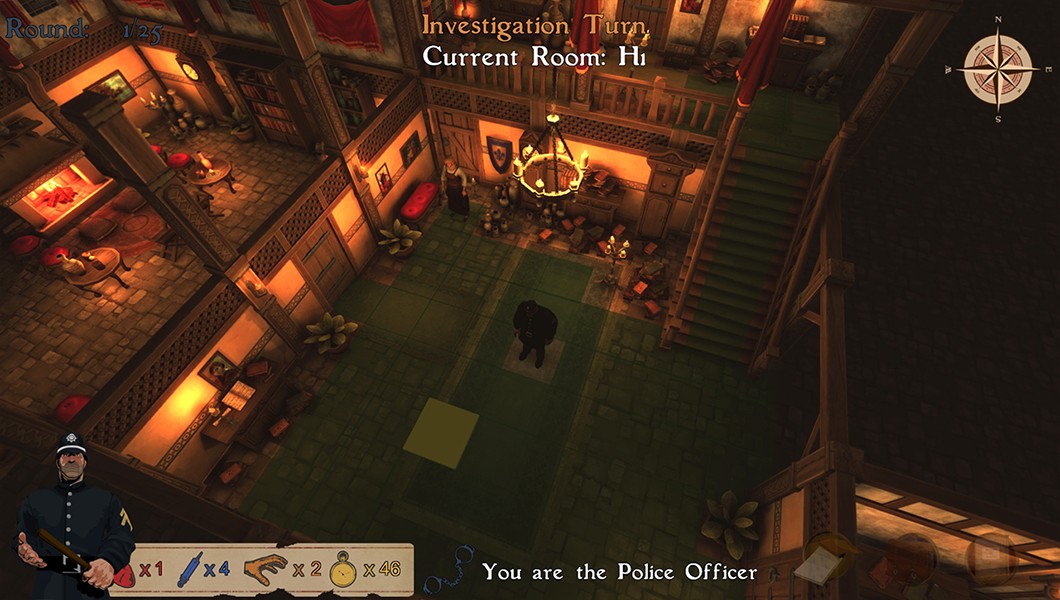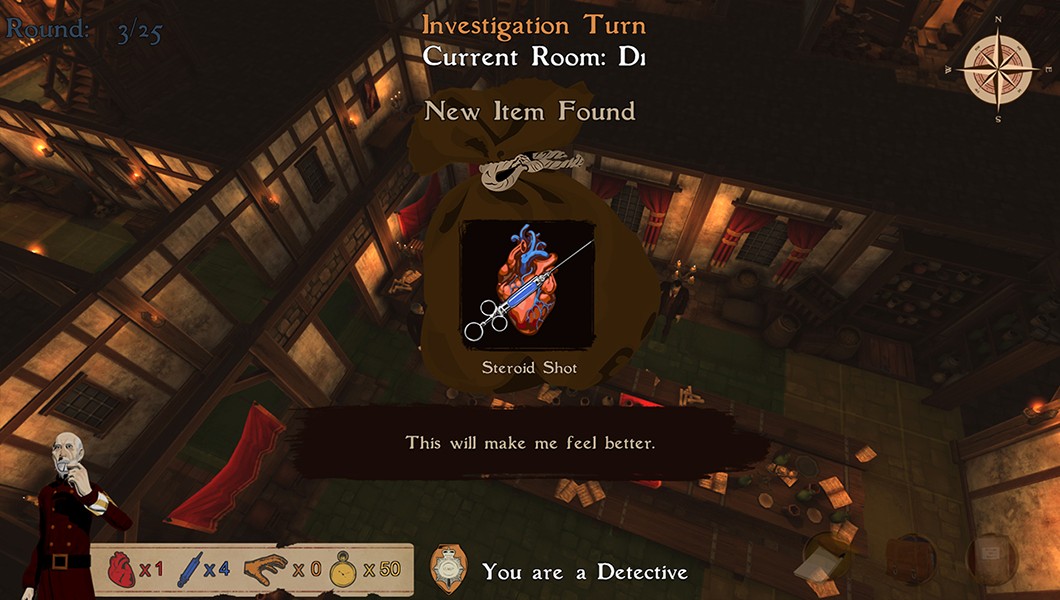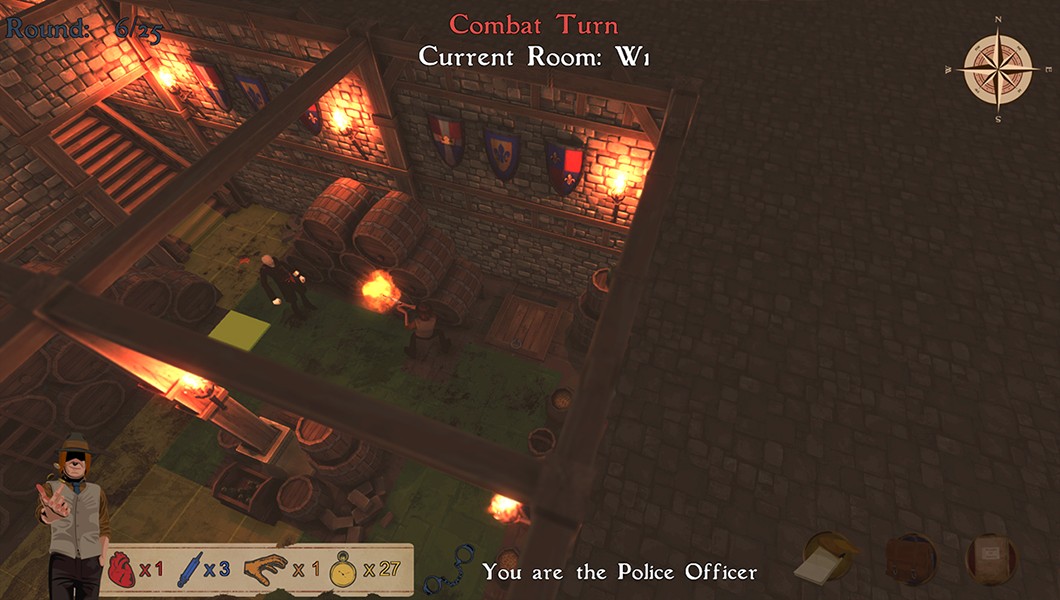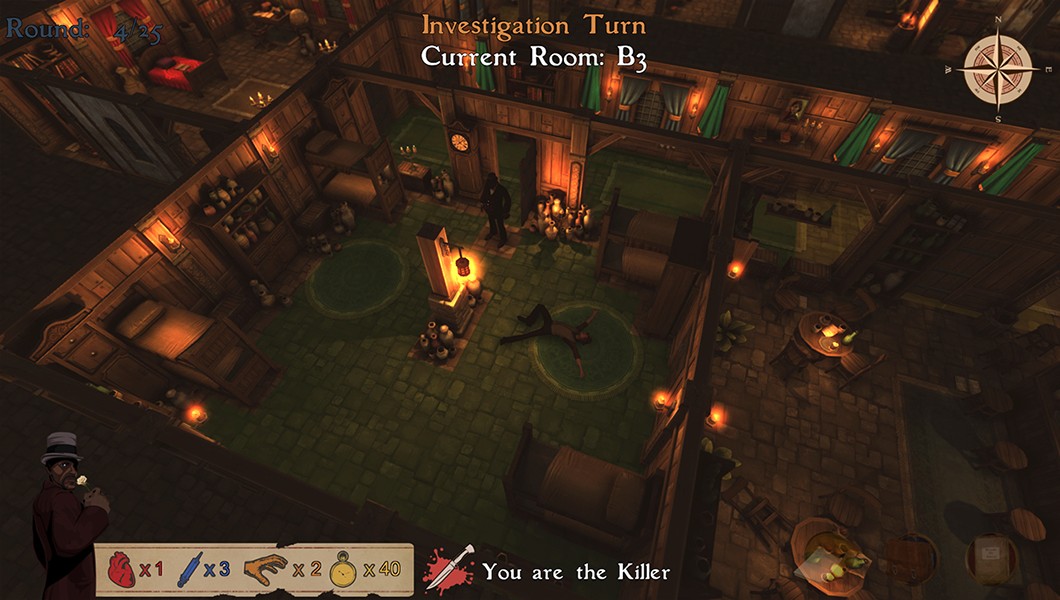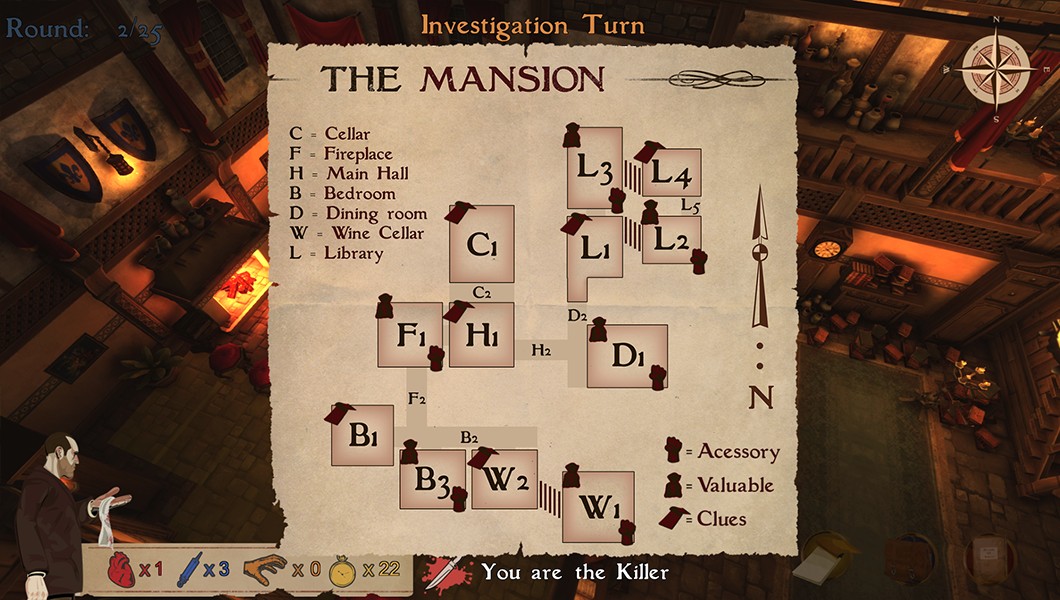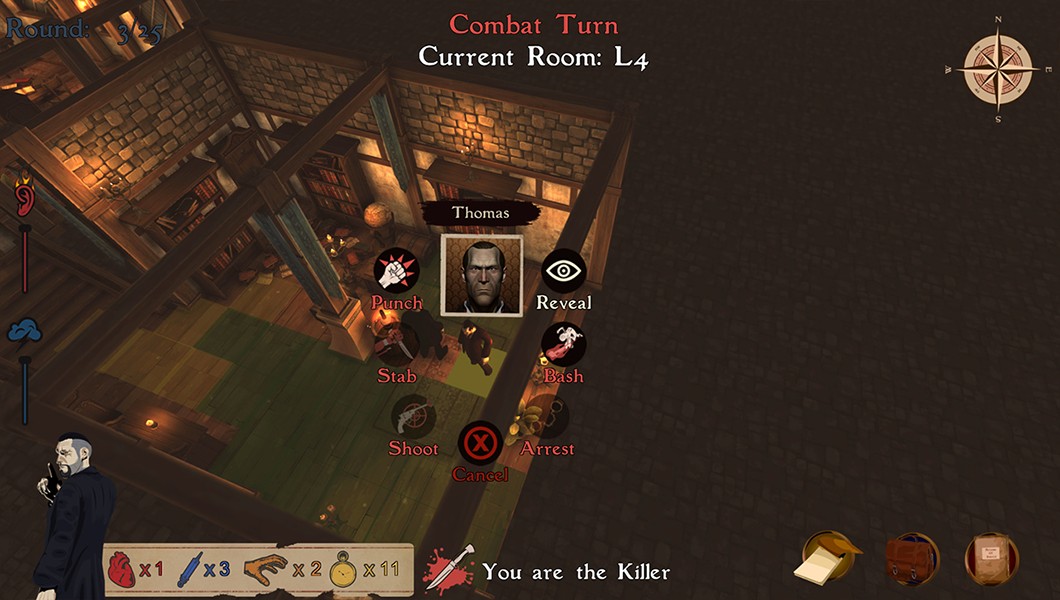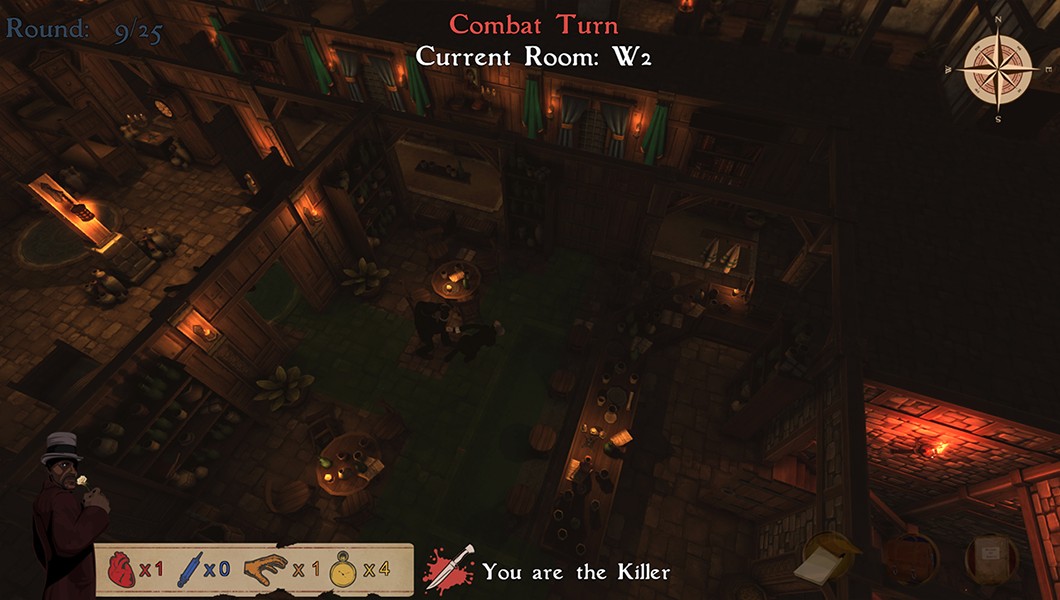 Concept Art: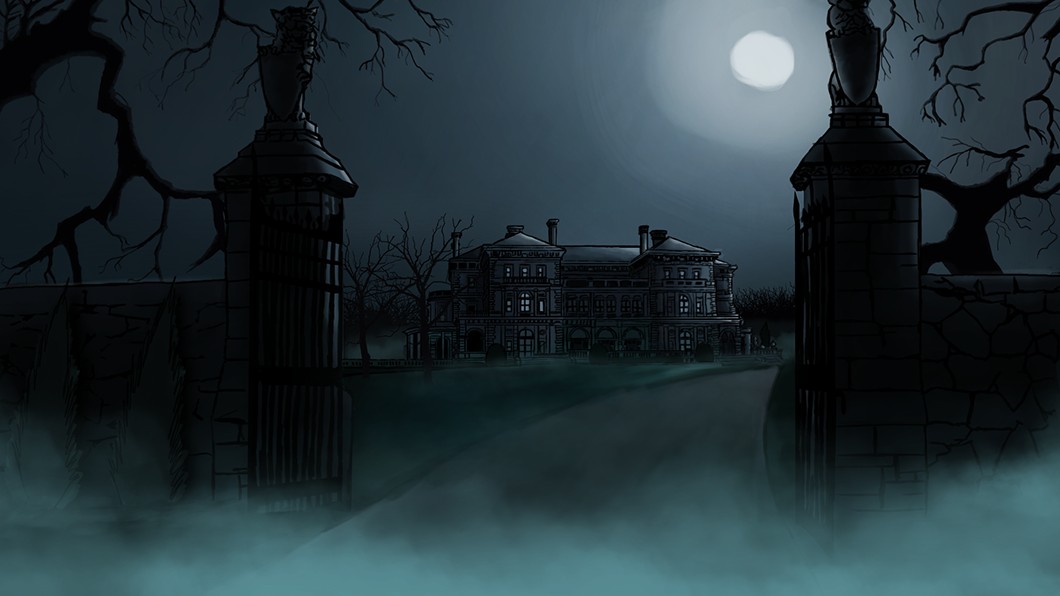 ---
Engine: Unity
Platforms: Windows (initially)
Background and Influences: This game was born out of my personal love for board games and Turn Based Strategies. I Wrote the Gdd for the project in august 2014 and started working on it by myself until January 2015 when i established a partnership with my friends of MonsterBED Game Studio.
I wanted to create a TBS like no other, a competitive game in which you truly felt like a detective. In TCOTM, the players need to investigate and outsmart each other in order to win. You dont need to be a hard core gamer, all that is needed is good judgement and sharp wits.
Key Features:
Online 6 player multiplayer.
Old School Detective Video Game Soundtrack inspired by Classics such as the Original Alone In The Dark Franchise.
Engaging, Unique, Turn Based Gameplay experience
Interesting usage of hidden Npcs characters as an aid to solve the mystery.
Unscripted, unexpected and FUN gameplay experiences on each match
RMP Leaderboards with the rank for the top Detectives (Victories with all classes will be counted equally)
---
Made by:
Lead Game Designer, Character artist, Concept artist, Interface Designer, Illustrations - Tadeu Costa Lima
Lead Programmer - José Francisco Moreira (MONSTERBED - Game Studio)
Music, Sound FX - Marcelo Rossas
Environment Art, Scene Assets - Manufactura K4, Tadeu Costa Lima
Animations - Kubold, Mixamo, Tadeu Costa Lima.
Additional Game Design Ideas - Otavio Bilevic
---
Current Info on The Project:
The prototype for the game is ready and we are currently working on our crowd funding and Greenlight efforts. The game will also go on early Access Next Month along with the campaigns.
If you enjoyed this project give us some love at the Greenlight concepts page: Steamcommunity.com
Also Follow Us on Social Media.
Twitter.com
Cheers guys.