New Screenshots coming soon,
i worked so hard on those months to make this mod become the real of the last of us but there more work need to be done, and pay attention when who ask if i'm keep working on this mod, Of course! I Am!
i'm working on this mod everyday, with some breaks.
here is examples for some Editor Hammer screenshots.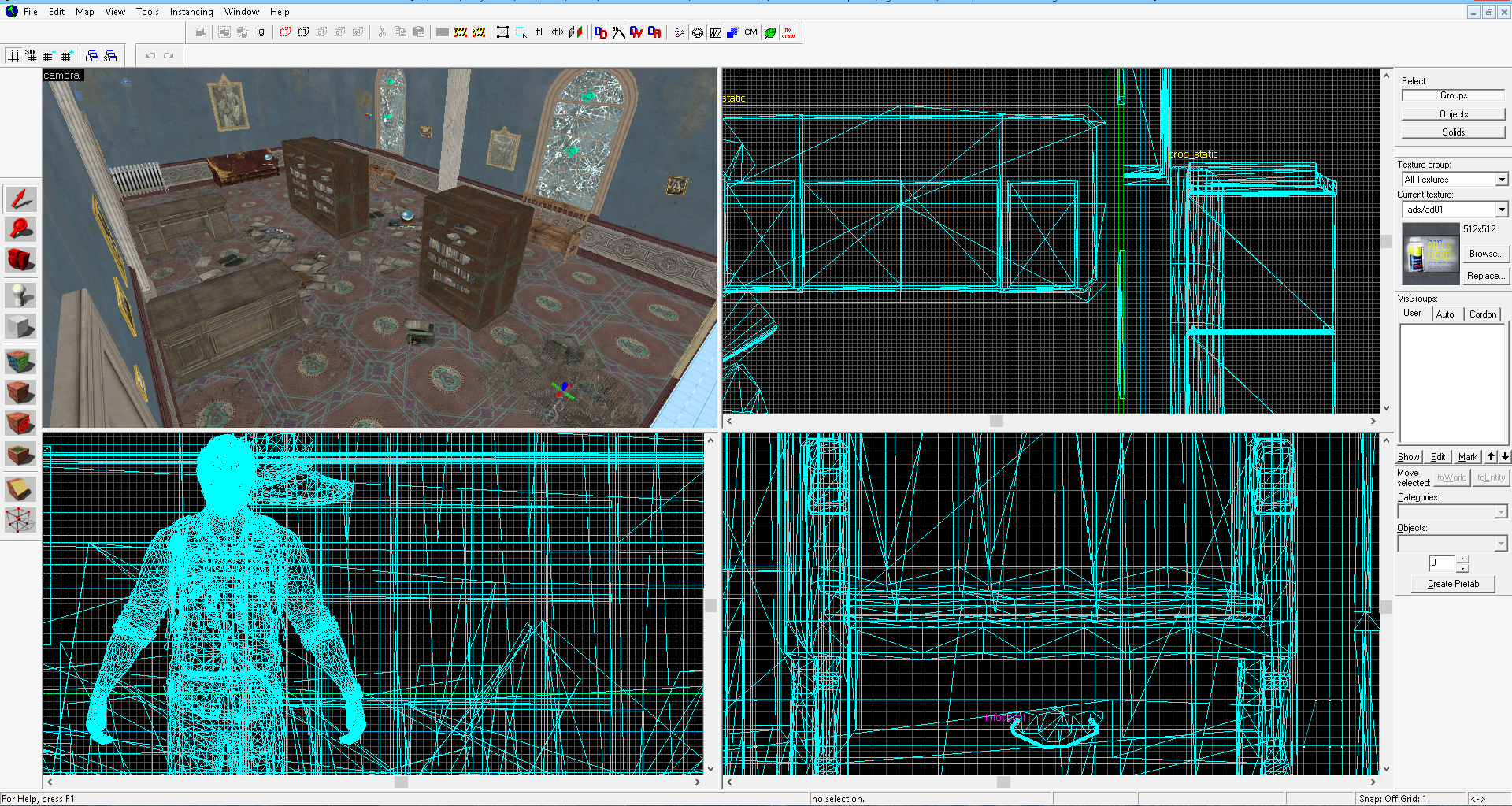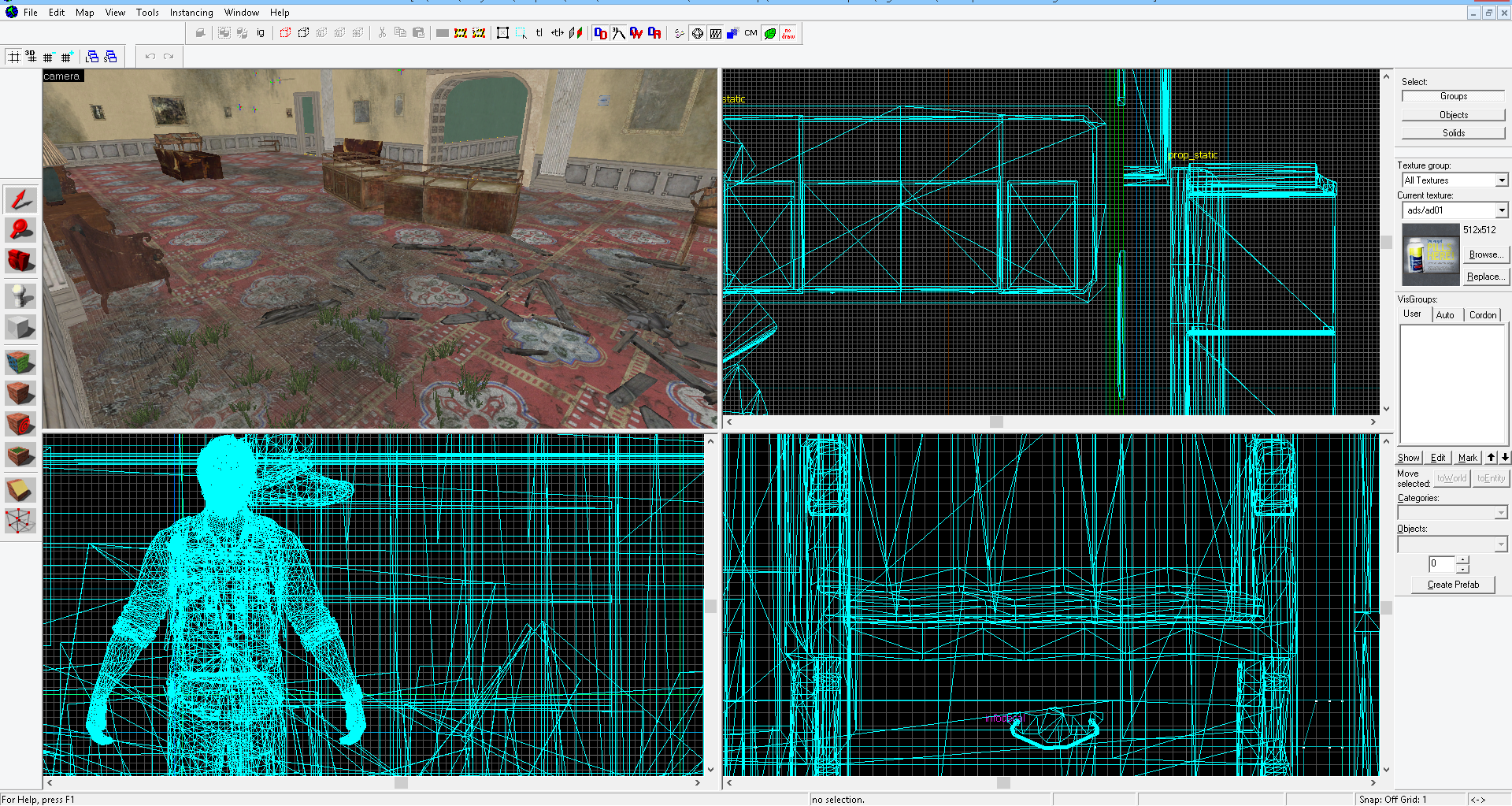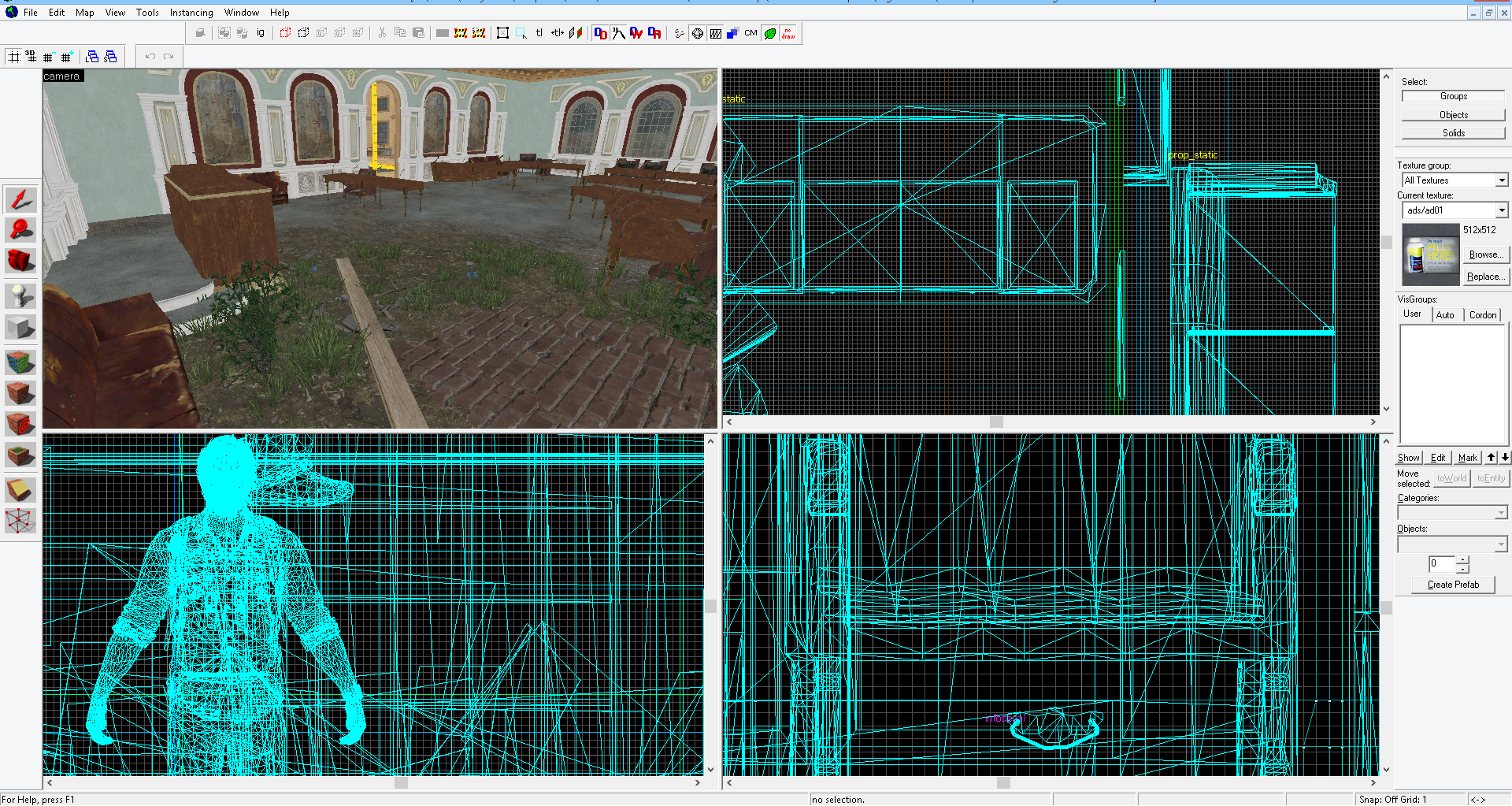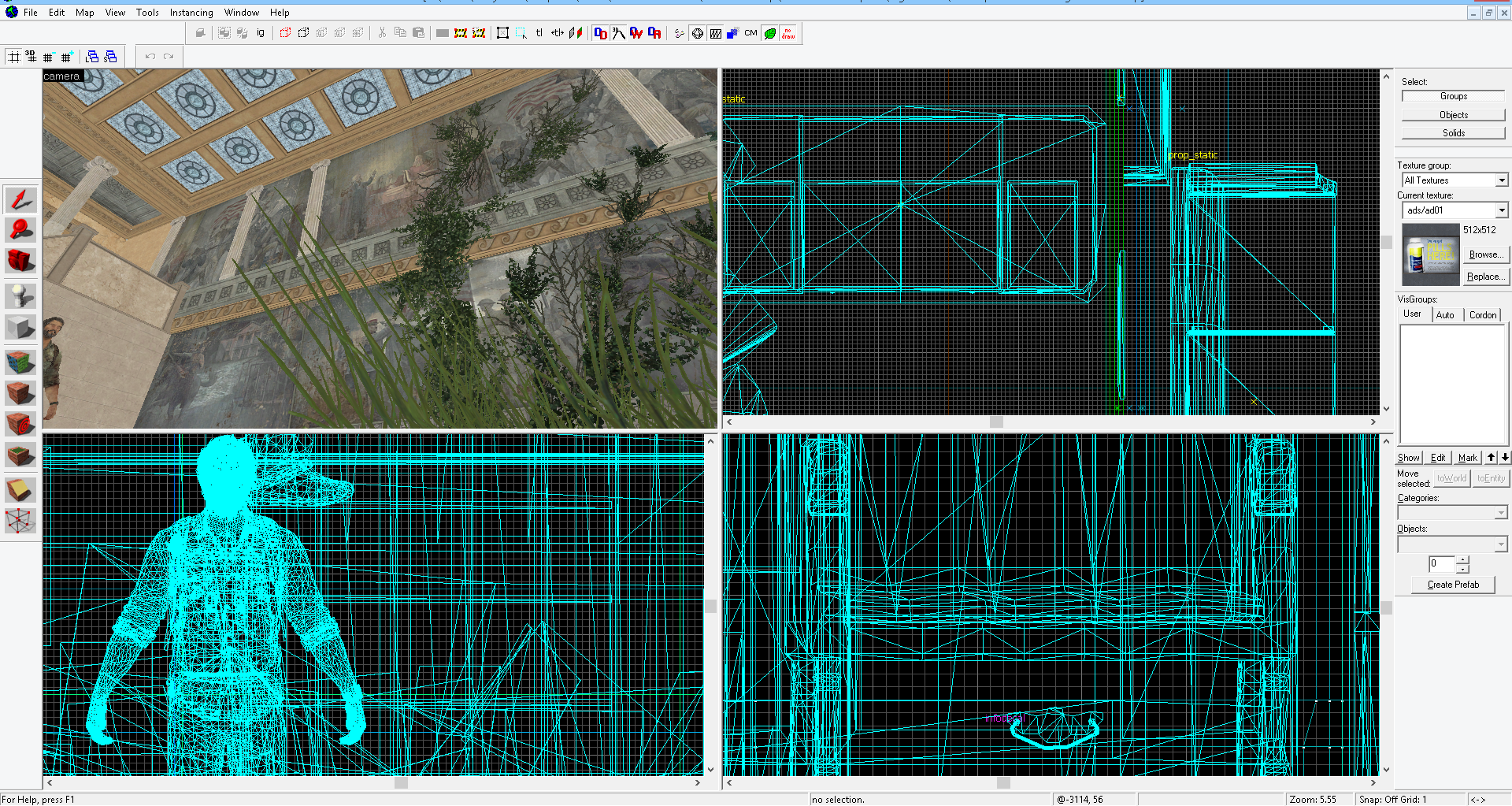 all those old pre-alpha location of hammer editor.
but new screenshots are coming soon.
Thanks for support!
Tony/Anton Rozenberg, any people who interesting help to this mod can contact me on - Antony24@gmail.com