As I said before, I've been very involved in studying lately. As a result of that, I believe to be improving the formula for Evergreen... Ever since day 0, I wanted this project to be inspired by 3 very different games.
One of the areas I've been focusing is which properties of the world would be fun for the player to manipulate and/or interact with. The result was a new weapon that produces lazer walls from which other projectiles can bounce off: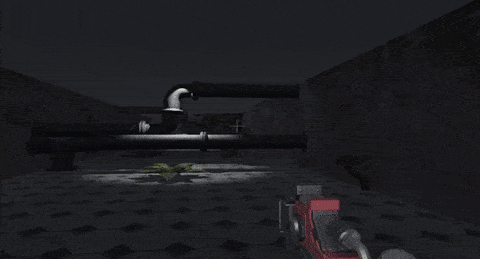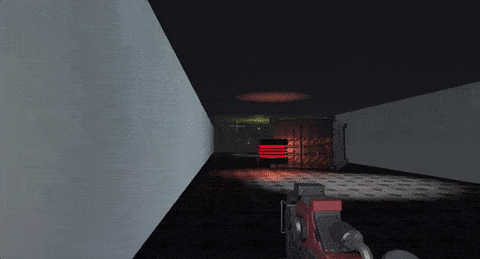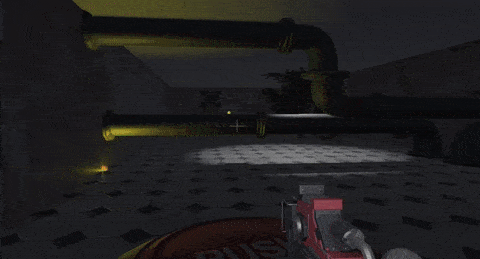 To simplify gameplay, I've decided to make objects the player can shoot to have different properties, such as to become explosive or to swap places with the player :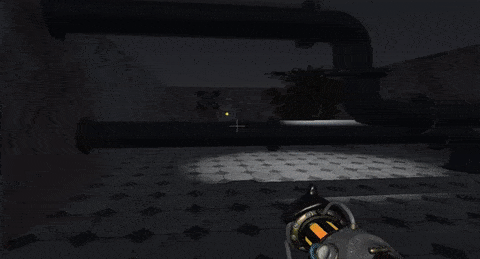 1- Castlevania / Metroidvanias - Open map, exploration, collecting items and so on.
2- Portal - To me, the supreme fps puzzler to ever exist. Simplicity and elegance rule in portal.
3- Stanley parable- Mind-twisting moments, wordplay, guiding the player and playing with his/her choices.
Delving deeper into that, I decided to include many types of surreal art (Salvador dalí style). The first one of these ideas is a puzzle I like to call "Observation room" :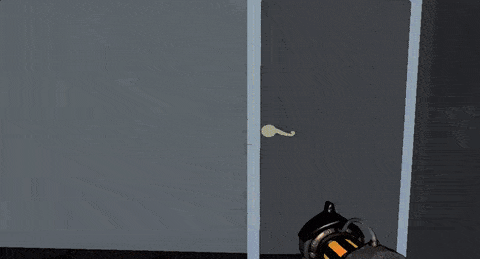 I've been working on other ideas such as these (mostly visual) scenes :
(I've been getting some visual artifacts in unity though)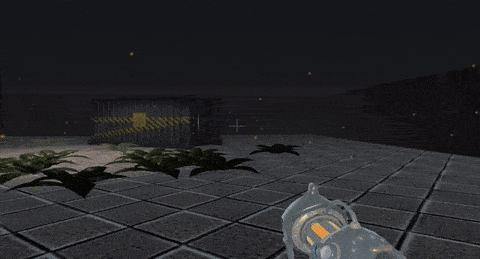 One other focus of my thought process has been to create a type of boss that works in an fps puzzler type of game. Recently, I've done a 3D model of a monster :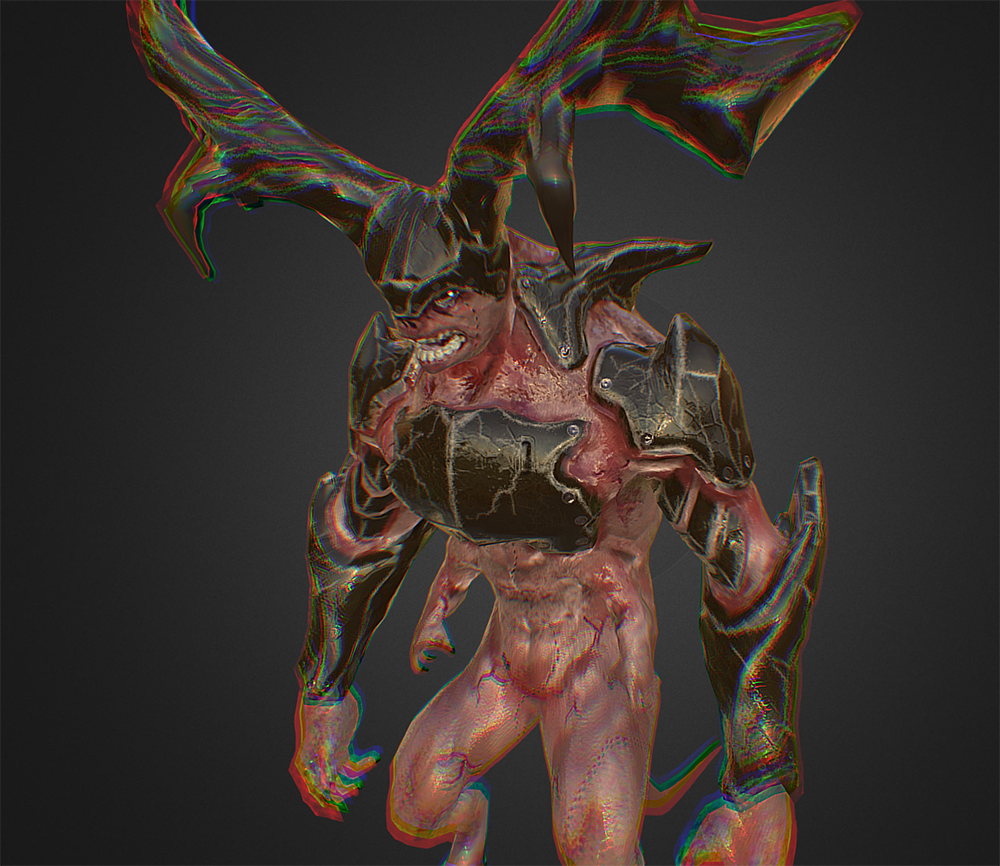 which I've been thinking quite much on how to make into a puzzle. Particularly, an engaging one... I've noticed that FPS games in general are very poor in terms of boss fights - which makes reference material to be particularly scarce.