Acheron started out as the final project in a game developing course. We had two months to develop a game from scratch, building everything from the game's logic, to it's art, story, music, design, marketing and so on… The idea was to build a minimum viable product that were not only a game prototype, but a full product prototype. The kind of product you could use to pitch an idea to someone. These two months of development were gonna be like a very long game jam. We expanded the idea of working non-stop on a prototype for a weekend, and did it for two months.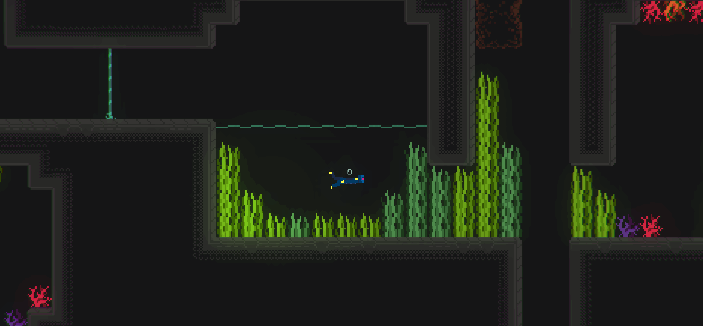 After the two months in development, Acheron was that prototyped product. It was a whole little game composed of all these things i mentioned above. But we felt that if we wanted Acheron to showcase our initial vision, we needed a little more time to trim some edges and add some more content. At this point Acheron had gone through just one pass on level design, it had two exclusive tracks playing on the background and voice acting in the intro cutscene.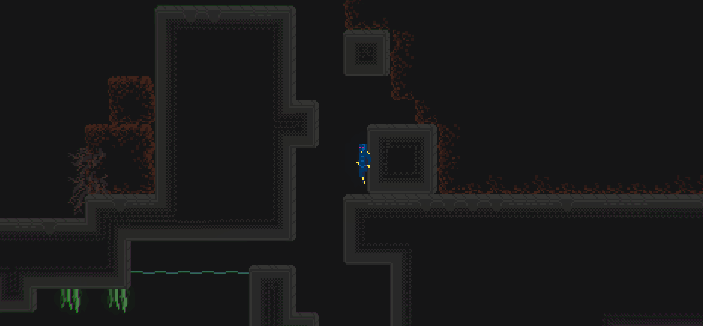 We took two more months to add more game into that. There are more threats and obstacles on the way, a level design that let the player flow better through the game, voice acting through the whole game, and seven exclusive synthwave tracks made solely to convey the game's themes.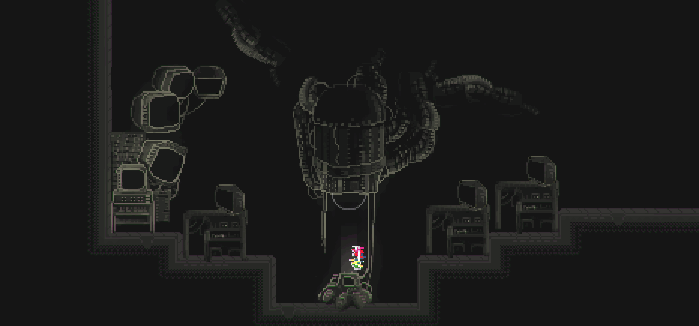 The game is now available to download for free on Itch.io, and the amazing soundtrack can be obtained both on Itch.io and Bandcamp.
Enjoy!