Today the v0.11 Update for The Blade Overlord has been released! The update features the Practice room, where the player who has just begun playing can get used to the game more easily, and the adept can hone his skill better!
Two new skins were also added: Knight and Onyx, that cost 30 and 15 coins, respectively. Also, a new avatar is now available, Onyx, that costs 5 coins.
See some of the update's screenshots below: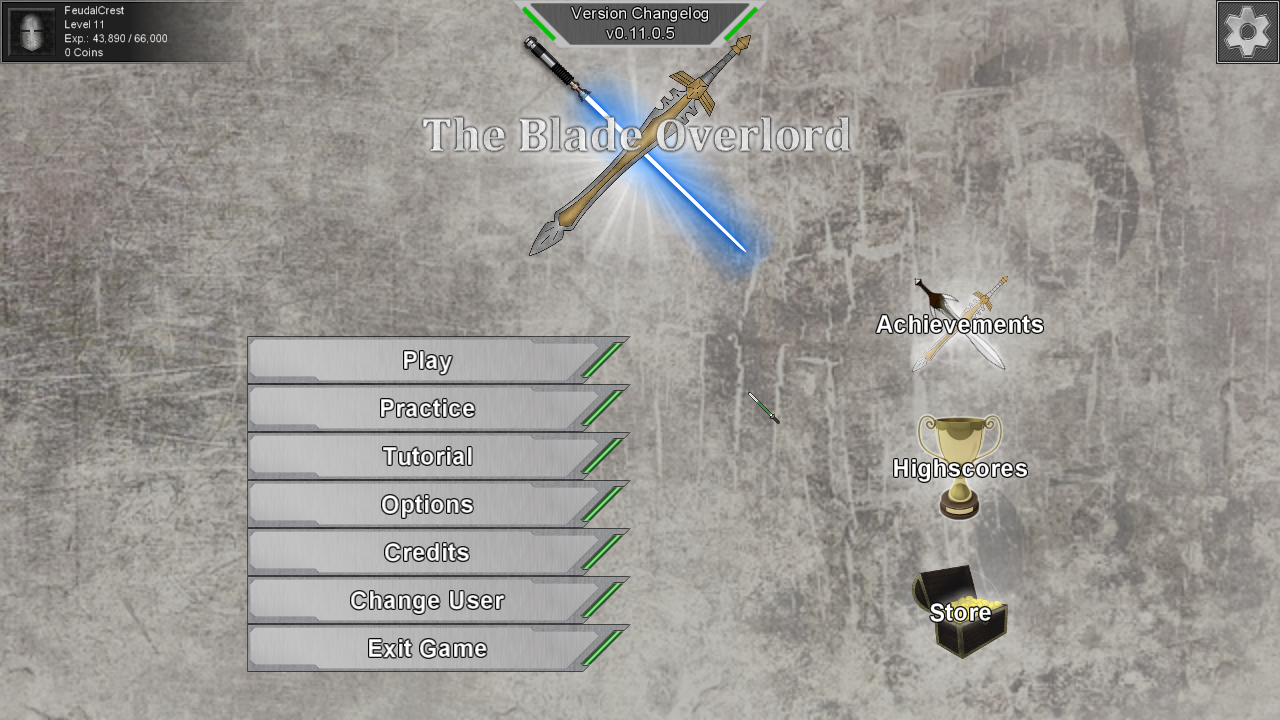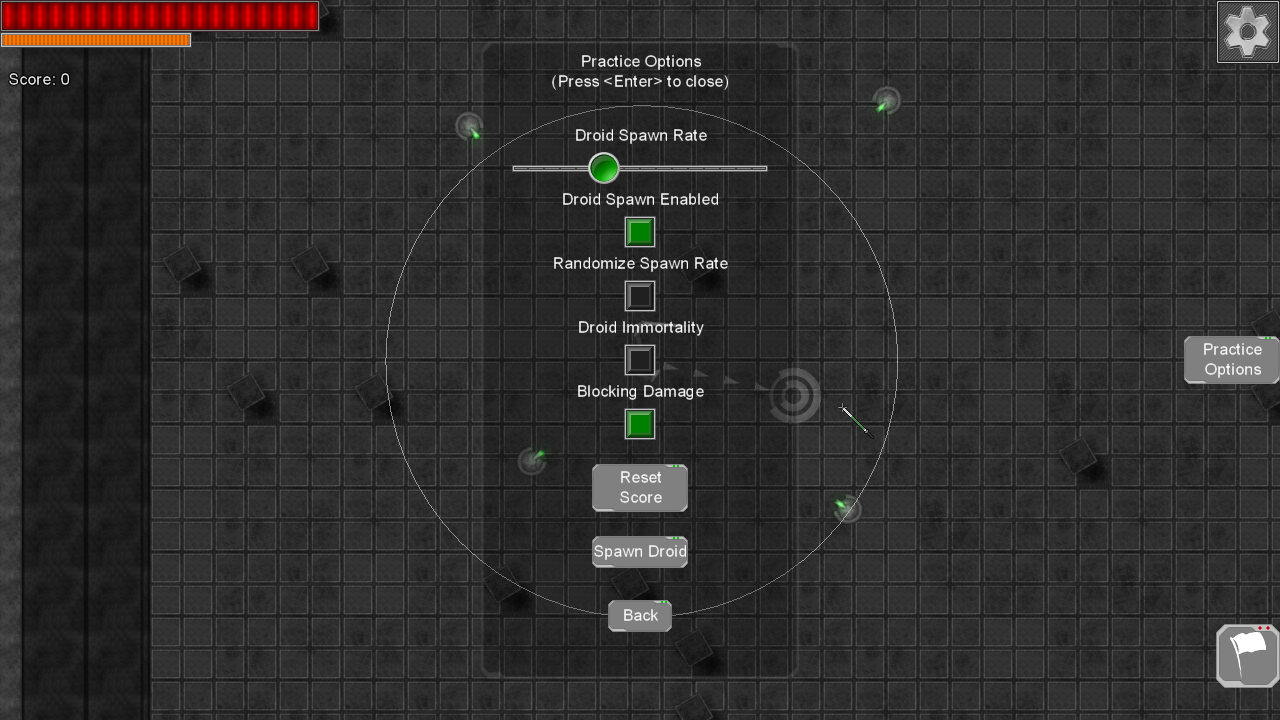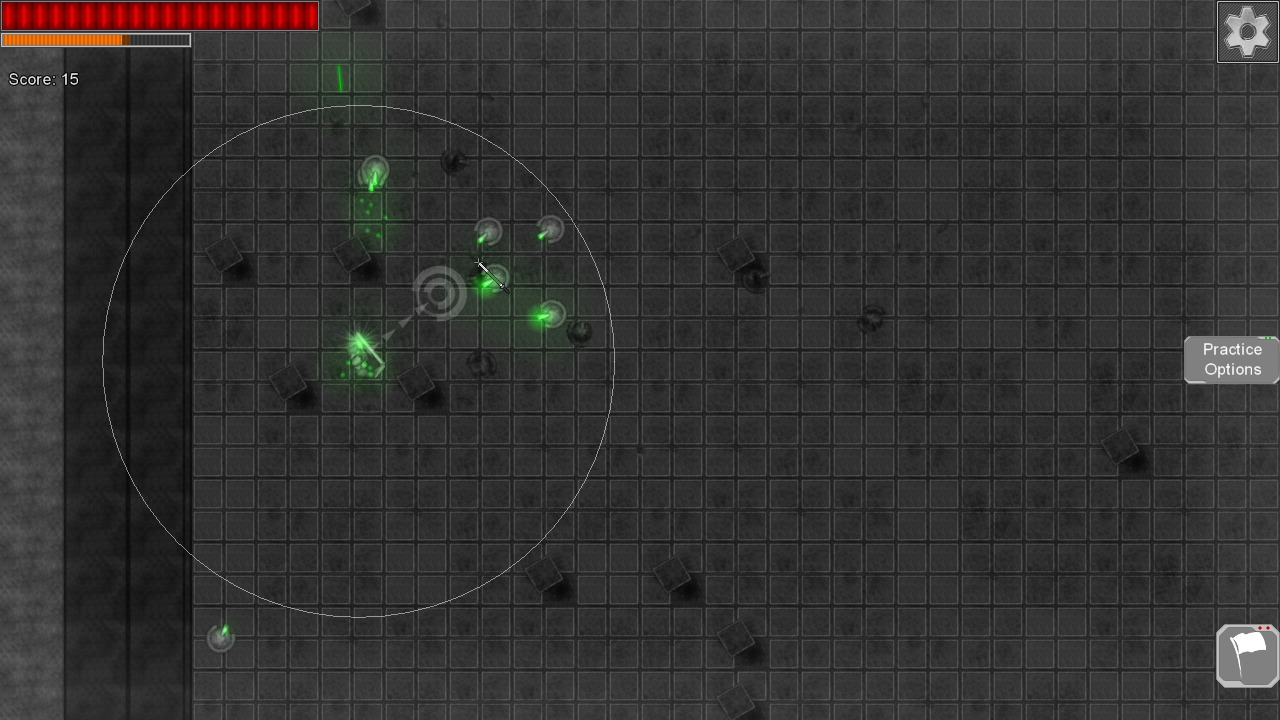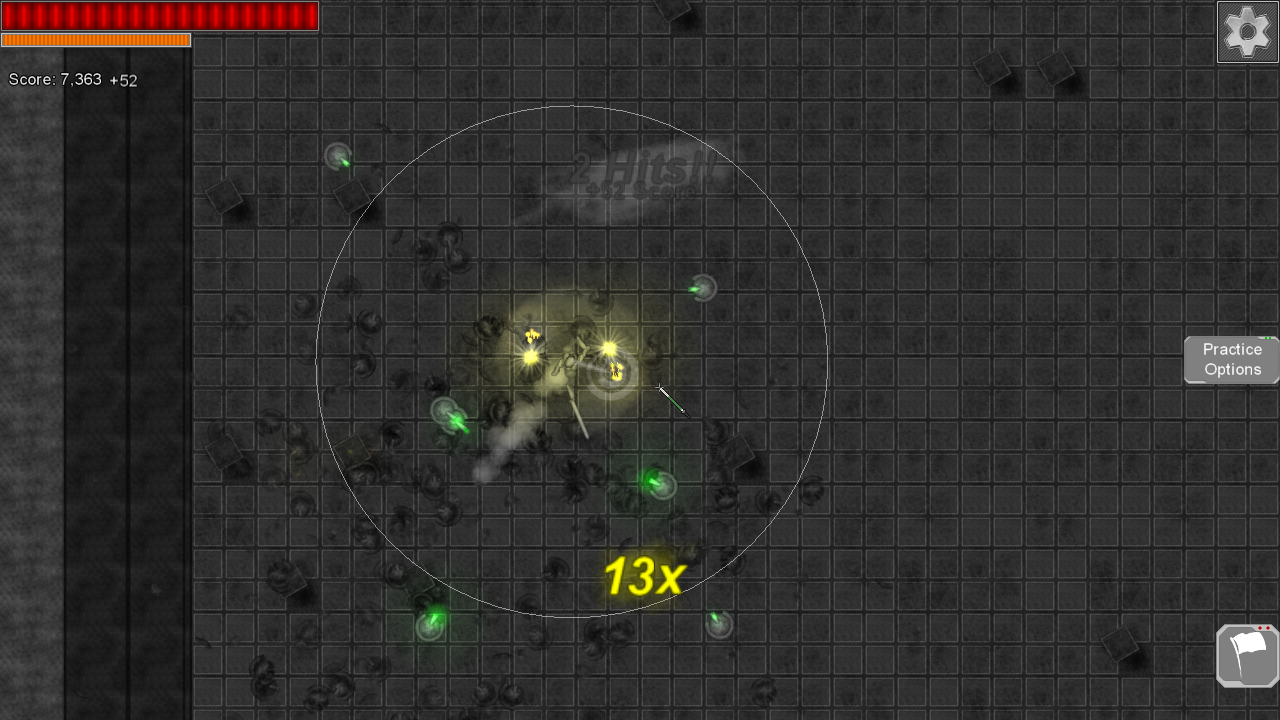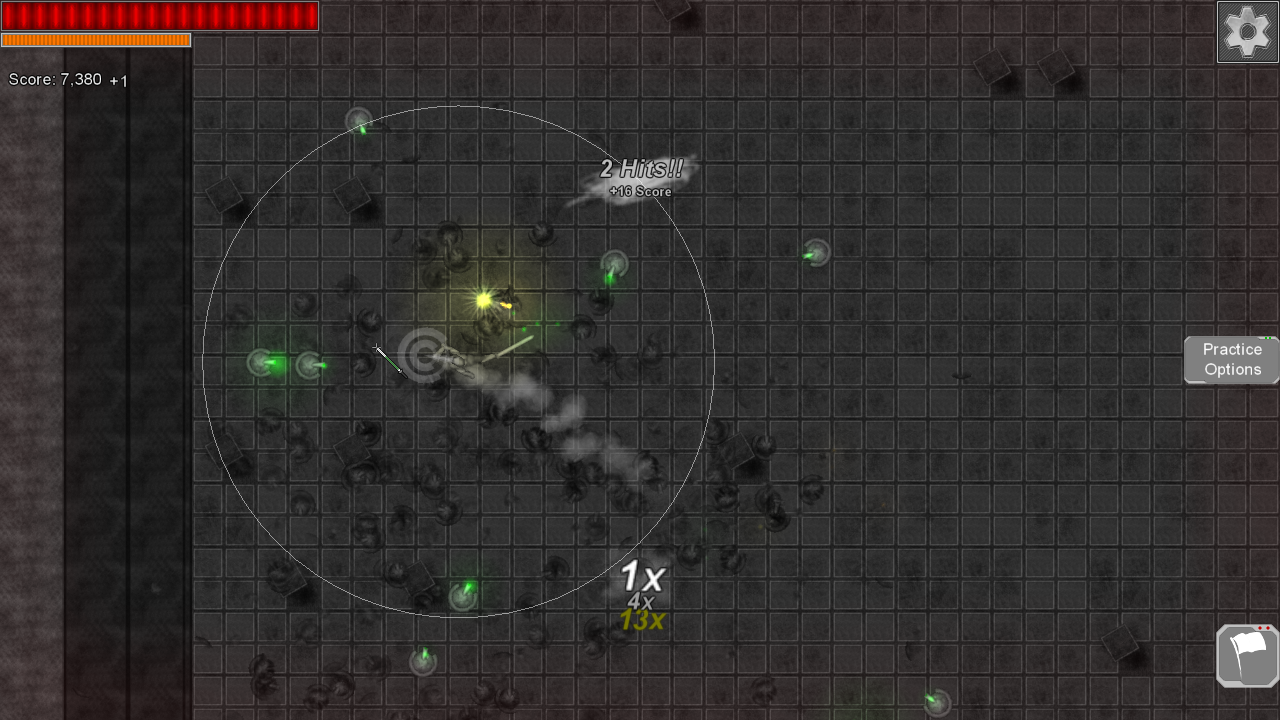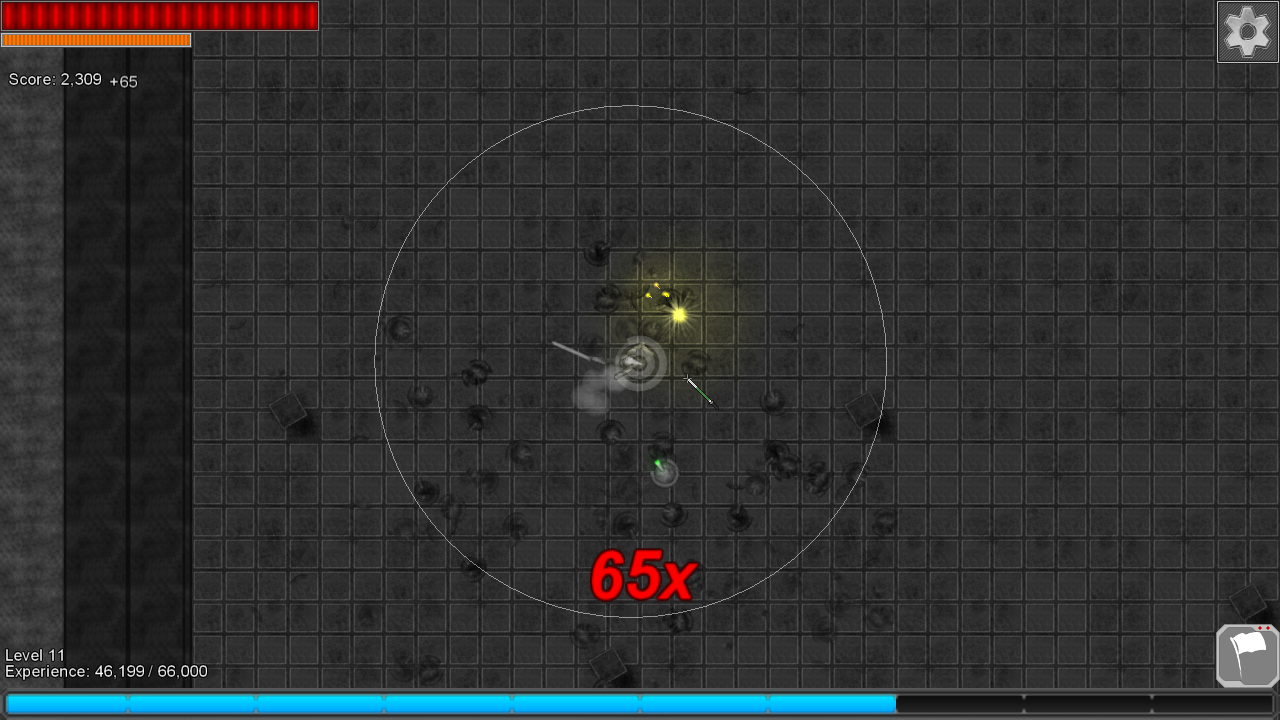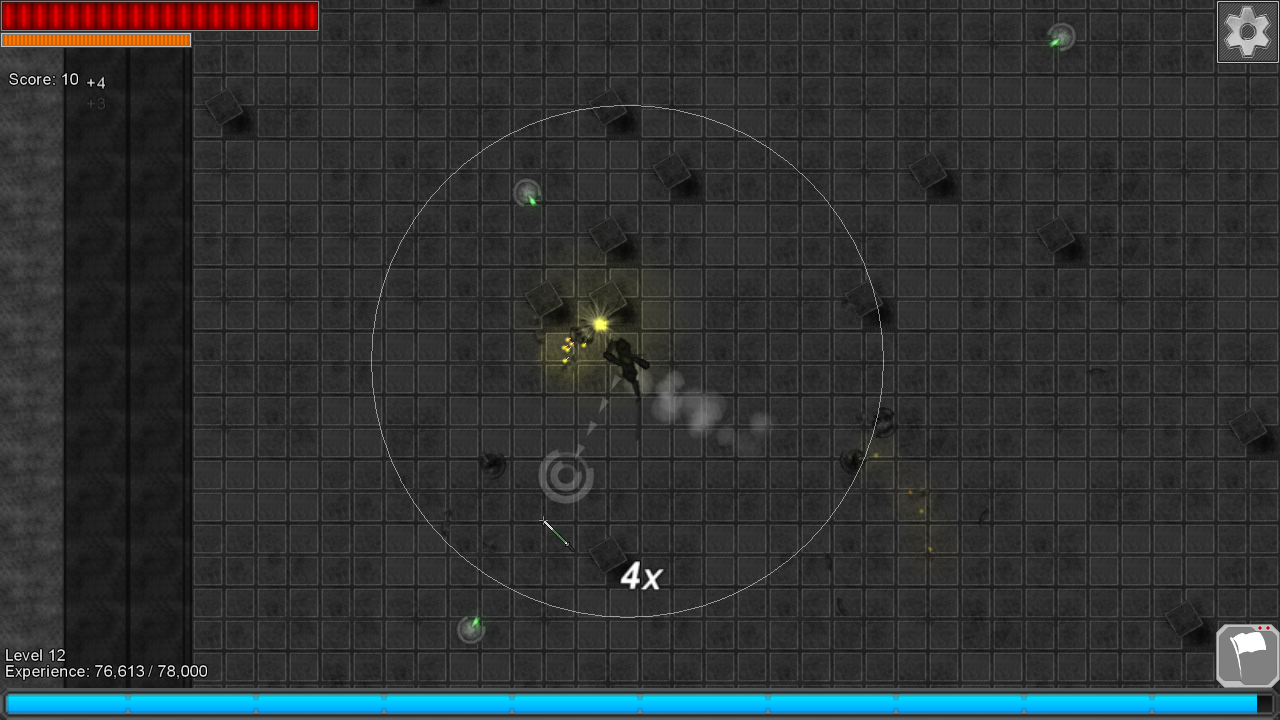 We'd also like to cheer the fact that The Blade Overlord has been frontpaged in Newgrounds, while receiving the Daily 4th place prize! The game has passed the Two Thousand view mark, being a memorable milestone for Feudal Crest Game Studios.
The game can be played on Newgrounds and Kongregate.