Hello fellow gamers;
We have today published our game, The Blade Overlord, here on IndieDB! Currently only available for Browsers, the game will (soon) be also available to Android!
Keen your blade and reflexes, and ready yourself to fight against an endless horde of hostile droids! Do your best to survive the menace, and cut down all enemies that you can. Attain the highest score, and become The Blade Overlord!
Check out some screenshots of the game: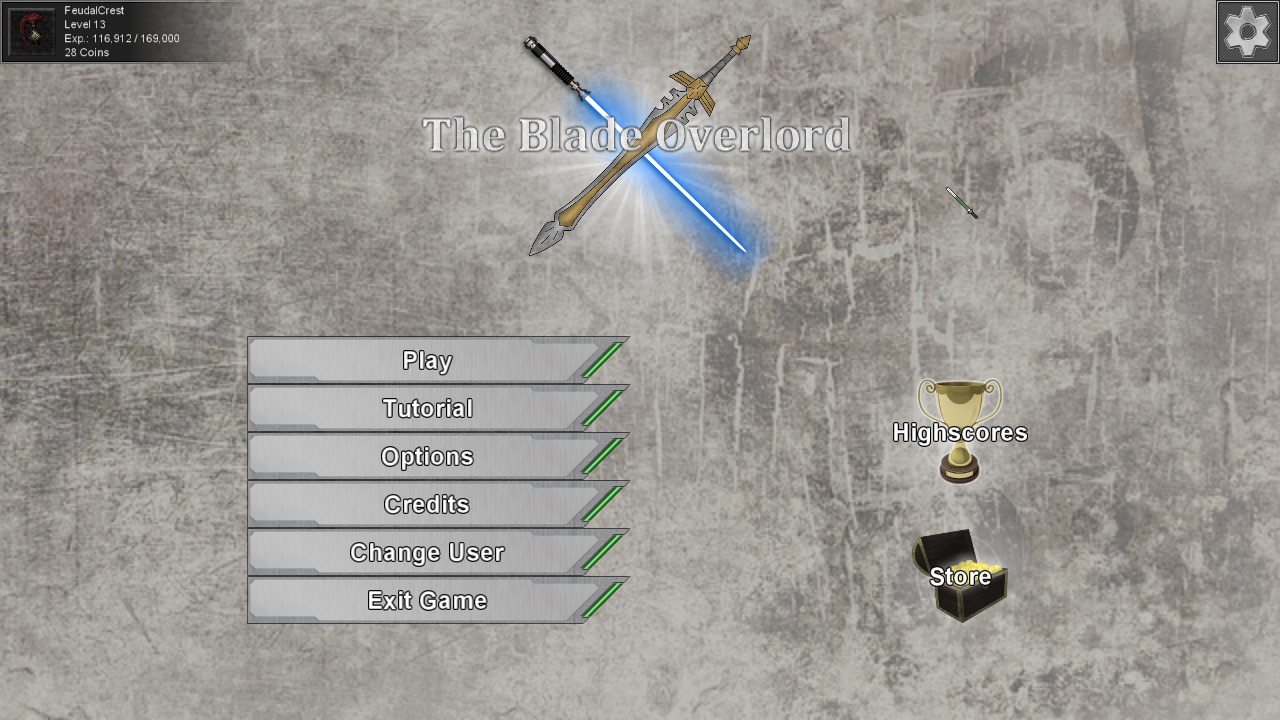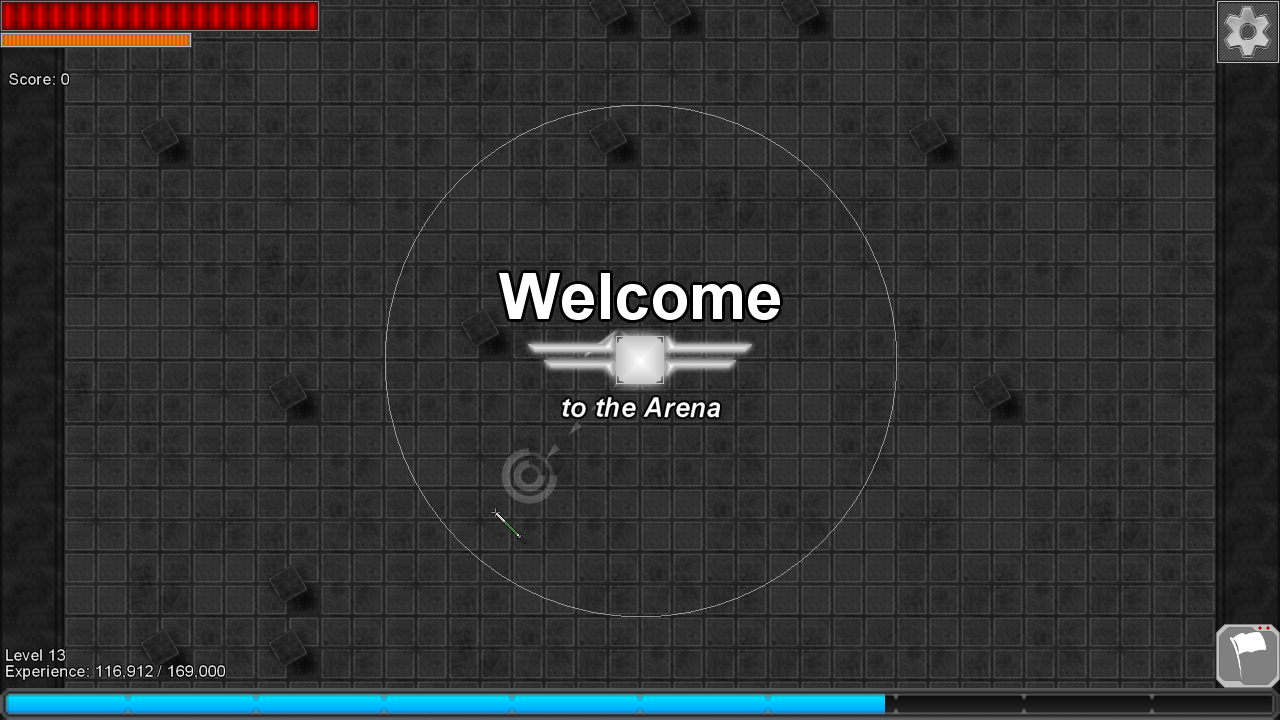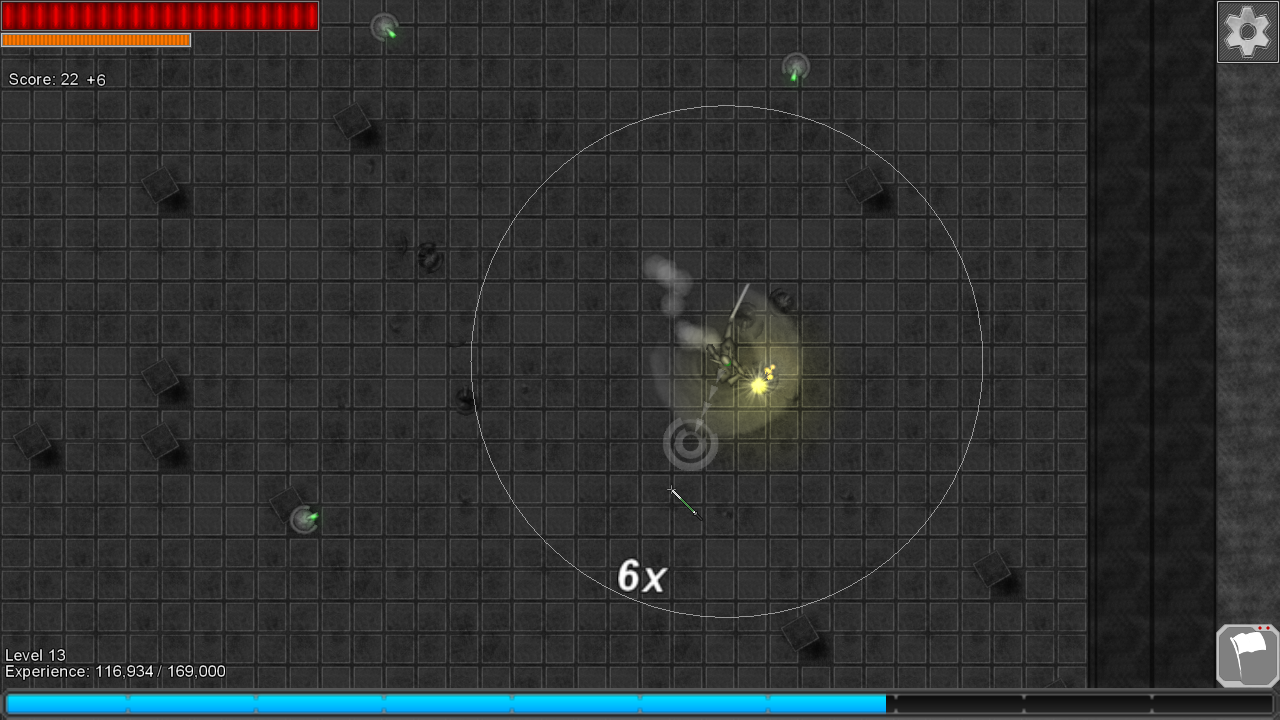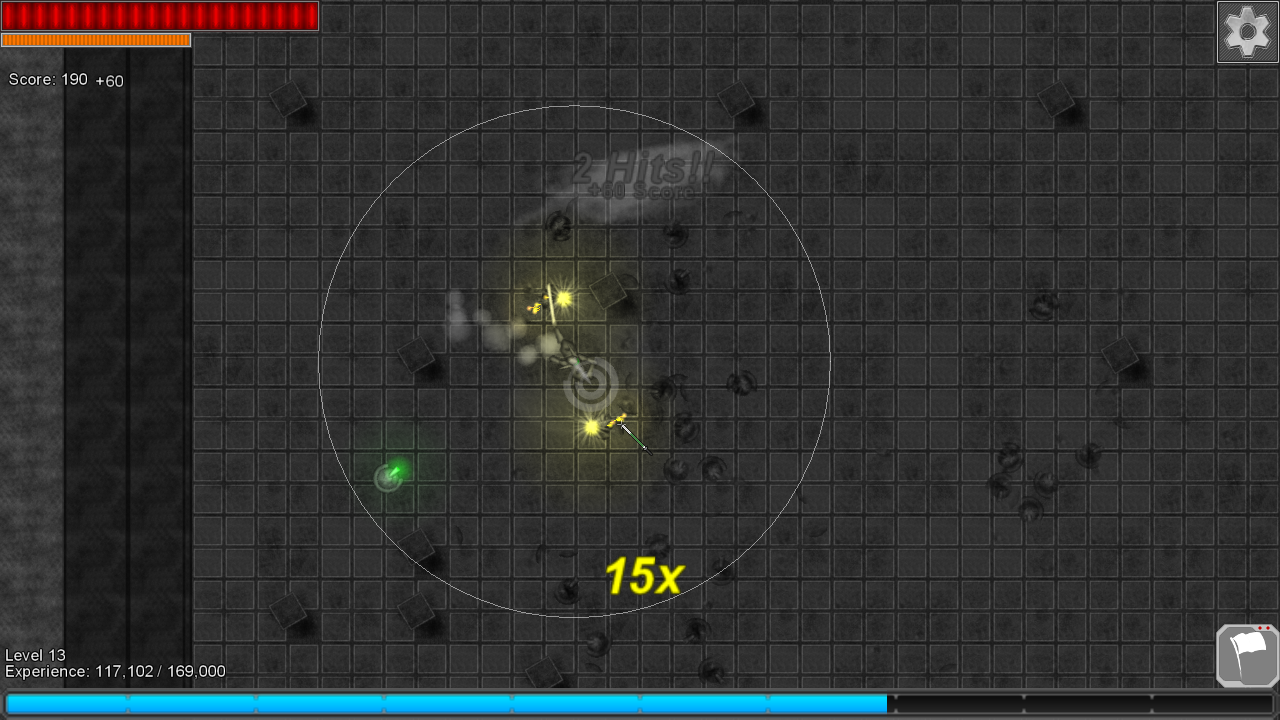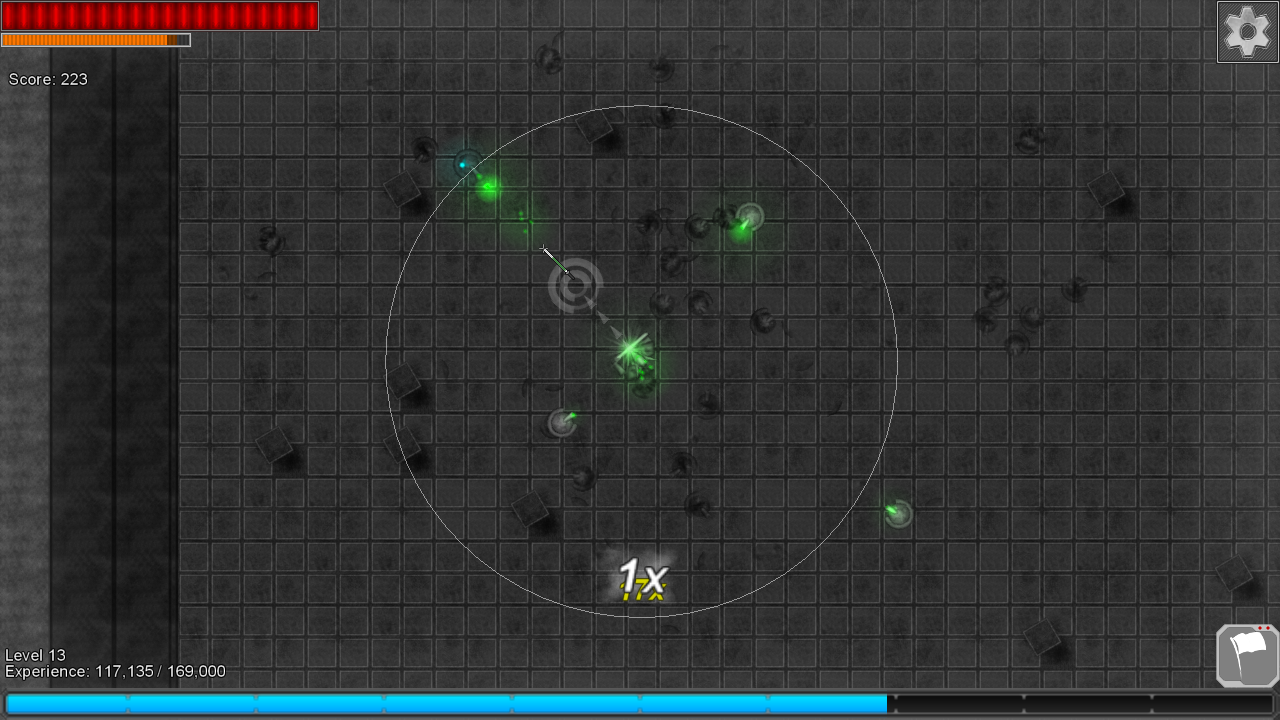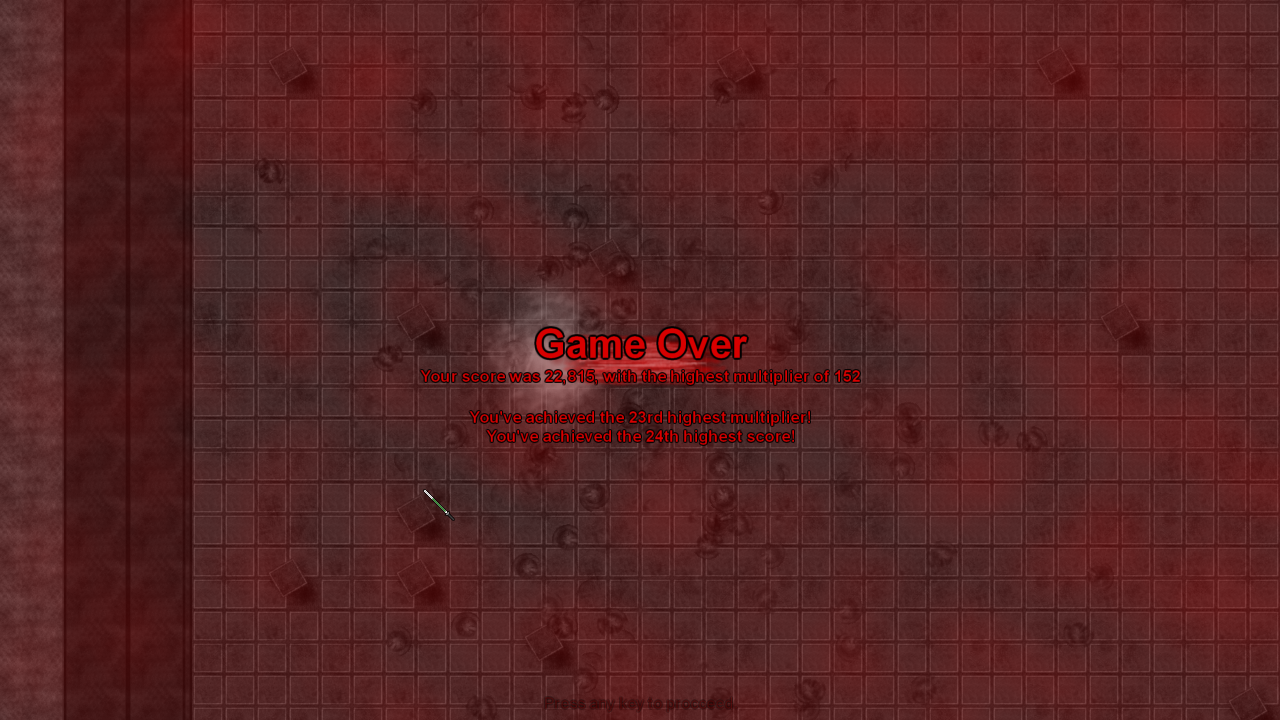 The game is 100% free! Currently available only for Desktop Browsers, it can be played in Kongregate or Newgrounds.
Feel free to give your opinion or insights. With your help, better games can be made!
EDIT: Today (August 22nd, 2017), the v0.10 update was released, featuring Achievements! The game is now also available on Newgrounds.
You can play it on:
Kongregate: Kongregate.com
Newgrounds: Newgrounds.com