Info
The return of the Apache is a welcome bonus for the brotherhood.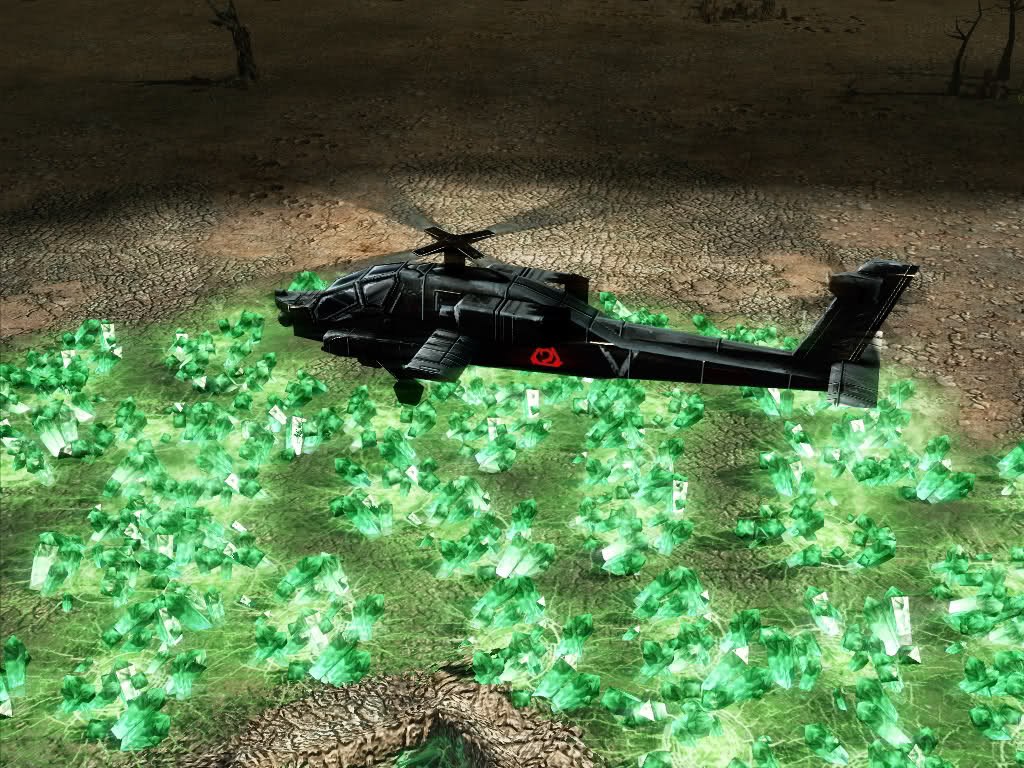 While it appears that the dimensional rift has completely removed the Venom scout craft, the classic trained helicopter pilots never got to grips with the control or style of the Venom. The brotherhood have rushed the Apaches out, they quickly want to suppress the increased GDI ground patrols. Has such the Apaches are only armed with their chain gun.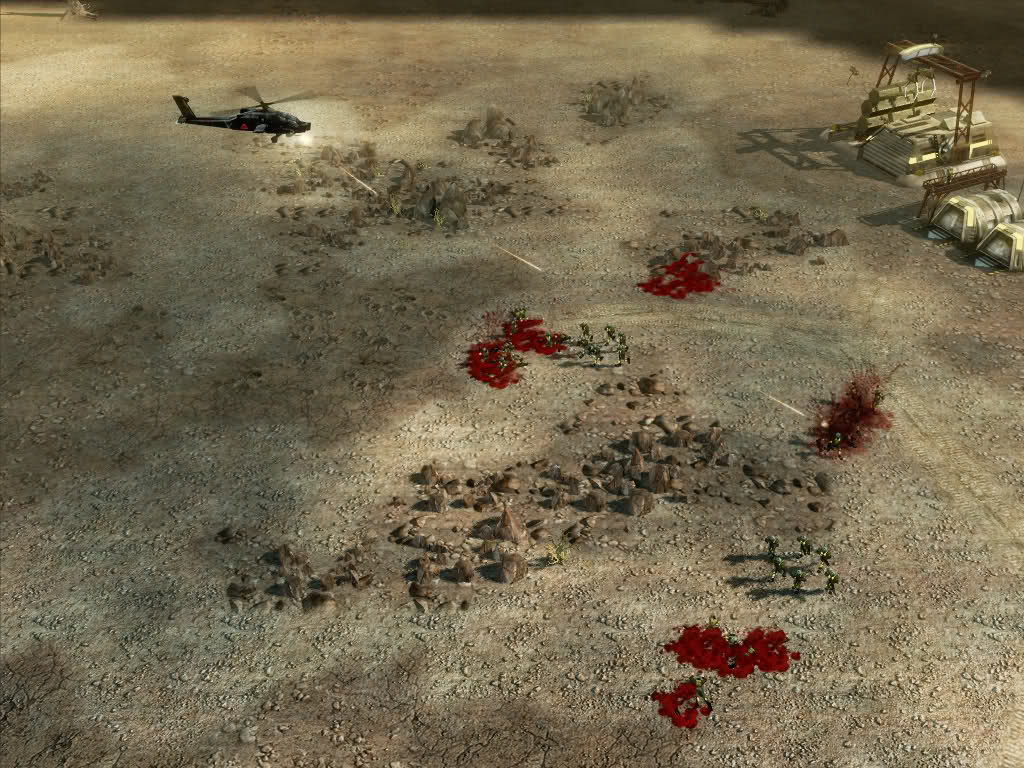 There is a limited supply of the Apache gunships additional armaments but Kane has something special planned for them... Any pilot that excels in their number of kills are to be brought before Kane. Kane has decided that the Apache gunship would be a perfect platform to expand the brotherhoods air based stealth warfare. A heroic pilots Apache will be fitted not only with a stealth system, but also a full compliment of weapons in order to maximise its effectiveness. This should be a great motivator for pilots to excel in the elimination of the GDI menace!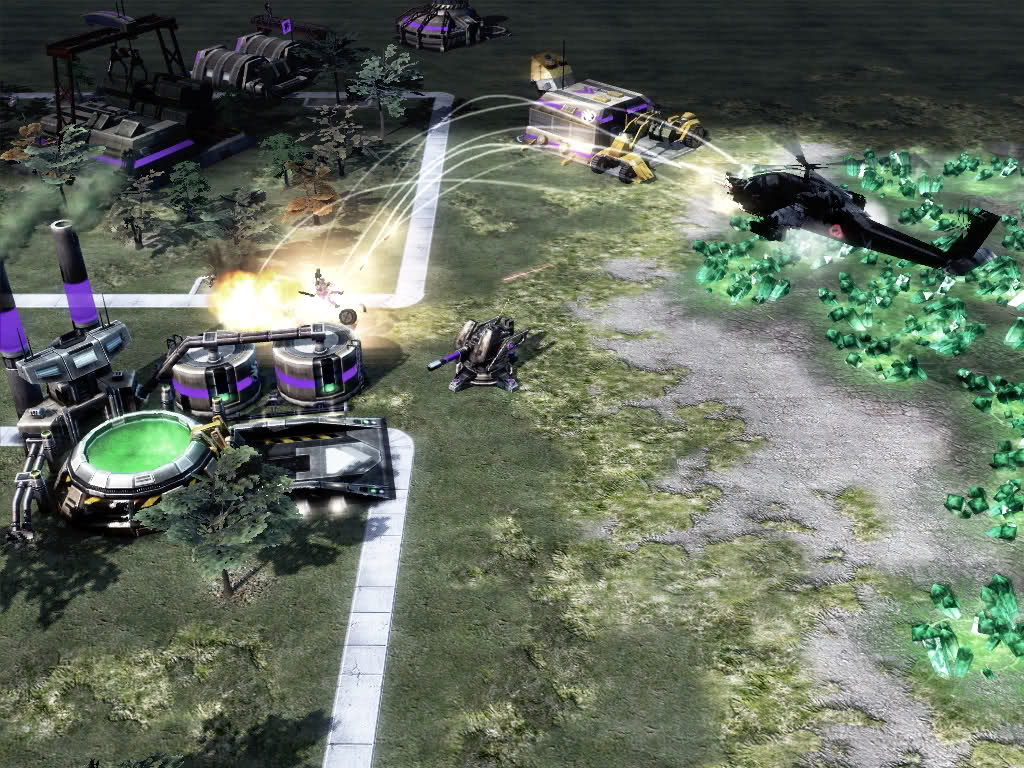 When GDI troops look upwards they'll see Nods black Death ready to rain Kane's will upon their sorry ass!
Name: Apache
Era: Tiberian Dawn
Side: Nod
Base asset: Isotx studio (additional texture and coding by me)
Additional information including game play hints here -> Forums.revora.net