Hello everyone! Today we want to start with a story.

A story of a child. A child who saw a video game for the first time in the 80s but didn't' catch his attention...Until he saw an arcade machine: Phoenix.

That game changed his conception about video games. Starships fighting against giant birds in the space. That scenario unleashed his imagination Where those birds came from? How is their planet? What are their reasons against mankind?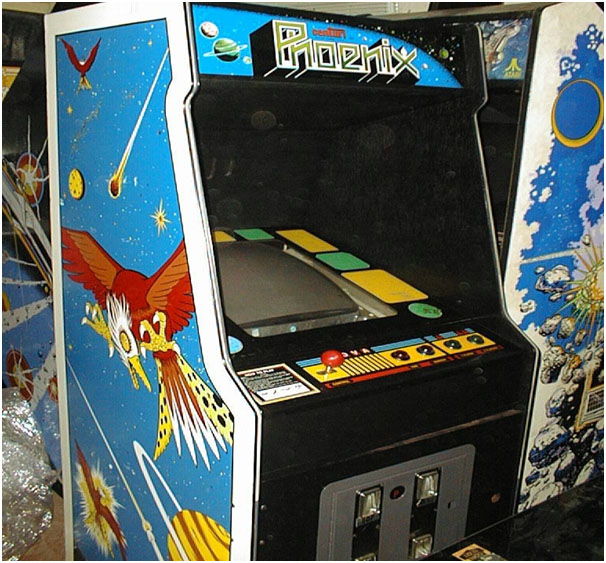 After this first encounter, many more came afterwards: Gradius, R-Type, Darius, Side Arms, Salamander… Each one more spectacular than the previous one. Neither difficulty nor the lack of coins could defeat his curiosity to see how the next planet was.

When he didn't have the skills or the money to reach his purpose, the kid spent hours watching other people playing the games, memorizing the levels and learning their tactics. The child was unaware of it, but he was learning the intern design of those games.

The kid grew up among starship sketches and dreams about his own games. Unreachable dreams for a kid, he thought. Or that was what he thought until he achieved one of the biggest feat of his life: finishing R-Type after two years of determination, love, hate and losing four credits every week in the arcade.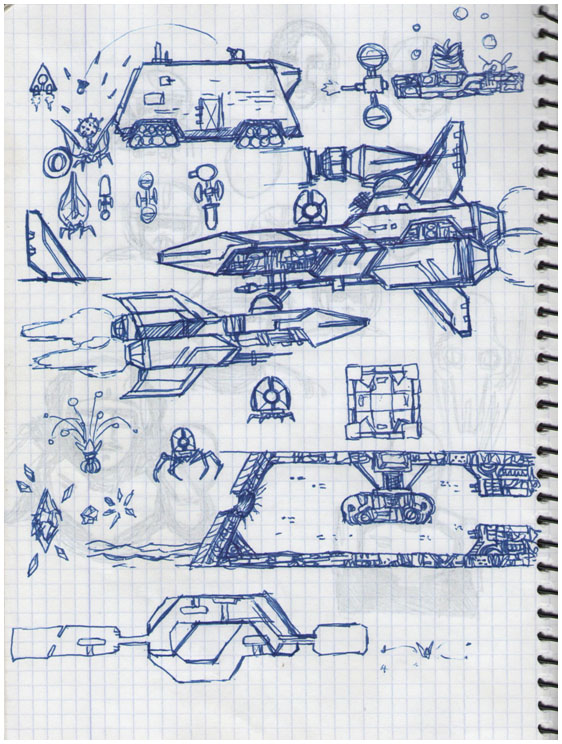 That changed everything forever. Suddenly, nothing was impossible for the kid, even create his own game.

That was the start of the genesis of this game. A low heat elaboration and evolution of Super Hydorah. A dream come true of a child that loves the shmups.