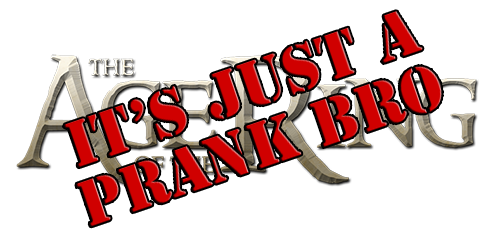 ---
Yes, this was an April Fool's joke. Arnor and Angmar are still not planned and we won't be doing 32 factions. We hope you enjoyed!
Good news, everyone!
For a long time, our fans have asked us questions. Many questions. Often the same questions. We wrote a FAQ, but that didn't do much. So we decided that the only way to get fans to stop asking the same questions, is to fulfill them all.
The first step in this plan: many more factions.
You thought the Snow Trolls were cool? They were. You were right. However, they were only the first step! We have decided to bring to life the ancient North of Middle-earth, thereby stretching the meaning of Age of the Ring to encompass every era since the Ring's initial creation!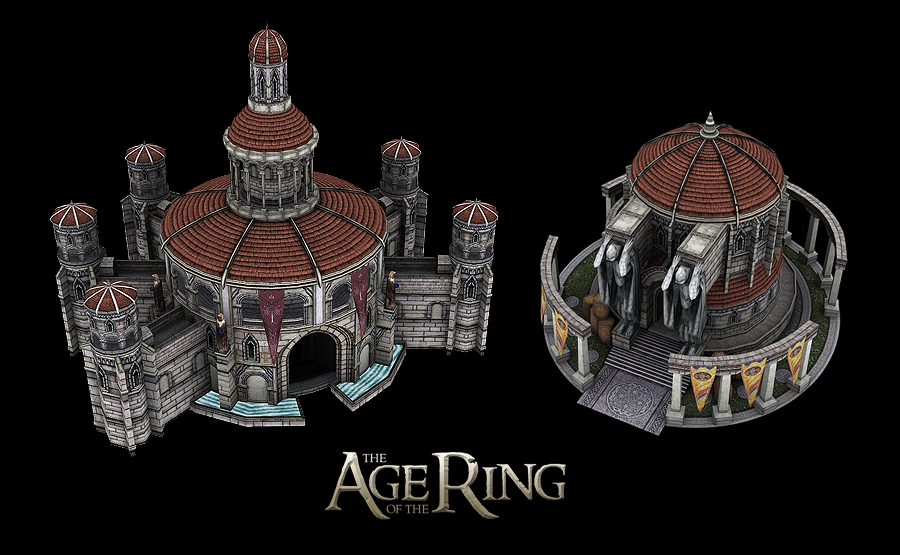 The reason we were, at first, against doing these factions was because we have actually run out of faction slots. We couldn't do it even if we wanted to. But fear not, we've found a way to get around this limitation! Because Arnor and Angmar no longer fit inside the game, the only way to make them playable was to get them to use an existing faction slot.
Introducing the newest AotR-exclusive concept: random factions!
Basically, this is how the system works:
You pick a faction, and RotWK's awesome random generator will pick one of the available 'subfactions'. Only they aren't subfactions, they are fully-fledged and unique, with diverse playstyles and strategies. You never know what you're going to get! The available factions and your chances of getting them are displayed on a new dropdown menu that appears when you hover over the 'arch-faction' of your choice.
This brings a whole new level of danger, risk, and excitement to the mod. Of course, we know we're going to get people asking us to make it optional, to which we say: no! we will not make this optional. We are big fans of random, unexpected gameplay, and we want to transpose this vision upon you. Edain doesn't give you the option to free-build, and they're still loved.
We love lists, you love lists, have some lists
We wouldn't be the AotR team if we weren't going balls-to-the-wall-all-in-balls-out-testicle on this new concept, so this is what we've got planned:
Rivendell
Lindon - 33%
Eregion - 33%
Mirkwood
Dol Guldur - 25%
Avari - 25%
Frumgar's Finest - 25%
Mordor
Angmar - 25%
Seregost - 25%
Spawn of Shelob - 25%
Isengard
Dunland - 25%
Hobgoblins - 25%
Shifty-eyed Southerners - 25%
Lothlórien
Remnants of Gondolin - 33%
Forces of Nature - 33%
Gondor
Arnor - 50%
Haradwaith
Rhûn - 33%
Khand 33%
Rohan
Dale - 25%
Frumgar's Finest - 25%
Woses - 25%
Erebor
Iron Hills - 25%
Ered Luin - 25%
Belegost - 25%
Khazad-dûm -25%
We look forward to reading your thoughts! Patreon!
Kind regards,
The AotR Team