Yes, surely, 3 times the PaiИ!
And I did call you surely!
Features:
o- All original 1.1 elements with minimal change
o- Thing & Ergodic artifacts update
o- Quo Vadis and clan [N] update
o- Bots and maps from 2.0
o- new rcon admin with cfg scripts
o- Quake-Hack random DM maps & hub
o- options to randomize items on maps
o- new play modes, weapons, runes, etc

Release schedule:
1. First cut when its ready - "soonish"
2. Enhanced Tosser items update
3. Even more random q-hack map pack
4. Final cut - a last bit of shiny
Details:

fig 1. pk12 "the Other Side" - a pk 1 original map
PainKeep 1 improved vanilla deathmatch in many ways.
Weapon balance, throwable items, atmosphere, the hub
voting system and great DM levels.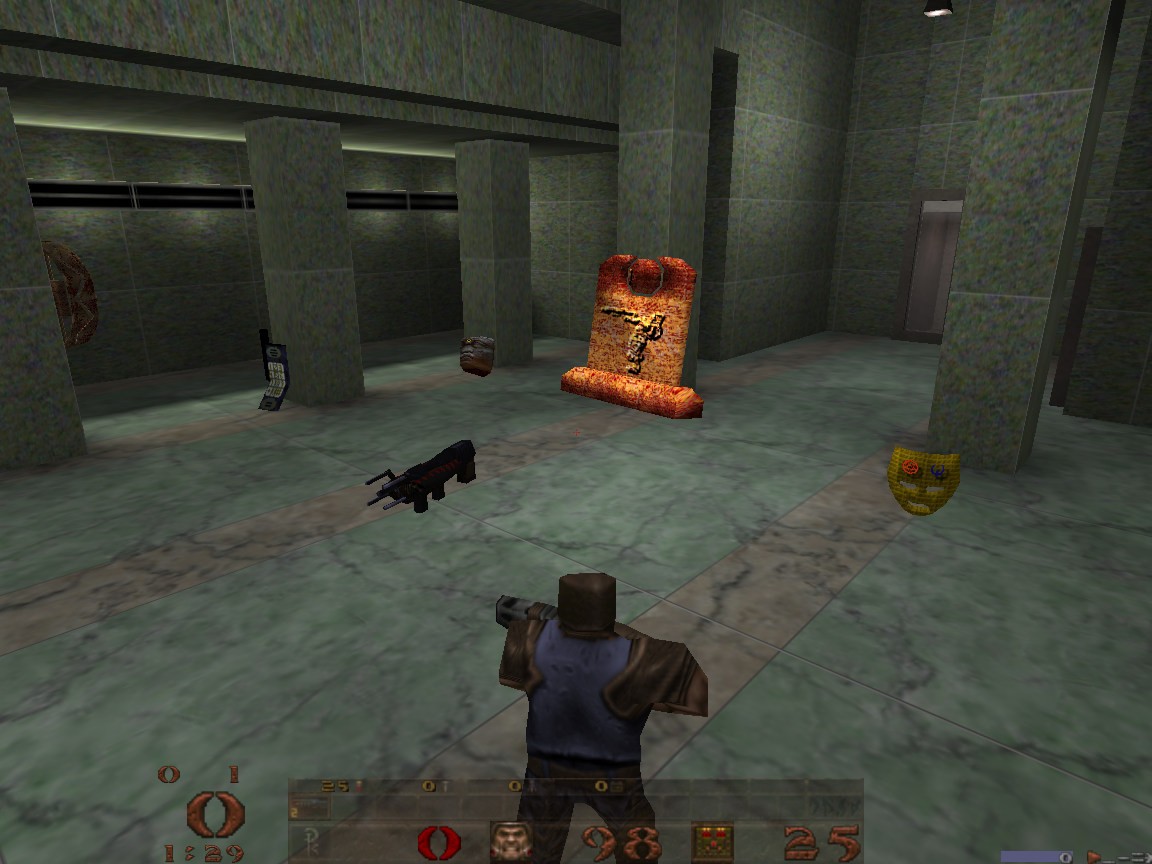 fig 2. Artifacts update - added: phone, ego, tomb and mask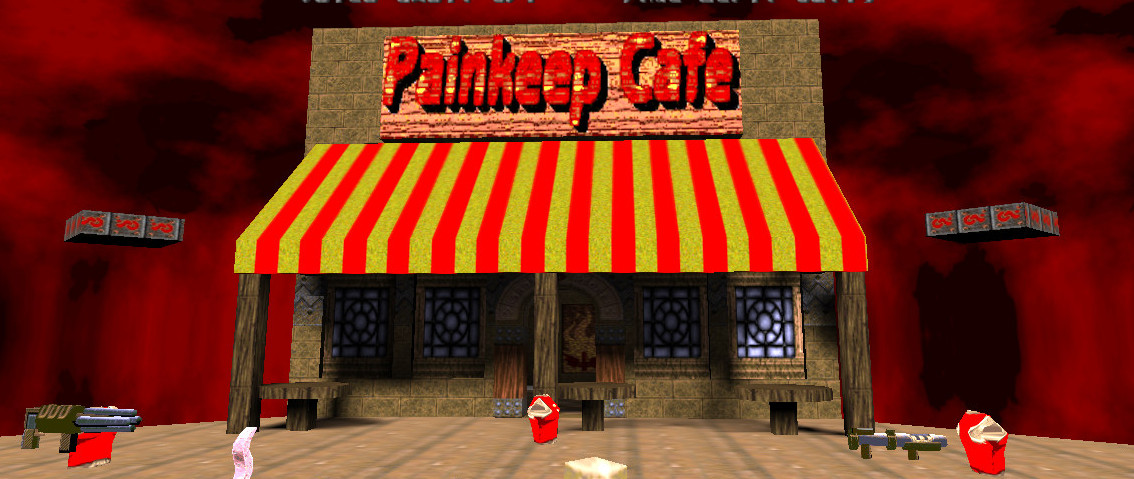 fig 3. "Painkeep Cafe" seen in the convenience pack hub
The artifact and convenience pack updates added more
maps and new hubs to play from. These are some of the best
DM maps I have ever played on.
I know a few hard core quakers believe this is one of
the best DM mods ever released. How do you improve
that?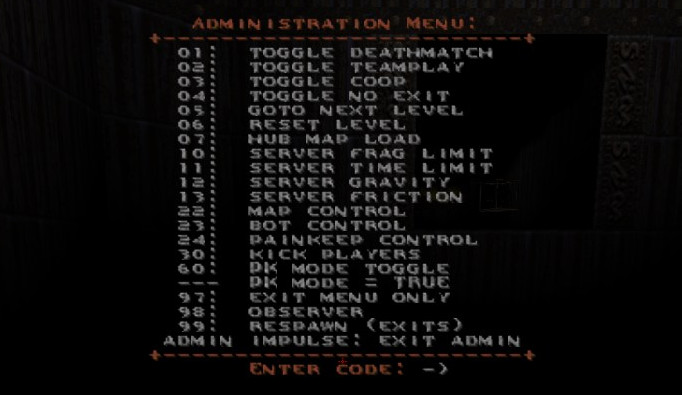 fig 4. version 1.2 admin menu
Version 1.2 added a menu admin system that beat the
old collection of impulses with a spikey stick.
Also includes both updates support, all 3 hubs and new maps.
Previous releases name every hub start.bsp thus making
them incompatible. And the ability to have painkeep
throwables and weps on any DM map.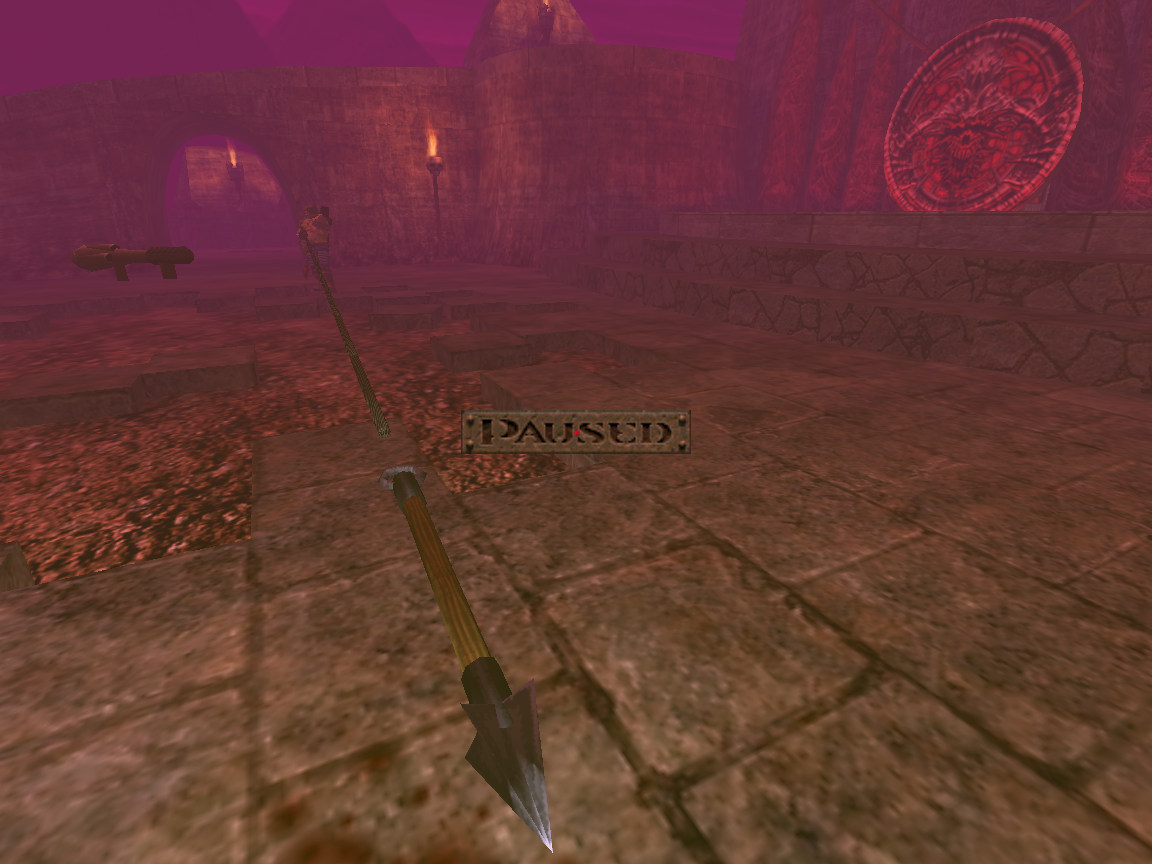 fig 5. version 2.0 testing on quake 3 map "Altarbeta"
Version 2.0 was the code base used for the Archon mod.
Since finding a server to play your favorite quake stuff
is most challenging these days - I added 2 kinds of bots.
And then taught them to use pk items. Visible weapons
(include pk stuff) and a chasecam in the mix. Support
for quake 3 maps via darkplaces engine.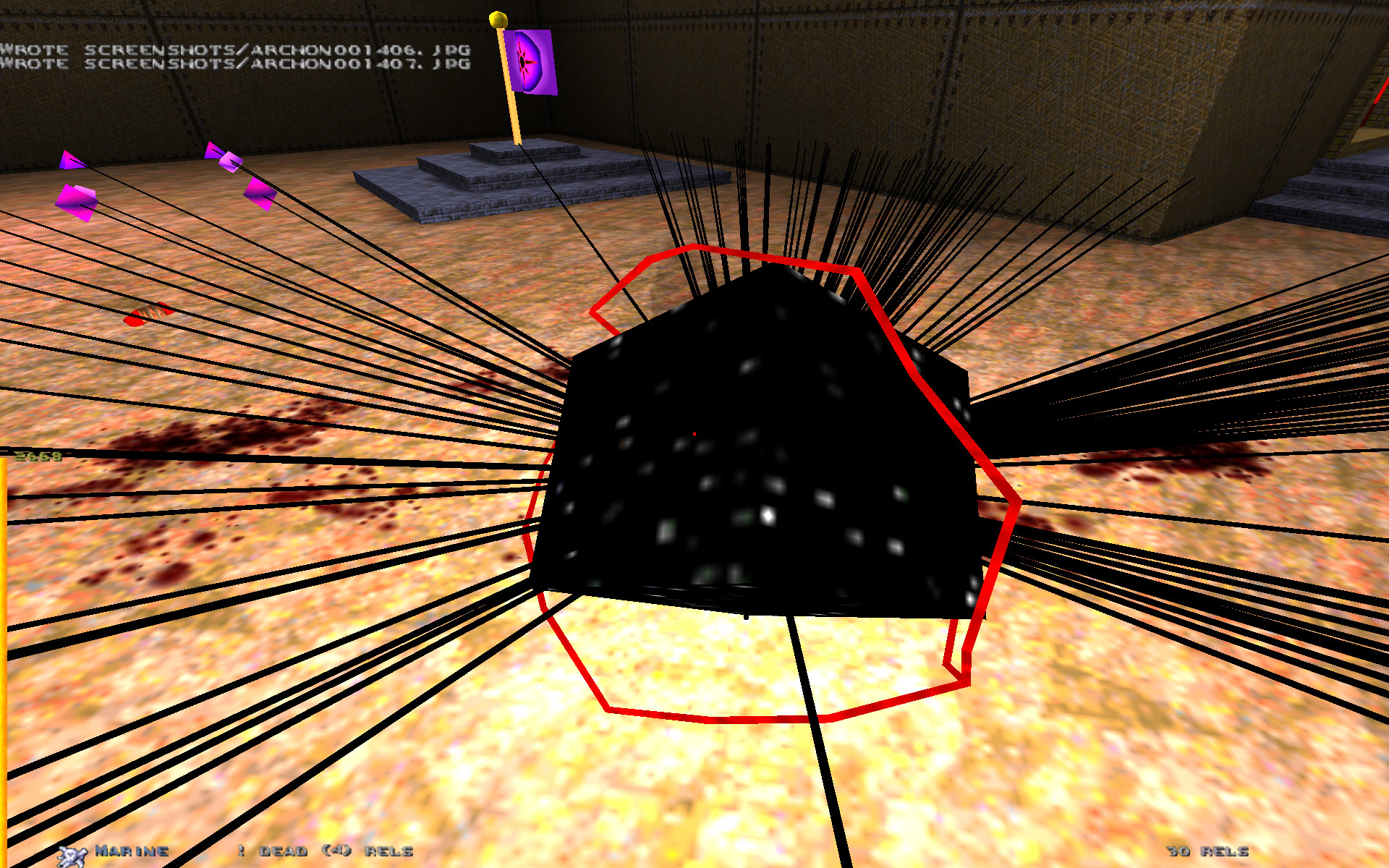 fig 6. version 3.0 testing the LASERS of the "Super" Gravity Well
Version 3.0 sort of snuck into the Archon mod mark II
code base. It started with server var controls for the
operation of the throwables. I started with an extended
mode for beartrap and autosentry live times. Then I
made an extreme mode where they hang around a lot longer.
And the "Super" Gravity Well. Sucks longer, harder and nastier.
Did I mention that it fires lasers at stuff it cant pull in?
Once you get bored with standard DM features, adding
rune server support is a decent way to extend play.
The double rune set premiered in q2 lithium server has
a considerable strategy bump over the original runes.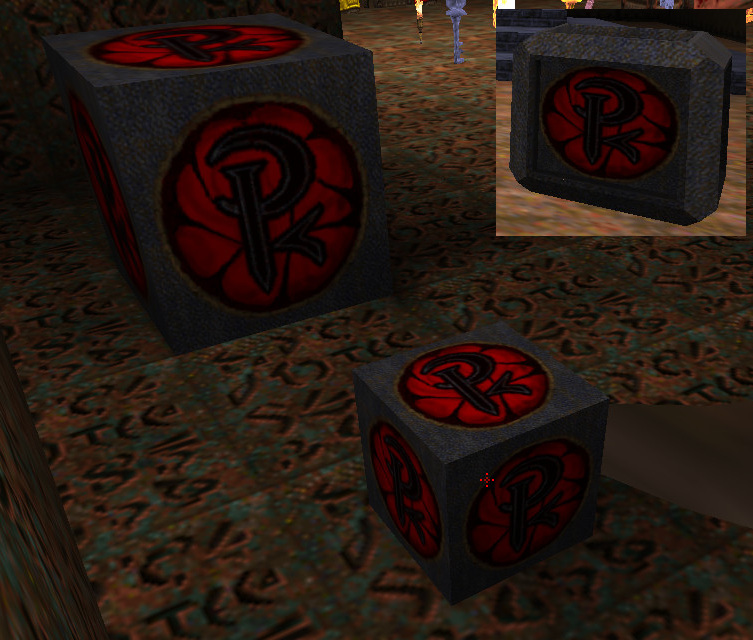 fig 7. version 3.0 early designs of the pk cube
Add some non-q1 weapons as swaps or temp items for a new flavor.
Care has to be taken for weapon balance, so these new weps are
not permanent. They come in the flavor of random results from
pk cubes or crates. New goody boxes that need to be opened.
The cubes can be traps, so there is some risk with the rewards.
Items like railguns, hyperblasters and bfgs are limited as
well by ammo available.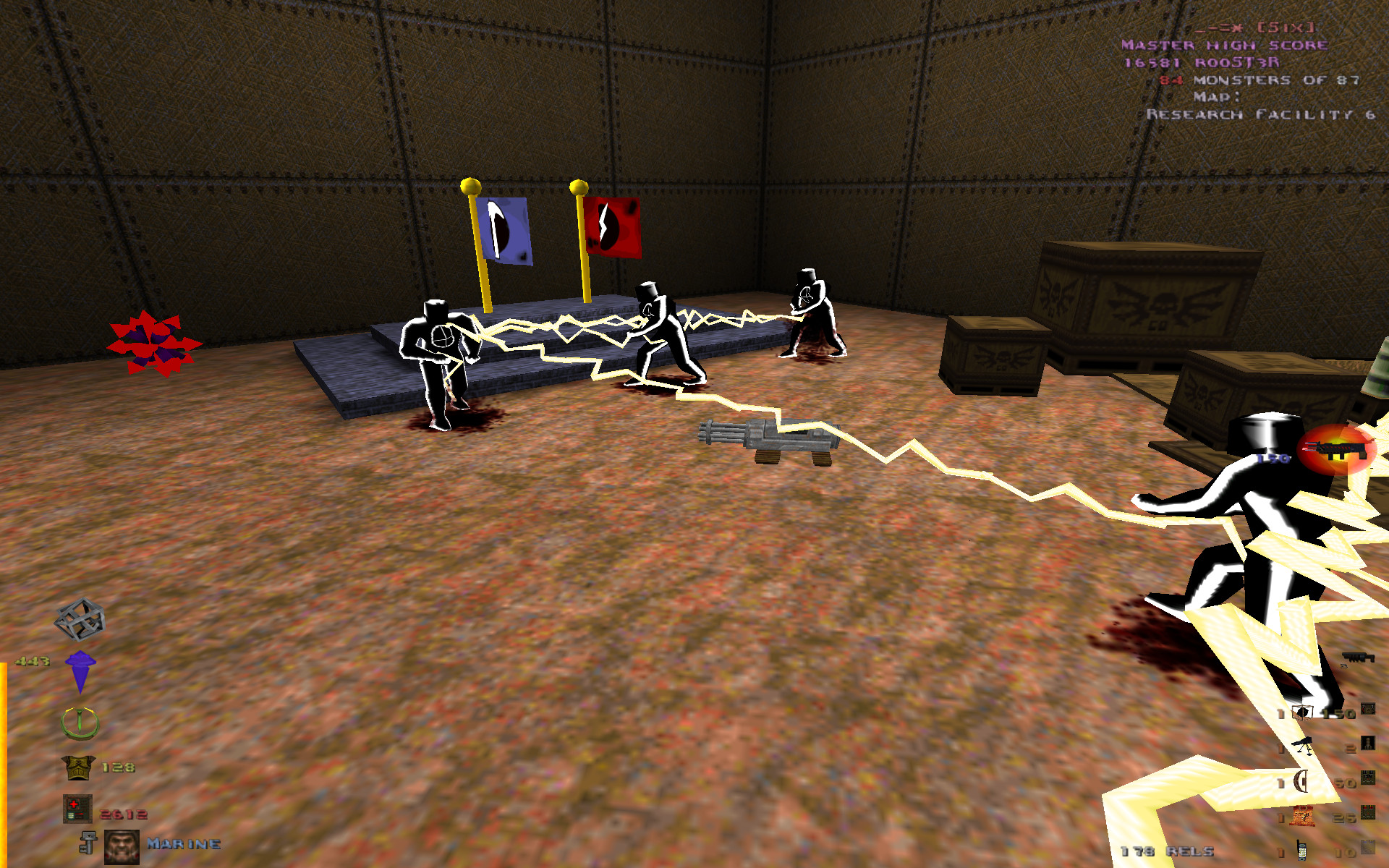 fig 8. chain thunderbolt test with silhouette targets
A few years back I took a look at making 3.0 a new PK
release. And killed the idea. Too much trouble trying
to extract the code buried so deeply in the Archon mod.
Then I ran into a problem with Archon. The code was
getting so complex I bombed the frikqcc compiler. I
used more than 32768 globals! After research I
switched to fteqcc. There was still an issue.
Many features were not done on the Archon slate, and I
still had a ton of globals.
After much soul searching and a bunch more research of
darkplaces extensions allowing string manipulation -
I decided to do a major recode. The main point being
able to do mucho weapon, monster and morph manipulation
without tons of globals or even more code changes.
PʌɪռKεεƥ 3.0 release is a big bonus!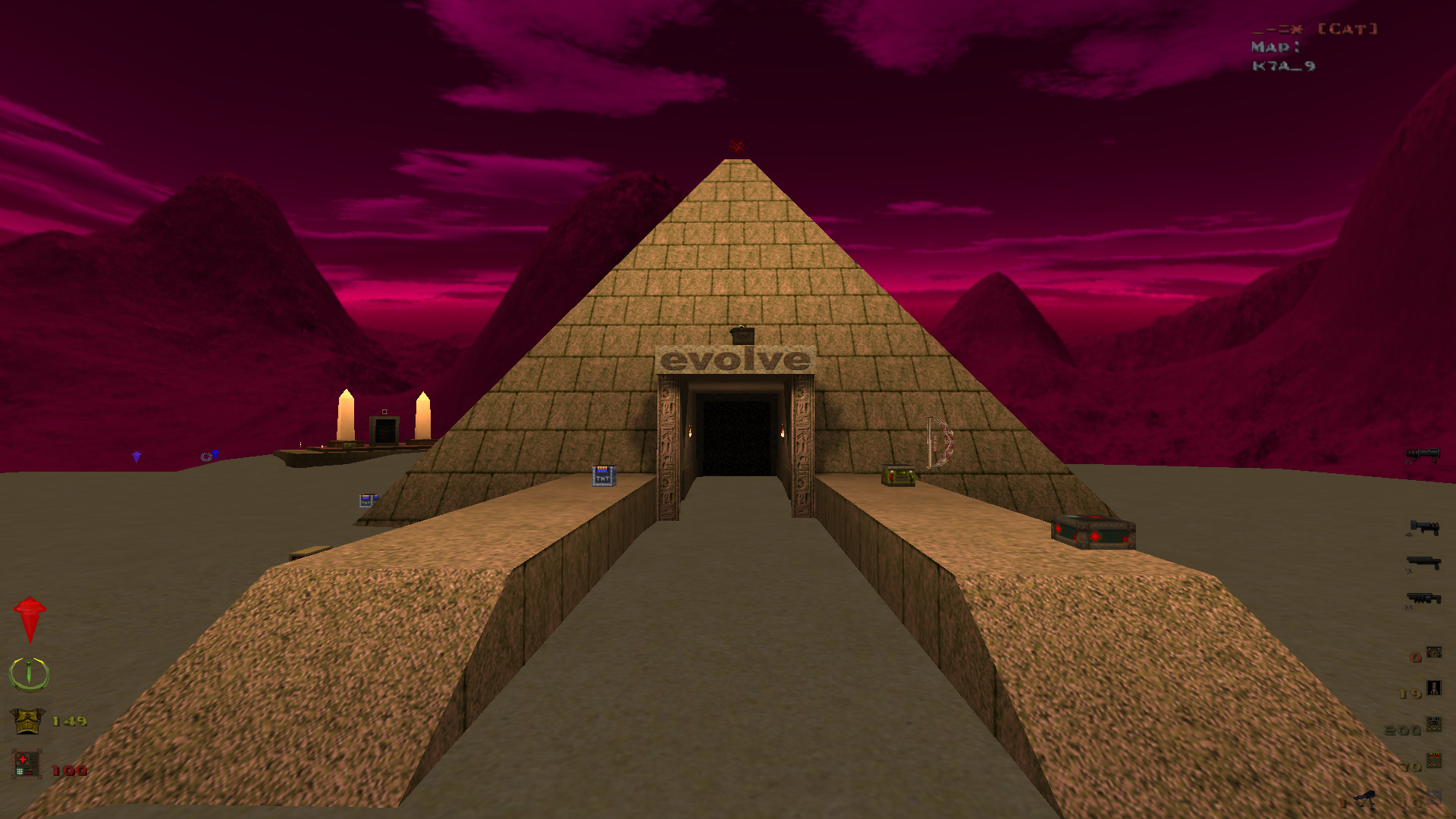 fig 9. a tribute to painkeep's creators - Team Evolve and map pk16
What else?
Next will be some throwable item operation bumps.
More Quake-Hack random build DM maps will be added.
Helper monsters were in Archon. I might add those.
Also possibilities are CTF, KOTH, and other capture
modes.
I'll run server tests with the bots prior to release.
My main mission with 3.0 is to keep the original flavor
but add fresh play modes that keep it exciting.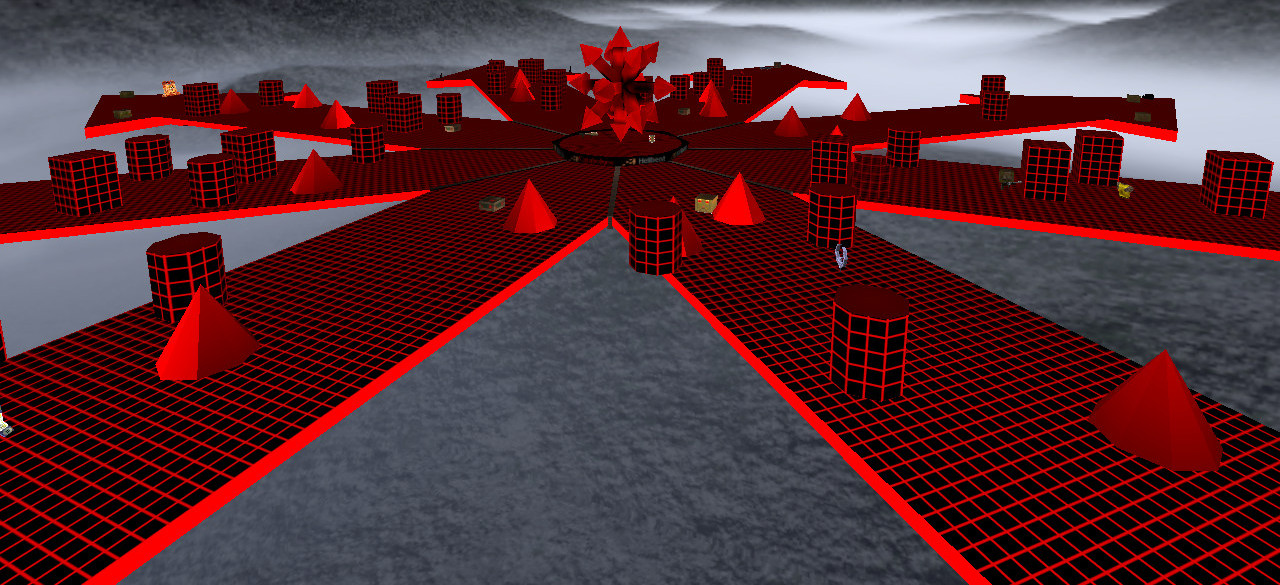 fig 10. my mapper signature - the 8 ray star of Chaos - as a map!