After many months, and delays, it is with greatest pleasure I announce the release of the beta for Legends of Middle-Earth multiplayer matchmaking! The road to this point has been long and treacherous, but the fated day has finally arrived.
There is an important "Read Me" file included with the download, and please be aware that the beta will most likely be seeing several updates throughout its life span before the full release. I am completely aware that the beta is shipping with some bugs or shortcomings intact, but if you find more, please leave a comment or message about it.
LOME now has an official Discord server! Link up and communicate directly with me or other players! Moddb is currently the only site hosting the download for Lome's beta, so please spread the word around! Please ask me directly if you are unsure about anything, or simply wish to know secrets or otherwise hints about the installment!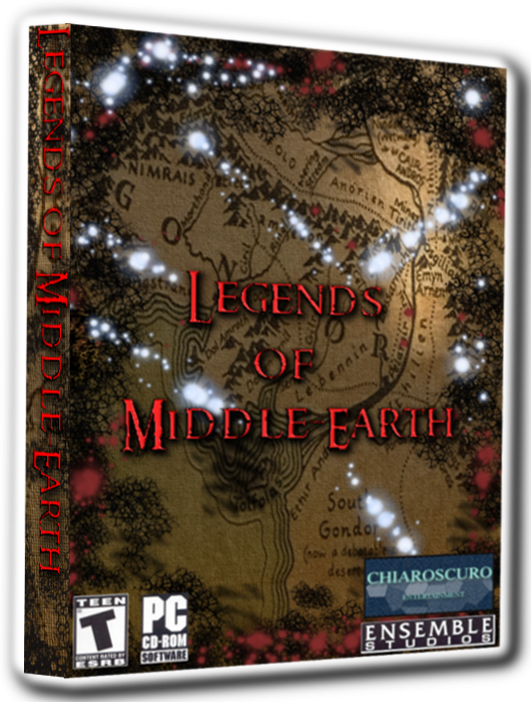 Legends of Middle-Earth's theoretical box art
LOME 5.0's beta is a matchmaking beta for balancing, almost as much as it is an early release. Mandos was originally planned for a future update, but I thought it would be a better idea to release him in the beta for playtesting. Please be patient with bugs or misbalances concerning the faction. Mandos comes with 6 new god powers, and 6 new myth units, as well as brand new units in general.
Once again, thanks to all the support and patience over the prior few months, and I hope you all enjoy the new release!