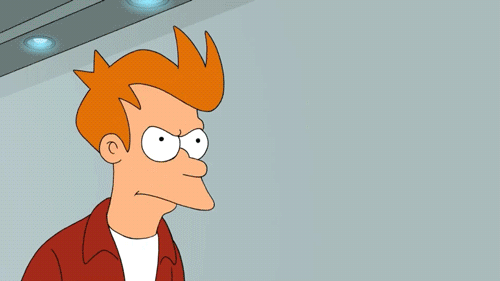 Good news everyone!We have almost told you everything about tournaments already, but there is one more thing, the stuff that will make you do a "Shut up and take my Doge!" when registering for a tournament.

THE PRIZES!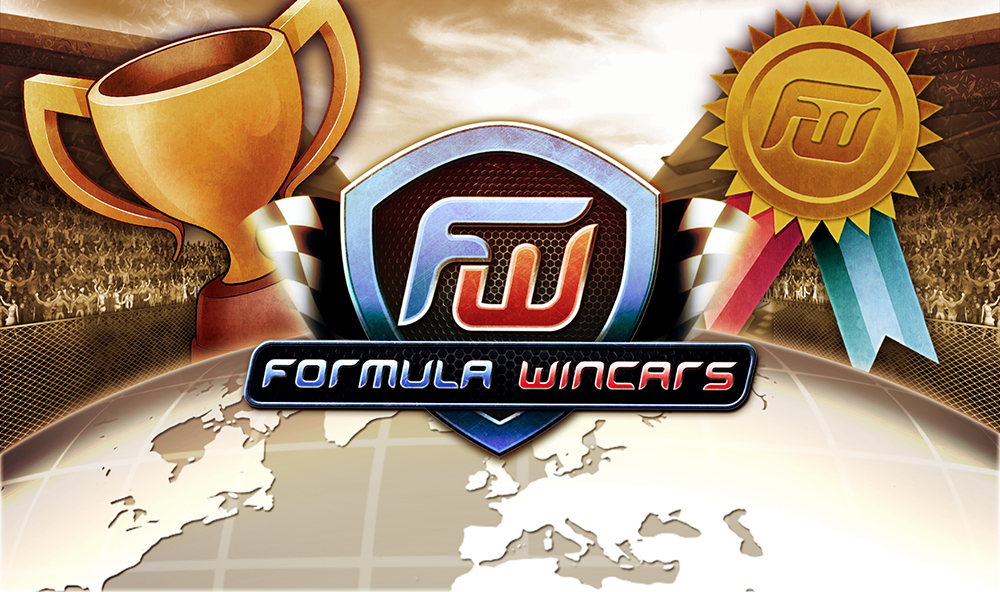 The prizes are not only limited to the pole position. Depending on the features and magnitude of the tournament it's very likely that there will be prizes of all types. Prizes for just having participated, (like for example,an exclusive car skin) or big prizes to the eight finalists or an exclusive one for the Top 20. And that is just an example!
So if you don't win a race, don't cry and play! Maybe you haven't passed the qualifying phase, but still you can obtain very interesting prizes.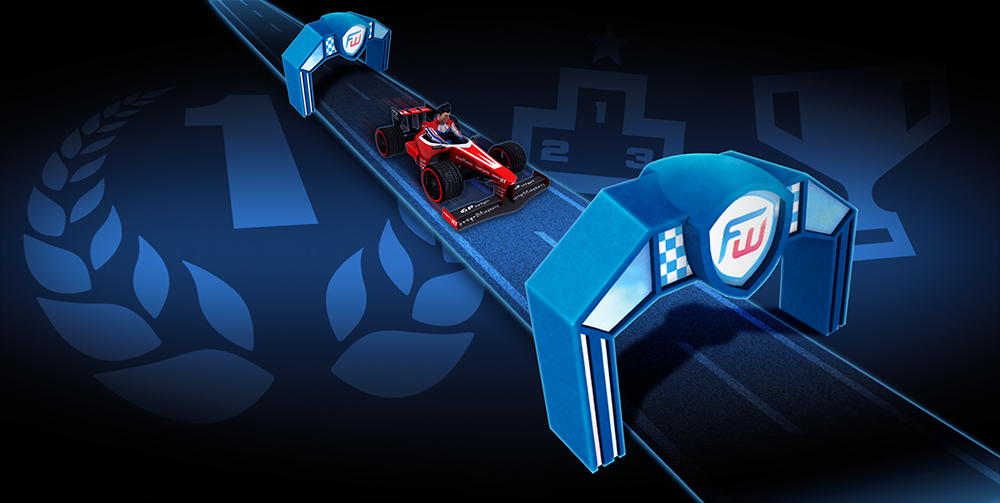 But, what kinds of prizes can be won?
Physical Rewards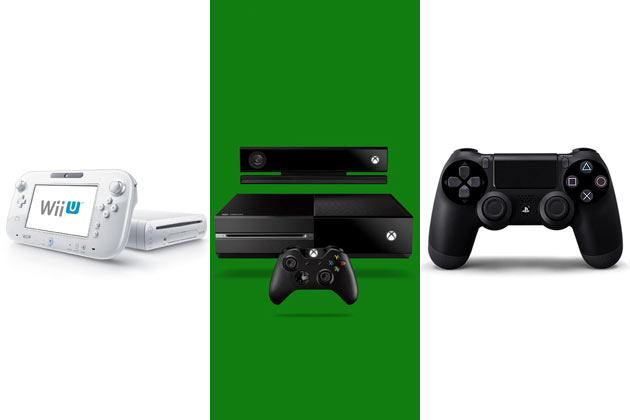 Personally these are my favourites and they will make you have infinite hype to register for a tournament. Basically we'll give you a physical prize and this prize can be a custom T-shirt or a PS4, a Xbox One or a WiiU. We can even lose our mind and give away Gaming PC Components or an entire custom PC. Pay attention!
Game Item Prize
They are given like physical rewards, but in this case you will win a Wincars game ítem like circuits, characters, cars, skins, stickers and so on, which will be directly added to your garage.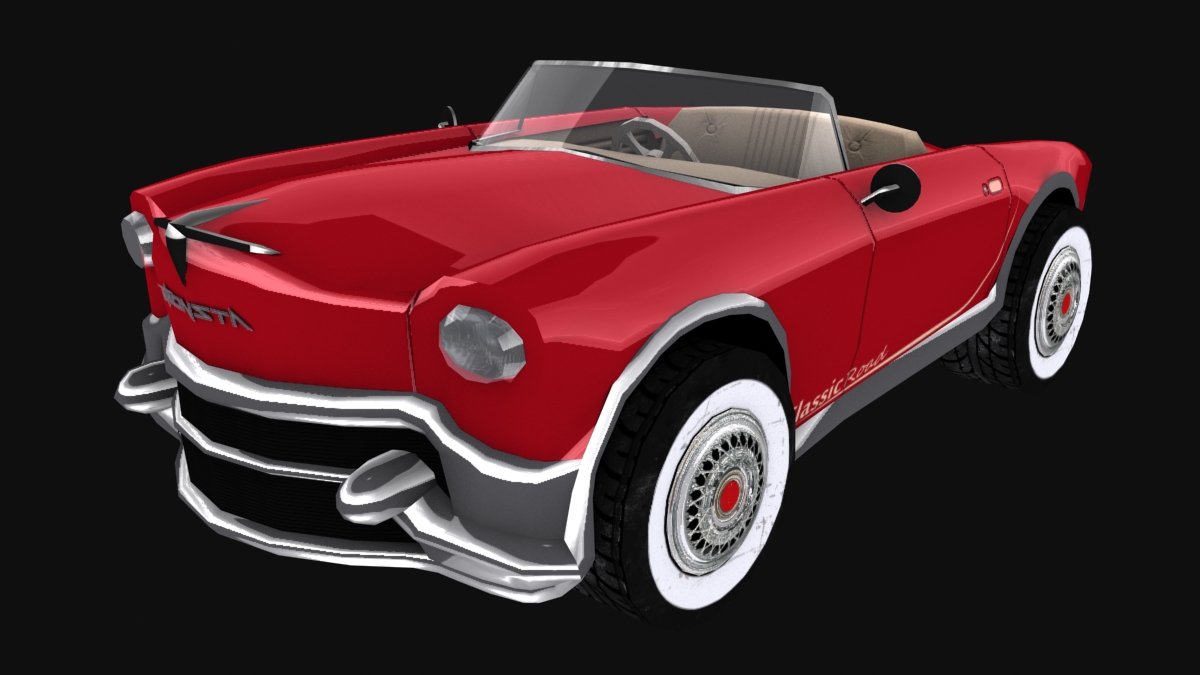 Driving Points Prize
You will be able toprogress in Wincars with the Driving Points, they are the closest thing to cash prizes.
Experience Points Prize
Experience Points make your account progress and let you leveling up your skills and expand your options for racing strategy. Don't doubt it for a seconds and go get them!
Fan Points Prizes
They may seem the less important prize, but do not forget that in Formula Wincars Fans are an important thing. During races if you have more fans you will receive more applauses from the public and your avatar will be displayed in certain parts of the circuit and others advantages. So it is very interesting to add extra people for your fan club.
Since childhood I have always been a competitive player and I usually take very seriously and I tell you personally Wincars Formula tournaments will be really awesome. I hope you want to compete as many as I wanted.
See you in the race!