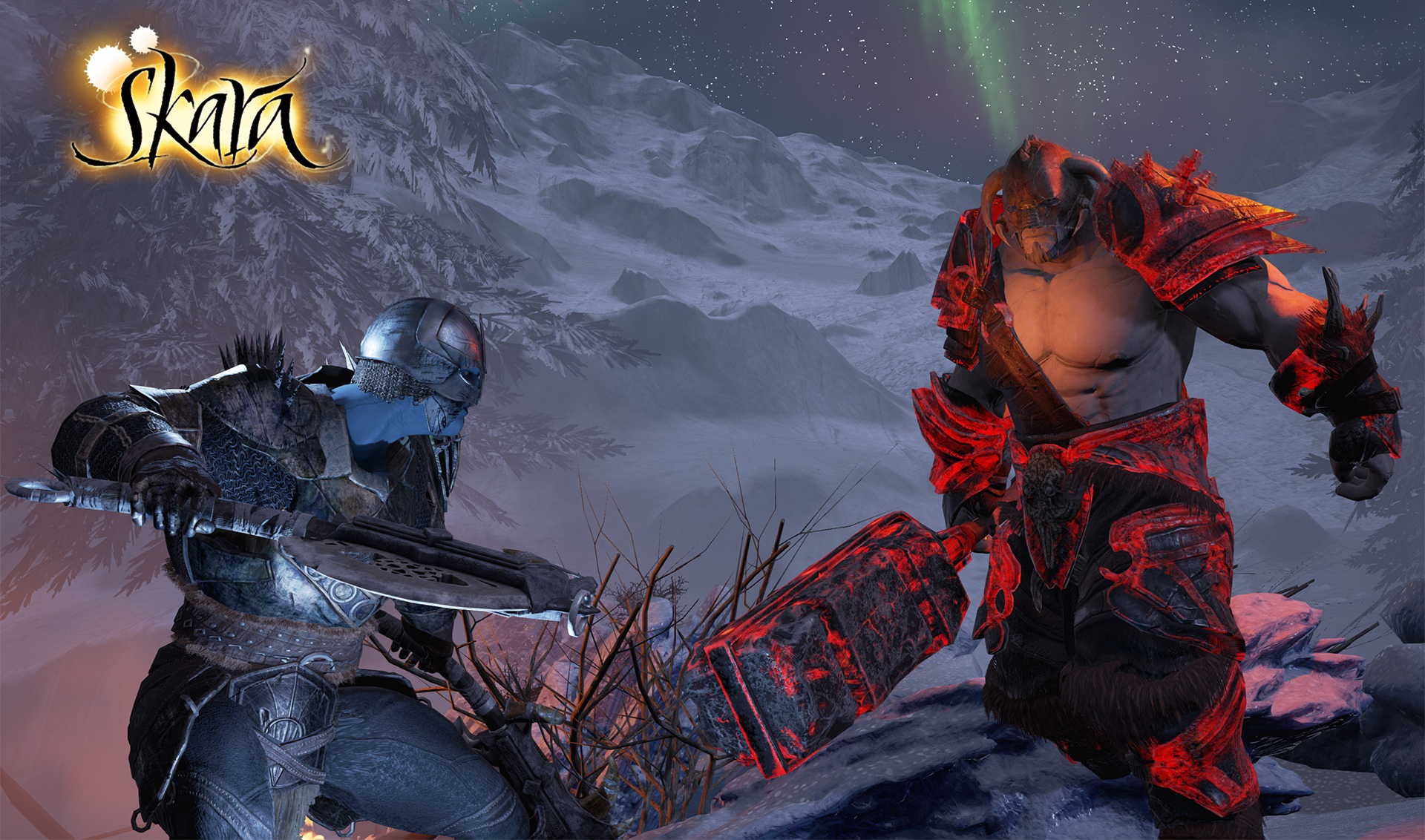 Welcome to Skara, survivors!
The Battle of Kornit - our biggest Lore Event to date - has already started.
This time BajheeraWOW as a Khärn leader and RevenantLOL as a Tamvaasa leader, both renowned YouTubers and Streamers, are summoning all Skara players from any culture to join their armies.
You will get a granted reward for registering to the event here and will be able to contribute to your clan by levelling up in-game, opting for the Basic Pack reward for all your clan if you win this battle. The live score will be available here when the event starts.
The event will end on Monday the 5th of June at 9:00am CET (midnight PT on the 4th), so you will have plenty of time to climb onto the Top Positions and become a Legend in Skara!
See you on the battlefield,
The Skara Team