Please join us for a prealpha playtest of Age of Ascent this Saturday, the 13th of December at 2pm Central US | 3pm East US | 8pm GMT/UK!
The battleground has changed. Who will win control of the outpost at Jupiter's moon Europa?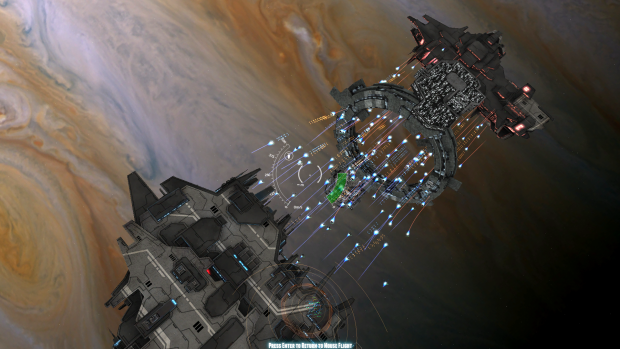 If you took part in the last test, please don't hesitate to give us feedback on your experience!
Microsoft recently wrote a highly informative MSDN white paper on the exciting way our technology will usher in a new era of ultra-MMOs and how we are using Azure to process, coordinate and distribute over 267 million application messages per second to our players.
Some of the improvements we've added over last few months:
Jupiter and Europa await
Dynamic music and variations
Improved targeting indicators for in range and on target
Improved mouse control
Shields now regenerate, so you can break away from combat and recover
In game tally board
Your ship's weapon no longer hits instantly. You'll need to learn to lead your fire!
Guns cycle x3 faster, but each plasma bolt does 1/3 damage
Warning indicator when on low health
There's also a summary of everything that we're doing with Age of Ascent available.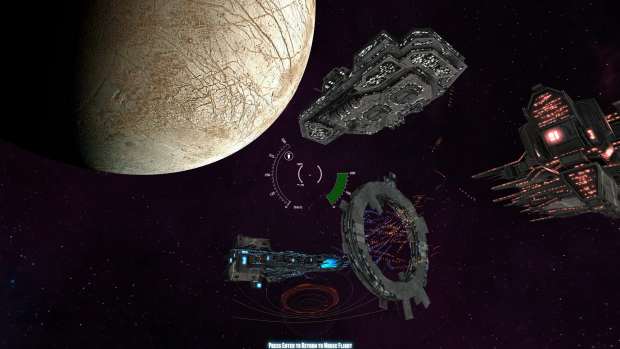 All that is required to play Age of Ascent is a modern desktop browser; e.g. IE11, Chrome, Firefox, and an internet connection. There is no download, no sign-up and no commitment (other than the ability to blast others out of the skies!) We're simply doing a live public demo of the massive, player-versus-player battles that are at the core of the game. We're pushing the boundaries of how massive a massively multiplayer game can be - without downloads, plugins or installs.
Just go to the official Age of Ascent site and when the countdown timer reaches zero, the game will load automatically. If it doesn't, just refresh your browser!
See you in space!