Hello again,
We have a new blog post and today we are going to tell a little bit about the back story of enforcer.
You can check more in our blog, webpage and Facebook (links below).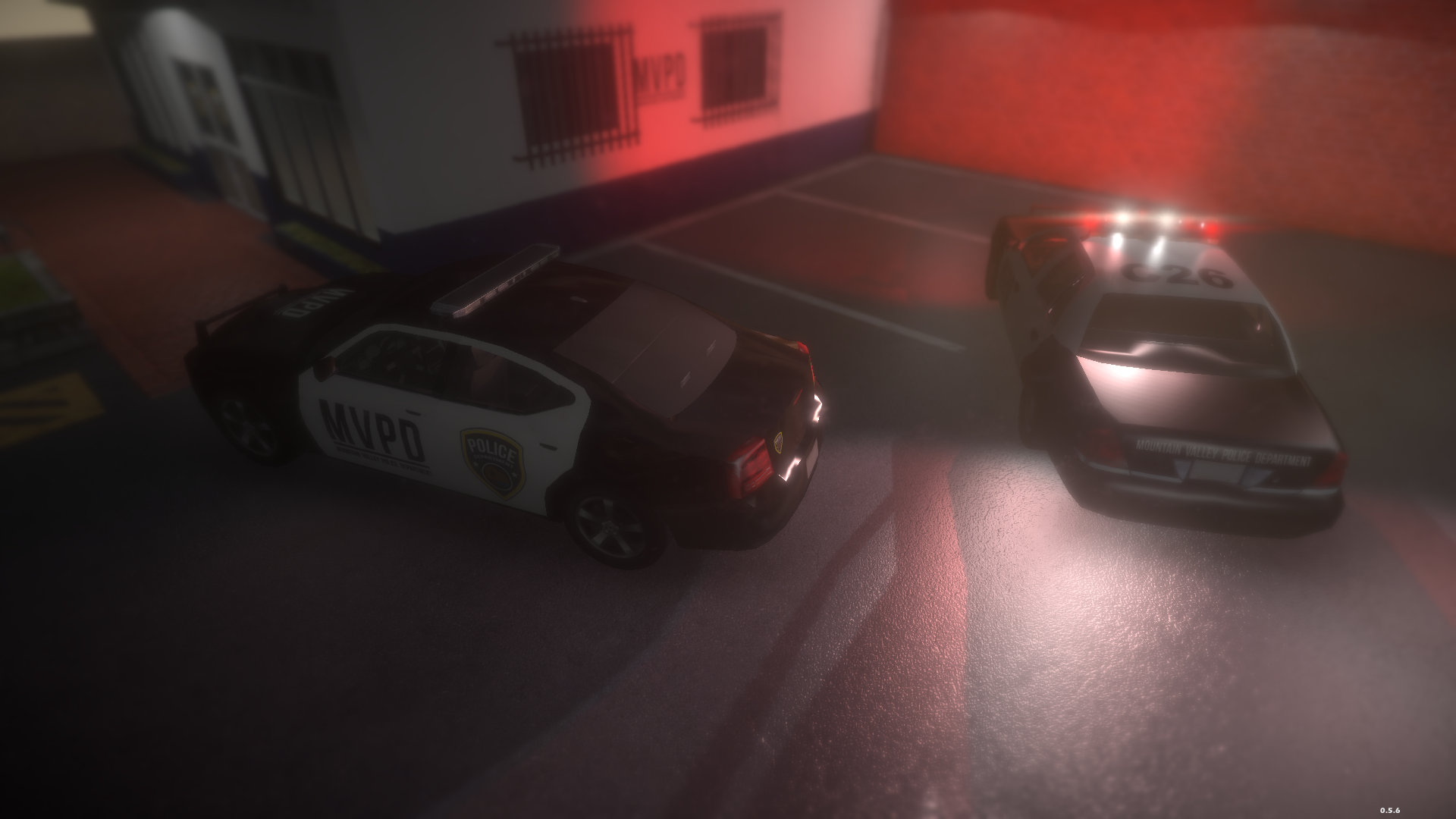 Last week we talked briefly about Mountain Valley, the small American town you'll begin to explore this coming October. For this week's blog we wanted to share the motivation that encourages your officer to eliminate the criminal element of Mountain Valley.
This small American town was once a very peaceful place, where the inhabitants would come from farms and traditional rural areas. They even celebrate many city events as a very close community.Some drug dealers stumbled upon Mountain Valley, their lack of an aggressive law enforcement meant that this small American Town would be ripe for setting up business. The police activity in Mountain Valley is predominately less than high populated city areas so it was the perfect location to set up a production facilities for the manufacturing of drugs.
Our unnamed hero had a father who was an exceptional police officer. While trying to apprehend drug lords in the big cities he was ambushed by a gang of thugs and killed. Struggling with pain and anguish at the loss of their father, the protagonist seeks to finish what their father started. Eventually they uncovered that these drugs were being manufactured in small towns away from high police activity.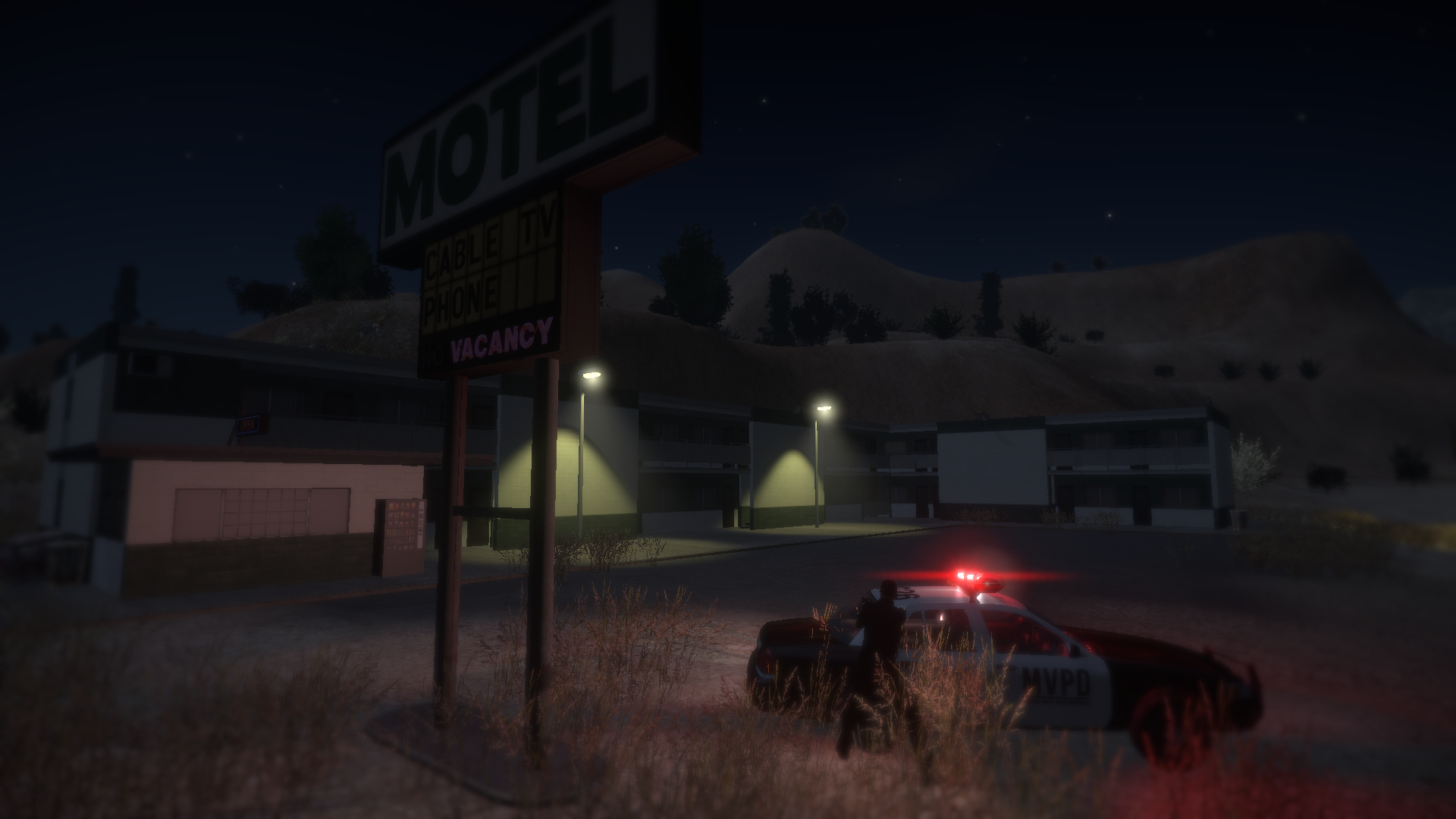 To seek revenge and closure, our hero picks up where their father left off and travels to Mountain Valley. With a focus to hit the drug lords where it hurts them the most, their production facilities. But our officer will need to be cautious, Mountain Valley does not have a large police presence so most of the time they will be the sole response to many crimes.
Check more:
Enforcer-theblog.com
Enforcer-thegame.com
Facebook.com
Stay safe!