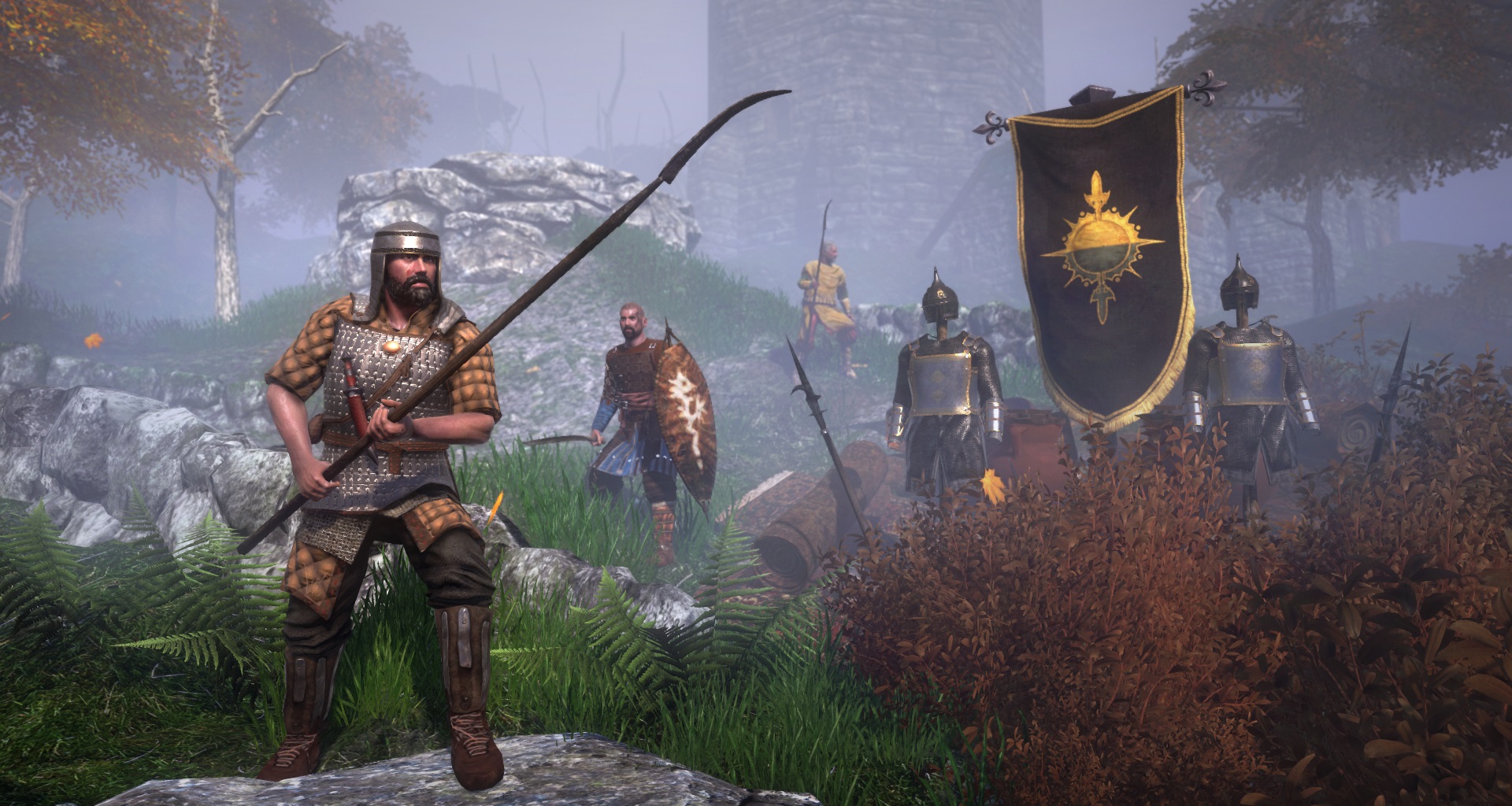 We are proud to announce that we have finally introduced new playable faction: the Azebian Empire! This new playable nation comes with their very own city and questlines. Of course, there are also new areas to see and explore, so prepare for a journey! We have also added a possibility to choose origin of your character during character creation. Available options are: Logres and Wenedia for Midlanders, Nordheim and Styrborg for Ismirs and Azeb or Sangmarian for the Azebian Empire. In future, the character's origin will affect some of the available content and questlines, like it already does for the starting quests for the Azebian Empire.
Due to introducing the Azebian Empire, we have also redesigned the tournament map to adjust it to the 3-factions matches. But the changes does not limit to adding spawnpoint for the new faction. The tournament's mechanics and tactical options have been greatly expanded by addition of minor flags which players can capture to gain additional points, and from now on, there is a max score cap allowing to win the tournament before the time runs out.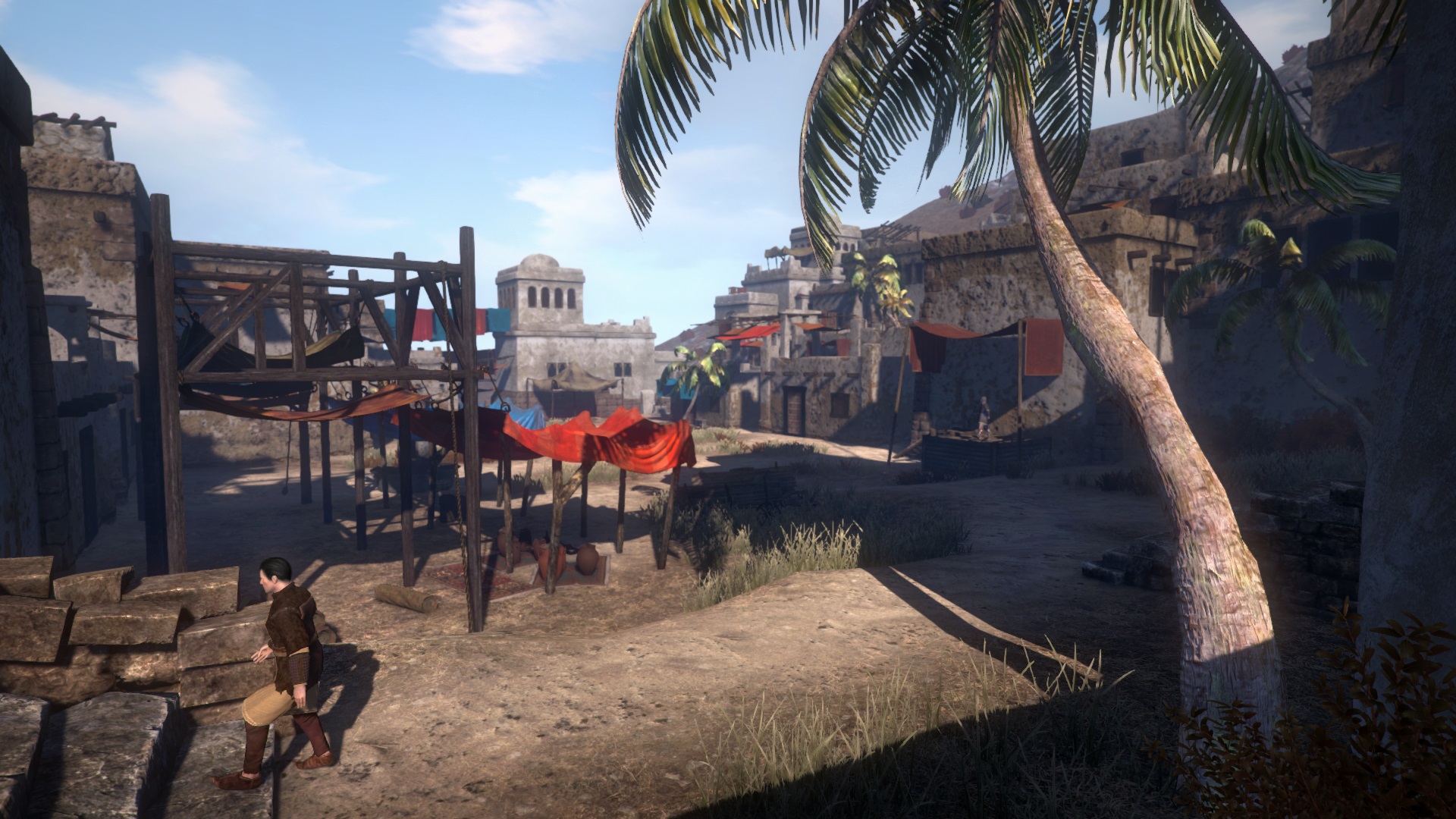 The update brings some love for crafters as well! We have added a possibility to disassemble items and recover some crafting materials. We have introduced this feature to let players re-use the lower quality items and loot from NPCs to gain additional crafting materials and another way to gain experience in given crafting profession. There is also a critical – depending on the profession's level – chance to learn the recipe of an item a player is disassembling. It gives you an additional possibility to catch 'em all! Not to mention that we have significantly reduced the fuel usage in crafting as well in response to the Community requests.
We have also implemented new crafting items and features, such as the possibility for players to disassemble their items, which will recover some scrap materials for crafting, 70 new items to loot and craft, and some changes based on community feedback, such as lowering the necessary fuels for crafting and taxes. These changes, combined with a recently added ability to reinforce items, greatly enhance the Gloria Victis crafting system.
There are also brand new mobs and bosses roaming the surrounding lands, spawning in at random times & places. The AI has been reworked as well, bringing in the new animations for NPCs, strafing and blocking mechanics. These changes bring the NPCs more to life and create a much more immersive feel and challenge to PvE combat.
And last but not least, the new Glory season has just started! Players have not only been given rewards for the place took in the scoreboard but also names of the best players have been immortalized on the Glory memorials in the arena. Along with the new nation just added, it is a perfect day to join back the battle, fight the way to the top of the ranking ladder and become the legend of a the Azebian Empire!