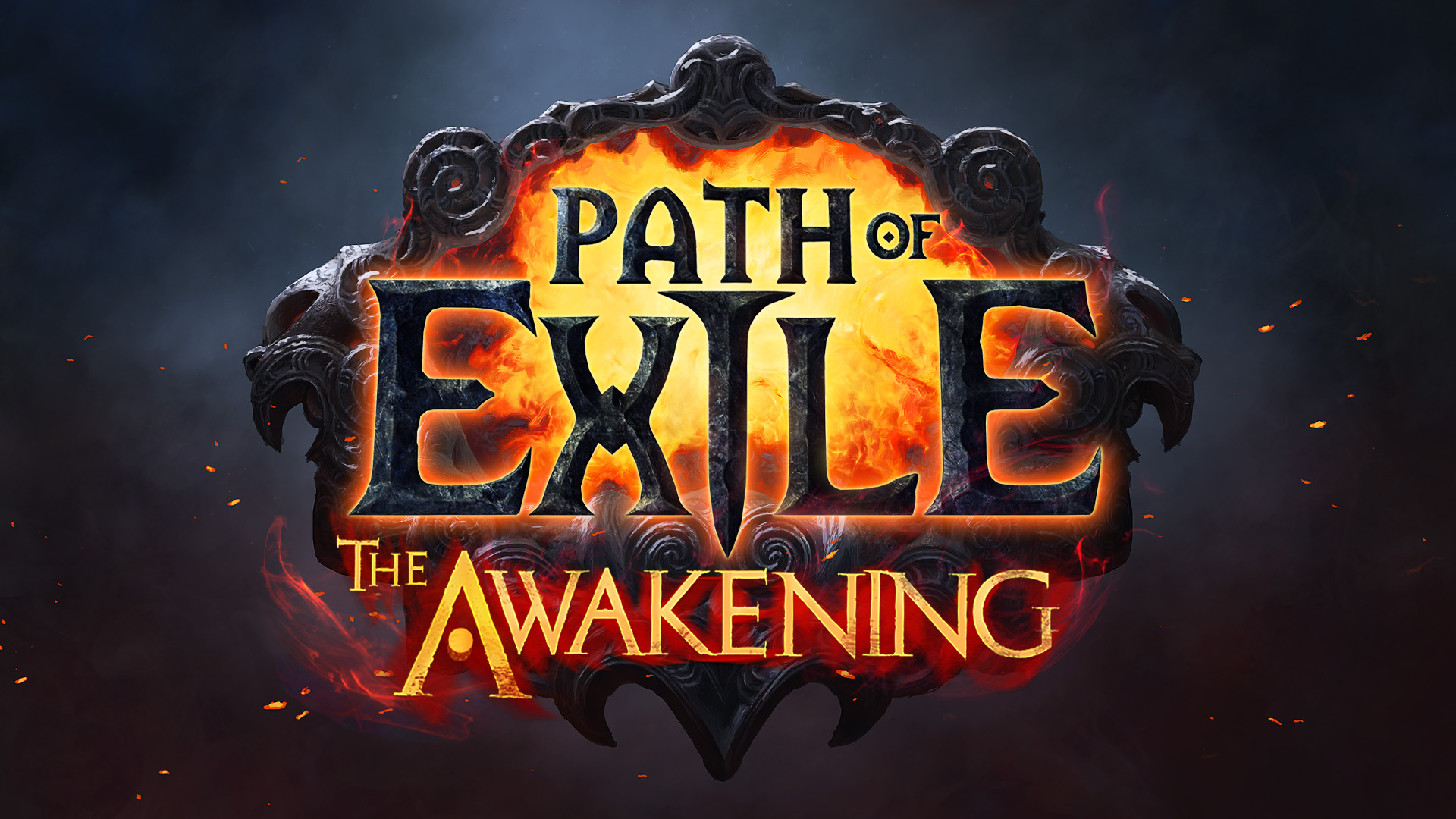 The Beast Awakens
Dominus is dead, but the source of his fearsome power remains. Travel north from Sarn to Highgate and delve into the darkness that lurks beneath the mountains there. Explore all-new areas and face the legends of Wraeclast as you seek to put an end to the Nightmare.
Devastating New Skills
Let forth Warcries and summon elemental Golems to fight by your side. Thirteen potent new gems enable expanded build opportunities.

A New Source of Power
Find powerful Jewels that you can socket into the Passive Skill Tree to erase your weaknesses and magnify your strengths. Socket Unique Jewels to modify sections of the Tree itself.

Exotic New Items
Find more than 70 new Unique Items and discover an entirely new set of equipment - the Maraketh Weapons.