Hey there!
Time for an update on the project's current state of development! Once again we put a lot of time and hard work into the game, so we were able to build up the remaining levels, finish the story line and implement some interesting new content and gameplay elements: a new class of enemies, additional puzzle challenges and much more things that are worth to be discovered.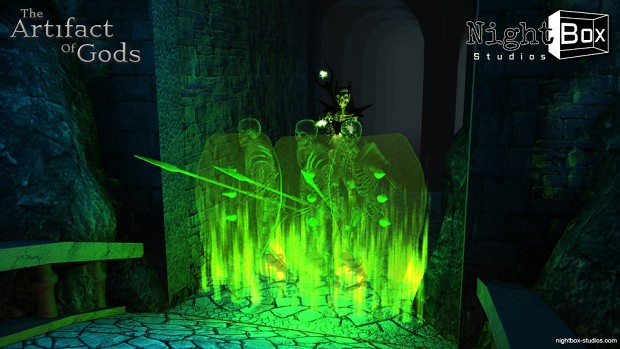 So what is left to do?
Until now, all the work has been done with the free version of unity, which brings along certain restrictions to the game's quality level. We decided to upgrade our software and polish things to increase the player's experience for the upcoming release version of The Artifact of Gods. So you can expect an even deeper atmosphere, enhanced lighting effects and improved texturing in the final version. Also there are some bugs to be fixed and a lot of testing to be done. Hopefully we can release the game within the next two months, so watch out for the release date :)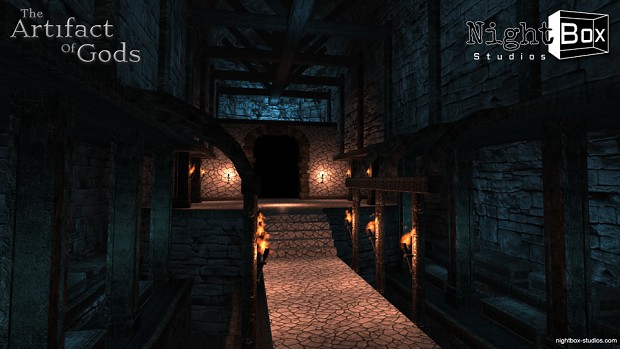 We also decided to add a subtitle for the final release of The Artifact of Gods, which is now called
The Artifact of Gods – Resurrection
You may guess that this is an allusion to the storyline, and we wanted to clearly separate the project from a potential future sequel.