Hi everybody!
My name is Ryan Throw and I am the lead developer for my game The Ambassador!
The Ambassador is about a man who desperately traded everything he loved in exchange for the ability to slip in and out of time. Not understanding that he had also traded his family away, He must now force the Lord of Time to undo their deal and allow him and his family to return to their normal life.
The game is a twin-stick rouge-like where the player has the ability slip in and out of the fourth dimension in an effort to avoid or attack their enemies. However, the longer you remain suspended in time, the more powerful your foes become as they gain health and morph into more powerful beings.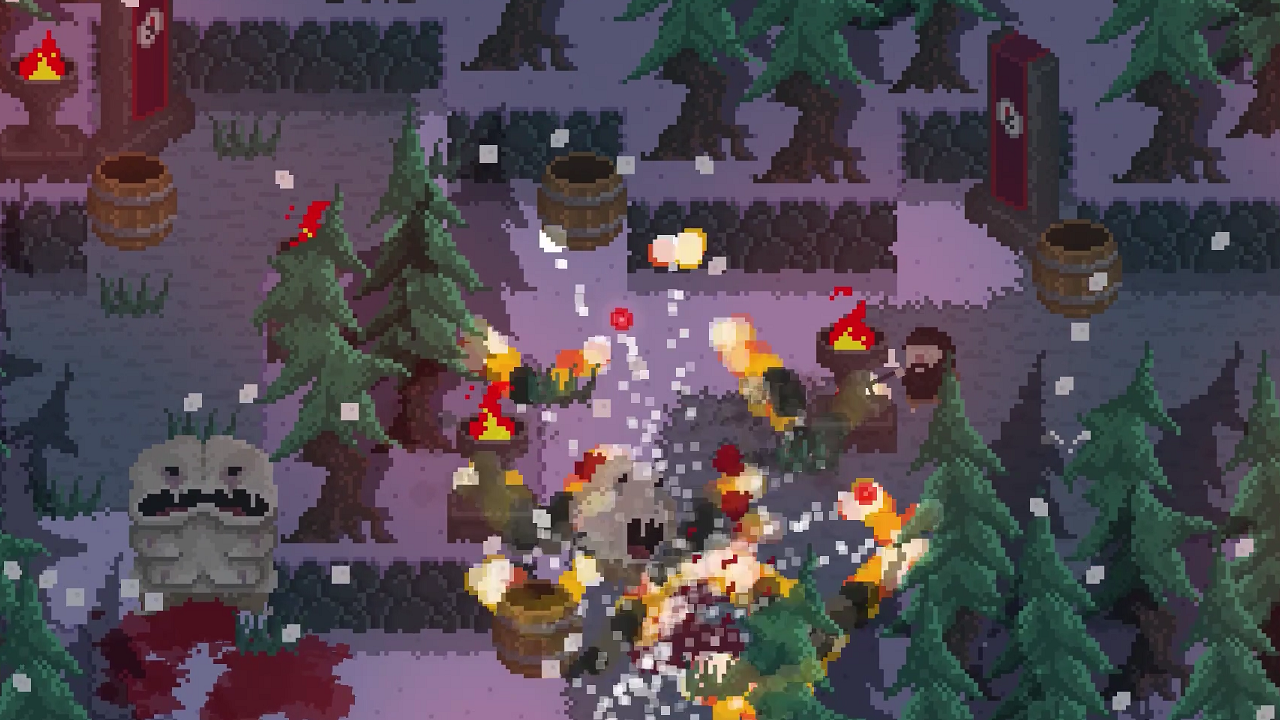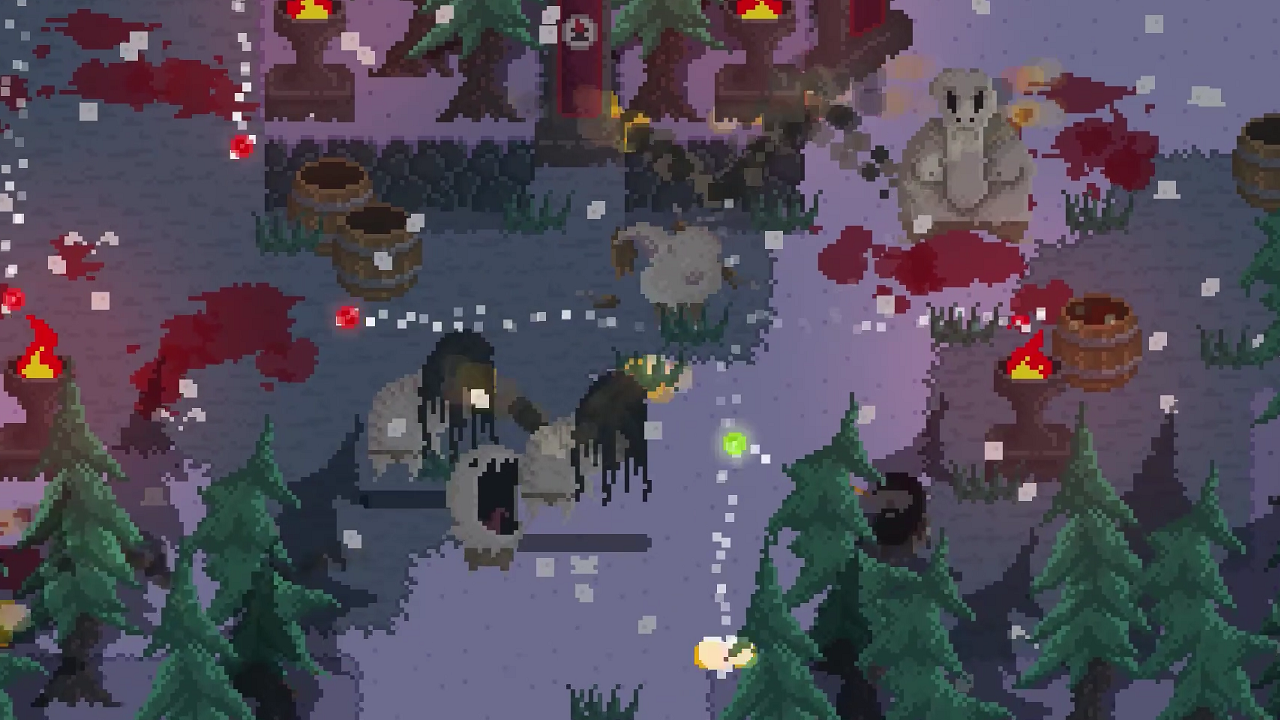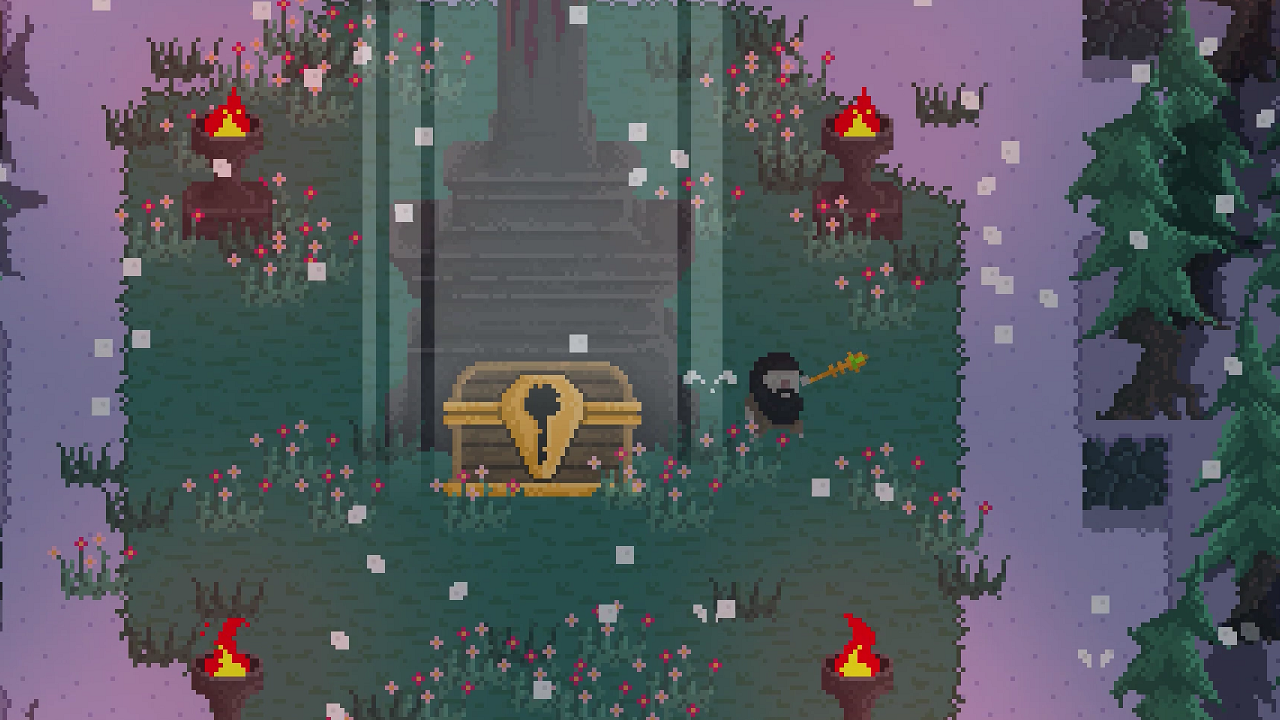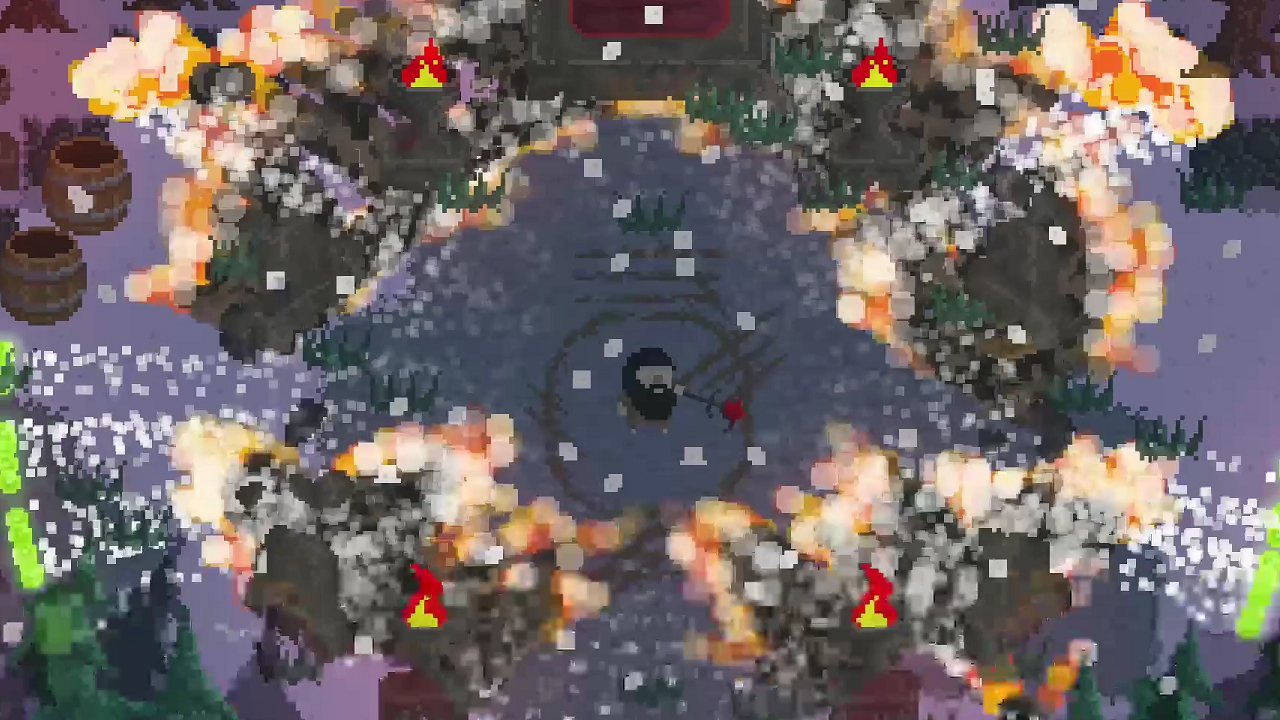 The game is scheduled to release December of 2017 however the Green Light page and Kickstarter were just launched today. You may find them here respectively:
Steam Greenlight:
Kickstarter:
Twitter:
Thanks for checking it out!