Status Update
The Amazing Fantastics has not been actively developed since July when the combat demo was being created. The game is a passion project and as such, I want to make it the best that it can be. Doing so requires the talents of professional artists and composers, which, of course, require funding. At this time the plan is to not resume development until I am confident that demand for The Amazing Fantastics is great enough to warrant the countless hours of blood, sweat, and tears that will be needed to make the game amazing!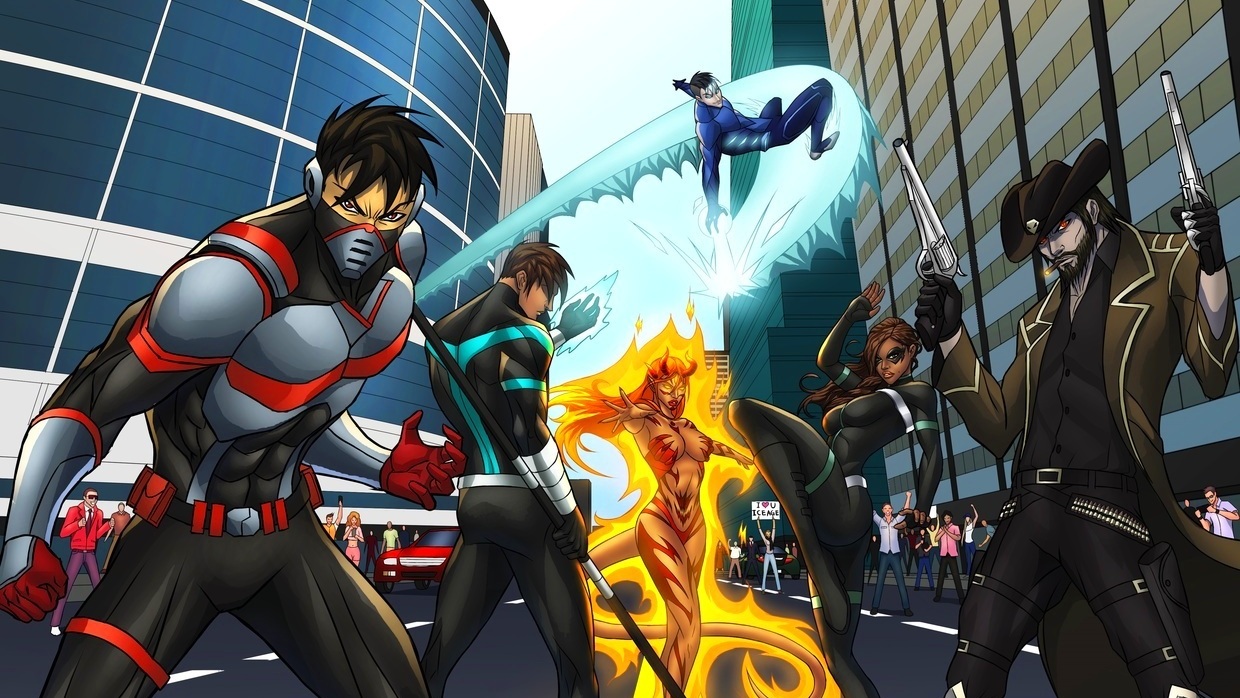 Kickstarter
As a way to measure interest in the game, a Kickstarter will be launched in February. Not only will the Kickstarter serve to see if there is demand for The Amazing Fantastics, but it will also make it possible to hire the fantastic pixel artist, comic book artist, and composers that have brought the game to life thus far.
What's Done & What's Left
The combat system is mostly complete as is the plot (and the plots for the next several games in the series as well). Also nearly complete is the architecture to have fully functioning dungeons. You can see the combat and some exploration elements in the demos below. Many enemy and hero animations have yet to be created as has music outside of what has been composed for the two demos. The implementation for the City View Mode is incomplete as well. More details about that at Indiedb.com.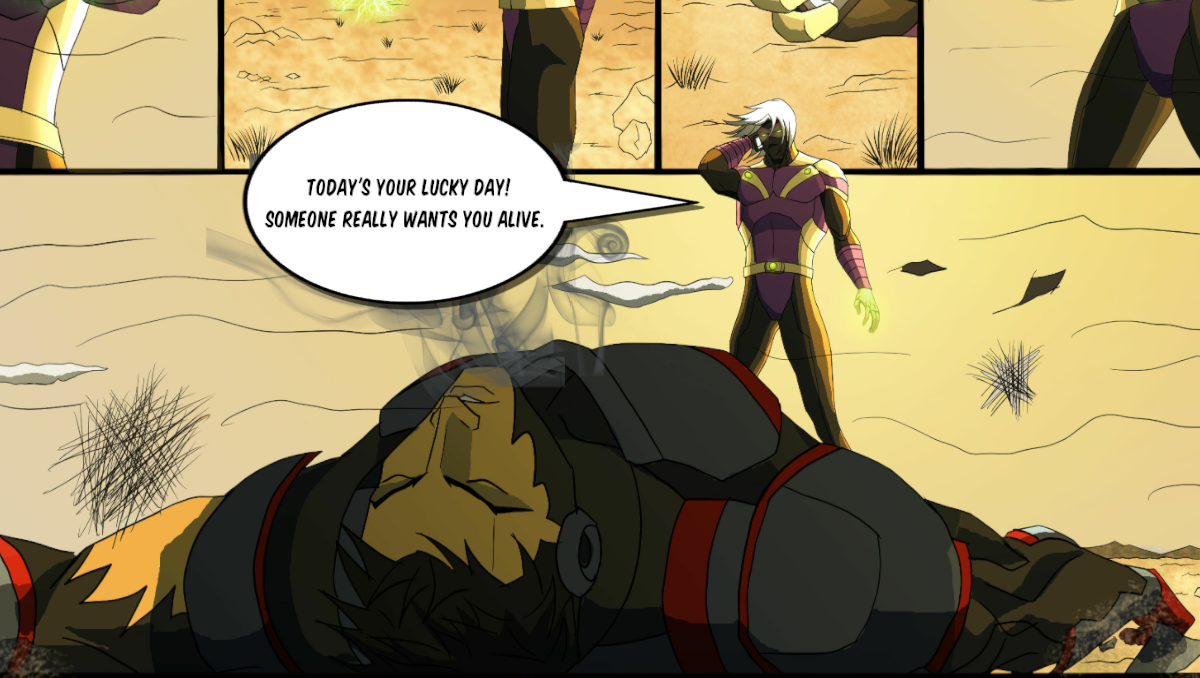 Haven't Played The Amazing Fantastics Yet?
For the latest news about The Amazing Fantastics, like us on Facebook, follow us on Twitter, or sign up for our newsletter at neonarkade.com/newsletter.