The moment has come! I'm so proud to announce that The Alien Cube is launching on OCTOBER 14th!
You'll be able to play this cosmic horror game just before Halloween ;)
Make sure to WISHLIST it:
To celebrate this I decided to share with you some new screenshots!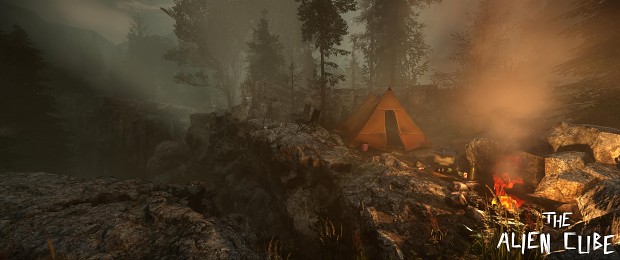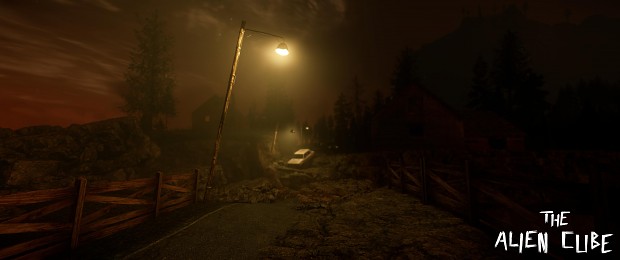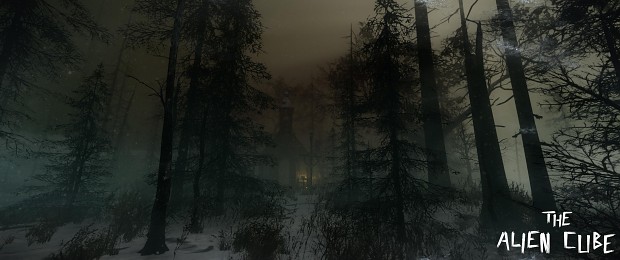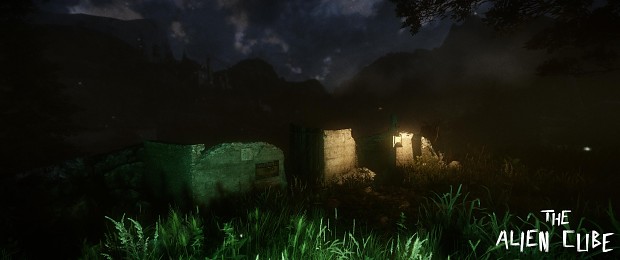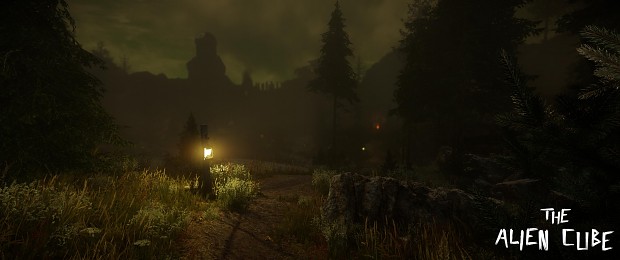 I also updated the Demo with the latest changes and added some secrets to find. Will you be able to find them?
In the final game there will be hidden secrets in every chapter for those who love exploring!
Discover also the SPIRITUAL PREQUEL:
Thank you for your patience and support over the years!
Alessandro