Hey Everybody!
Del here and I just wanted to take this lovely Monday and share a bit more about one of the realms, the Strato-Sultanate! I've been working hard on trying to make each realm unique and today I'm going to give a breakdown on what makes the Air Realm cool. This one's for you bird lovers!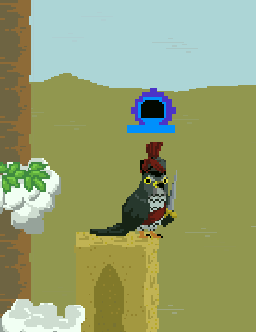 Lore
Primary Animals: Birds
Leadership: Sultana of the Air and the Scholarly Senate
Primary Ideals: Leadership and Academia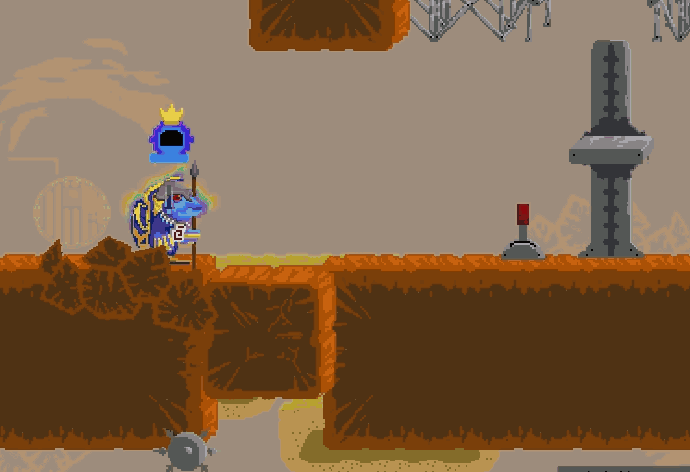 Skills
Primary Beast Skills: Flight - Platforming is no problem for most beasts of the Strato-Sultanate, they can take to the skies.
Primary Spell Focus: Conjurations - The Air Realm loves to leave an impression. These spells have limited life, but are powerful.
Primary Natural Element: Wind - Many beasts of the Air Realm derive more power when there is wind.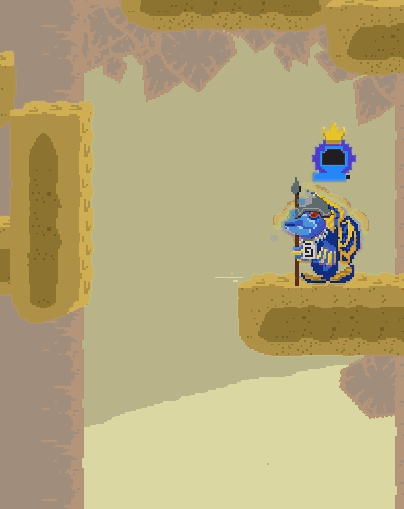 Want to find out even more details on the Air Realm? Check out the Hugebot! blog. It has breakdowns on the Sparrowhawk, Woodpecker, Quail, and a variety of Air Spells. And this is only a portion of whats planned!
Download Four Realms Avatars

Press
Gamesstarter.blogspot.co.uk
And don't forget to join me Tuesday at 7 PM CST for a live stream of Four Realms!
Thanks
-Del